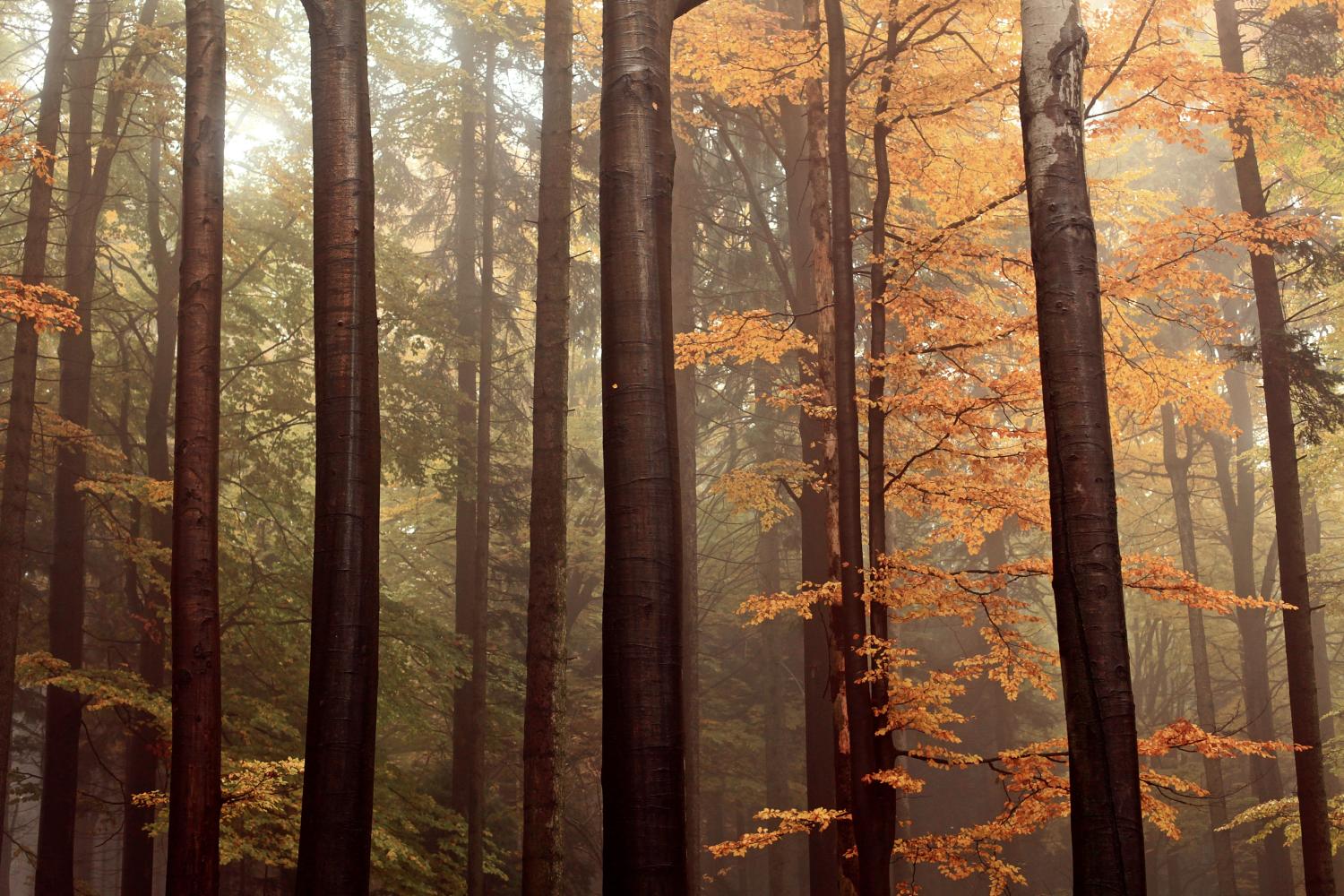 November Update
November and beyond
What's Happening This month
November:
November 1st--senior advising with DACC advisor (2nd day) portable 1
November 3rd-senior seminar FSA ID
November 6th--Senior advising with DACC advisor (3rd day) Portable 1
November 8-- Freshmen Informational Parent meeting (power point attached)
November 16th and 17th--Juniors/Seniors College/Career Fair hosted by Desert Pride
November 17th- Fall Carnival 10:30 AM and Fall Dance (see specfics below)
Spirt Week Organized by Class of 2026
SPIRIT WEEK: Dress up days
Nov. 13 - 17: Daily spirit week activities:
Monday - Pajama Day

Tuesday: Disney Day

Wednesday: Emo vs. Barbie

Thursday: Jersey Day/Favorite Team Day

Friday: School Spirit Day



POWDER PUFF GAME NOVEMBER 17



1st period - State Test PREP

3rd - Advisory (10:05 - 10:35)




10:40 - 11 AM Powder Puff game (Girl Kickball competition)

Cheer challenge between Freshmen/Juniors & Sophomores/Seniors)



JUNIOR SUMMER PROGRAM
The 2024 USC Bovard Scholars application is now open!

We are excited to welcome our eighth cohort of Bovard Scholars to the USC campus this summer. As I write to you, our seventh cohort is in the midst of the college application process, working with our program's college admissions counselors to refine essays and applications. And our sixth cohort is enjoying their first year as college freshmen at top-tier universities across the country — think Harvard, Columbia, the University of Chicago, the University of California, Berkeley, and right here at USC.

We invite all high-achieving high school juniors with financial need.

Do you or someone you know fit these requirements?
Junior in high school (11th grader) at time of application

Currently hold a 4.0 GPA or above

Enrolled in Algebra II, Trigonometry or above

Demonstrate financial need
The Golden Apple Scholars program in New Mexico is a teacher preparation program for high school seniors through sophomores in college in New Mexico who have the determination and drive to be great teachers in New Mexico K-12 schools.
Golden Apple Scholars in New Mexico receive year-round academic and social-emotional support to help them persist toward college graduation. Scholars can expect on-campus and virtual check-ins, including resources to develop their social-emotional skills. Finally, scholars are provided opportunities to connect with peers through shared interests and identity to establish supportive systems on their campus and with scholars attending other partner institutions.
Golden Apple Scholars Receive:
Mentoring from award-winning teaching faculty

A supportive network of peers who are also pursuing a teaching career

Paid summer professional development each summer of an undergraduate experience including: Hands-on instruction from award-winning teachers; Experience teaching and leading in their own communities ($2,000-$4,000 per summer)

Undergraduate support

Job placement assistance
Who is Eligible?
High School Seniors (Class of 2024)

College freshmen and sophomores in colleges/universities in New Mexico

Community college students in New Mexico

U.S. citizen, eligible non-citizen or DACAmented student and resident of New Mexico
HISPANIC HERITAGE AWARD (SCHOLARSHIP)
Applications for the 25th Hispanic Heritage Youth Award. Less than one week remains for the November 13th deadline.
We will celebrate and award students from the Class of 2024 with grants worth up to $4,000 to fund their higher education journey or fuel their community-based projects. We are looking for students who have made remarkable achievements in the classroom, made an impact in their communities, and demonstrated excellence across various educational categories.

Recipients will be celebrated in a series of virtual ceremonies and will be recognized in the following categories:
Community Service

Education

Engineering

Entrepreneurship & Business

Green Sustainability

Healthcare & Science

Media & Entertainment

Public Service & Social Justice

Technology
To be considered, students must:
Be currently enrolled in high school, graduating in the spring of 2024.

Hold a minimum unweighted GPA of 3.0 on a 4.0 scale, or 7.5 on a 10.0 scale.

Enroll at an accredited higher education institution in 2024-2025.

Be of Hispanic heritage (including Spain, Brazil, Philippines).

Attend their virtual ceremony if selected.
Applications are open until November 13th, 2023. Interested students can apply online at HispanicHeritage.org.
FAFSA Night for Seniors and Parents
Senior Parents and Senior students only. Join us January 30th from 5-7 PM at Alta Vista. Attached are directions to create your FSA ID. The FAFSA form is the application for federal student aid. Filling it out can help students pay for college. FSA ID is required to complete the application online.
Smore Templates
Smore is using Smore to create beautiful newsletters