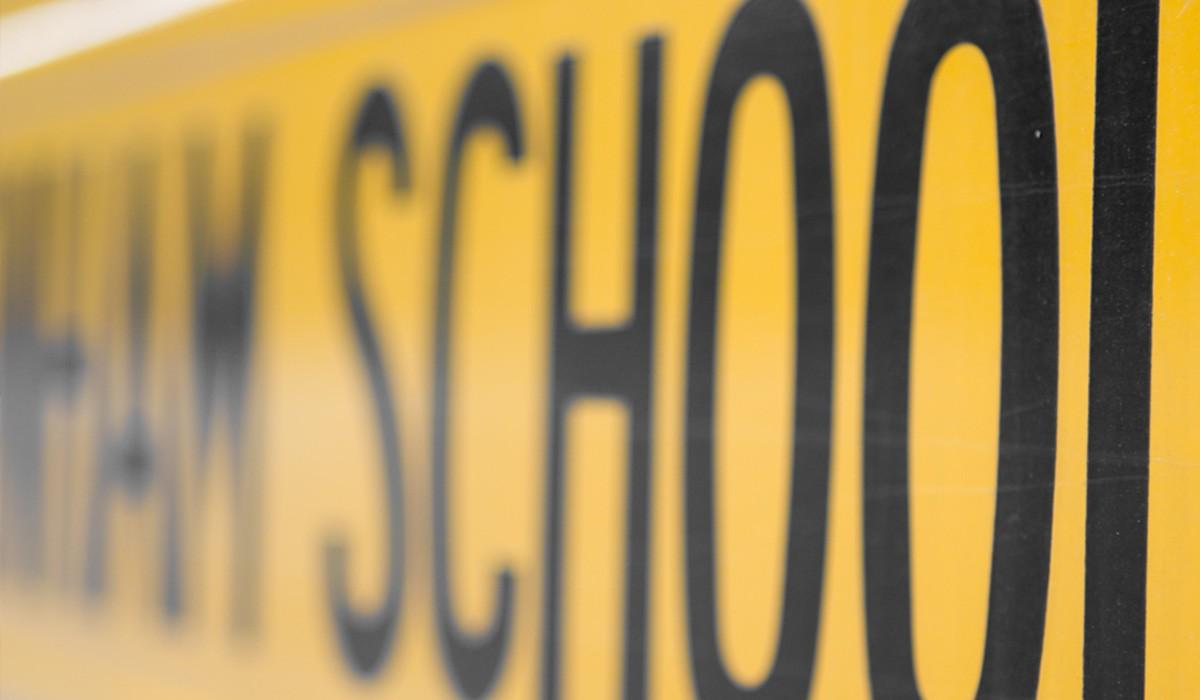 Cougar's Corner
Fall Newsletter
Weclome Back from Principal Glenn
The summer break has whisked past at lightning-fast speed! We will begin classes again on Tuesday, August 9, 2022. Our school hours are 8:30 AM to 2:45 PM. Students can be dropped off in the pick-up line at 8:20 AM.
We are excited to introduce our new mascot. All GCSC students are Cougars. If you look at the mascots you can see the progression from Baby Cougars at our Early Childhood Development Center to a fully matured college and career-ready West Side Leadership Academy Cougar. We also have a new vision statement.
Vision Statement:
"The Gary Community School Corporation prepares students for college and careers in a diverse, equitable, student centered environment."
Mission Statement:
"Doing what is best for students today, tomorrow and every day."
Our refined vision and mission statement will help us to stay on the path to meeting our goals. All decisions will be made with the best interest of our students in mind. The mascots are a visual reminder of our positive progress. We believe that these actions will unite our school community. With that being said, "Paws Up! Go Cougars!"
Principal Glenn's Welcome Message
Schedule
First day of class -August 9th
Class Hours 8:30 AM - 2:45 PM
Breakfast Hours-7:50 AM - 8:10 AM
Drop Off Opens- 8:20 AM for Classes
Hello My Name Is Tag
Please put the "Hello My Name Is tag" on your child with your child's teacher's name and your child's first and last name on the first day of school.
Car Rider Signs
School Family,
Please post the car rider sign on your mirror. They are color coded. We have extra signs if you need an additional sign for a relative.
Breakfast Hours
Arrival Procedures may be re-adjusted based on the number of breakfast arrivals. On our first day we will use the pick-up line and parents may choose to walk their child to door A.
Late Arrivals and Early Pick Up Time
Families,
Our scholars are learning all day. Please drop them off at school on time, by 8:30 AM, and pick them up at 2:45 PM. Daily late arrivals and daily early pick-up times are not beneficial to our students' learning. We ask that you partner with us and abide by our school hours so that your child can take advantage of all of the instructional time provided.
Message from our School Nurse
Erica Glenn
Erica is using Smore to create beautiful newsletters