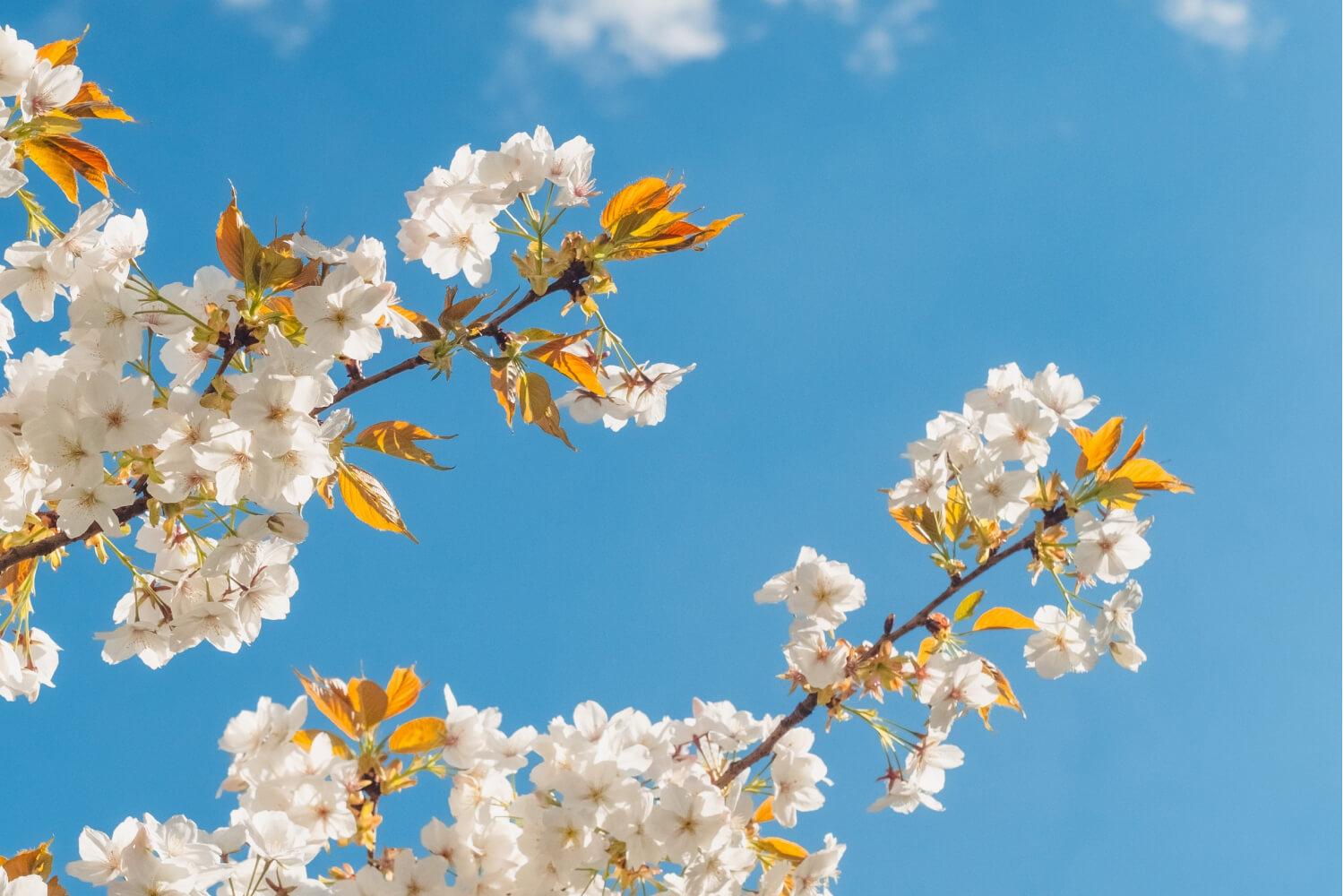 NECP Updates
May 27, 2022 #28
GOOD MORNING NECP FAMILIES!
Good morning! I can not fathom the news of the devastating mass shooting in Uvalde,Texas. Violent events are truly incomprehensible but a violent school event even more so. This has clouded our week at NECP and our hearts go out to the families and staff of Robb Elementary.
While the NECP students are not at a developmental level to understand such a violent act, many families have older children and could be speaking of the event. Whatever decisions you make for your family is respected. We are NECP have the resources to talk to your children or you, if you feel you need assistance. Please know we are here and our contact information follows. Please reach out if needed.
Dr. Rebecca Parrish, Psychologist - parrishr@newton.k12.ma.us
Jennifer Kovitz, Social Worker - kovitzj@newton.k12.ma.us
Kathleen Browning, Director - browningk@newton.k12.ma.us
Latrisha (Trish) Szoke, Assistant Director - szokel@newton.k12.ma.us
Please have a lovely holiday weekend and see you Tuesday. It is almost June!
~Kathleen
NECP PTO NEWS
PTO Update

School Photos with Hayward Photography June 6th and 7th

Recruiting - Once you are enrolled at NECP you are a member of the PTO community too. Please know there are many little things you can do to help! And it is a great way to meet other NECP families!
Don't forget - The PTO also has a new ongoing fundraiser with Mabel's Labels. 20% of all sales go back to the PTO! Mabel's Labels is the best-known brand of durable labels for families, and the line of products features baby bottle labels, allergy and medical alert products, sports labels, household labels and seasonal items. They're extremely durable, they're laundry, dishwasher and microwave safe – and they're 100% guaranteed. https://mabelslabels.com/en_US/about-us/#
Newton SEPAC presents....
"The Neurodiversity Paradigm: Understanding Kids from the Inside Out and Creating More Inclusive and Equitable School Experiences for Everyone"

Thursday, June 2nd, 8pm-9pm with time after for questions
Presentation will be held in-person at the Ed Center (100 Walnut St Newton) room 210 and accessible via Zoom: https://us02web.zoom.us/j/85014781525

Join the Newton SEPAC and parents of kids of all brain types for a presentation on the neurodiversity paradigm, changing the way we think about disability and differences, and creating more inclusive and equitable schools. For too long, ADHDers and autistic, dyslexic, dyspraxic and other neurodivergent kids have been defined by their "deficits" - which themselves are based on deviations from the majority - and taught to conform to neurotypical expectations in order to "overcome" their differences. Led by the neurodivergent community itself, the neurodiversity movement has emerged in recent years to offer a different approach: neurodivergent people may think, communicate, regulate, etc. in ways that are different from, but no less valid or "normal" than, those in the neurotypical majority. If understood and accommodated, neurodivergent people can thrive as their authentic selves.

Our presenters, both multiply-neurodivergent individuals themselves, will discuss how viewing the world through a neurodiversity lens and embracing the diversity of brain types can help us better understand and support neurodivergent individuals and build a more inclusive, equitable and vibrant society in the process that doesn't come at the expense of the neurominority's well-being. The presentation will offer specifics on how parents/caregivers can work with educators to create more accommodating, inclusive and supportive schools, and discuss the importance of talking to kids of all brain types about neurodiversity. We hope to see you there (in person at the Ed Center or on Zoom)!
Sponsored by The PTO's of Franklin, Cabot, Peirce, and Countryside Elementary Schools
Newton Schools Foundation/Honor Thy Teacher Information
Dear Parents,
As the end of the school year approaches, you may be wondering how best to thank the special teachers and staff who have taught and nurtured your children since September. Please consider participating in Newton Schools Foundation's (NSF) Honor Thy Teacher program, which provides a way to simultaneously recognize our faculty and support our schools while complying with the Newton Public Schools Gift Policy.
When you donate to Honor Thy Teacher, NSF will
Notify honored teachers and staff of your gift

Share honoree names with the Superintendent's office and individual school principals

List all honored teachers and staff on the NPS website

Deliver to all honored staff a Certificate of Honor and Honoree commemorative magnet
By donating to NSF, you are not only acknowledging teachers on a personal level but also providing rich professional development opportunities for them, and supplementing the existing enrichment opportunities that the district provides. The funds raised through Honor Thy Teacher fund new approaches in the classroom, teachers' professional development, and programs addressing inequities, which collectively impact schoolchildren across all grade levels. Read about the programs NSF funds.
You can find out more information about Newton Schools Foundation, the Honor Thy Teacher program, and how you can make a donation today.
Thank you for considering this opportunity to support Newton's teachers.
NECP LAST DAY OF SCHOOL
At the school committee meeting of Tuesday, 4/12/22, it was determined that the last day of school for NPS is Friday, June 24th with a 1/2 day of school at the upper grades. This means NECP ends the school day prior with a full day of school. Therefore, the last day for students at NECP will be Thursday, June 23, 2022, which again is a full day of school.
COVID-19 INFORMATION
NECP had 8 new Covid-19 cases during the week of 5/23/22-5/27/22. We wish them a speedy recovery! The case numbers are still higher than we would like here at NECP....if you have not yet read district weekly news, there it was stated, "Given the increase in cases in our community, the Newton Public Schools STRONGLY recommends students and staff wear a mask. A well-fitting mask is very effective in reducing the transmission of COVID."
Please remember to opt-in for the new weekly at-home rapid antigen testing. If you do not have Aspen family access please email aspen@newton.k12.ma.us and ask for your family portal login and password. We distributed tests this week.
Access the Opt-in form through Aspen parent/guardian account: Aspen
Follow these instructions once you are logged into Aspen
An at-home rapid antigen tests kit will be distributed at school every other week. Each kit will contain two tests.
NPS recommends that all families conduct a rapid test on TUESDAY of each week.
Here are printed instructions (link) for conducting the test at home. Here is a video tutorial (link) on conducting the test. Translations are included.
Only positive results need to be reported to the school. You will complete this form (link) to report a positive result. Nurses will provide follow up information to families, including the date for return to school, following a positive test.
In addition to the weekly at-home rapid antigen testing program, we will continue in-school symptomatic testing for students and staff that develop symptoms during the school day. We will discontinue the Test and Stay testing program and contact tracing. Please be vigilant in checking your student for symptoms, conducting the daily health assessment, and staying home when sick.
All testing information can be found on our website here: NPS COVID Testing Webpage. Also here is a FAQ.

Sincerely,
NPS COVID Testing Team
PASS THE WORD - NECP IS ENROLLING FOR THE 2022-2023 SCHOOL YEAR!
NECP is now accepting applications for our community peers for the 2022-2023 school year. We are close to full so that is exciting! Find the application here under application process. We will be moving into our new site at 687 Watertown Street during the 2022-2023 school year! Pass the word so more families can be a part of this exciting change!

UPCOMING DATES TO REMEMBER
1. May 30, 2022 - No School (Memorial Day)
2. June 6th and June 7th, 2022 - School Photo Days

3. June 20, 2022 - No school for Juneteenth
4. June 23, 2022 (Thursday) - Last day of Preschool (full day)
Kathleen Browning
Kathleen is using Smore to create beautiful newsletters