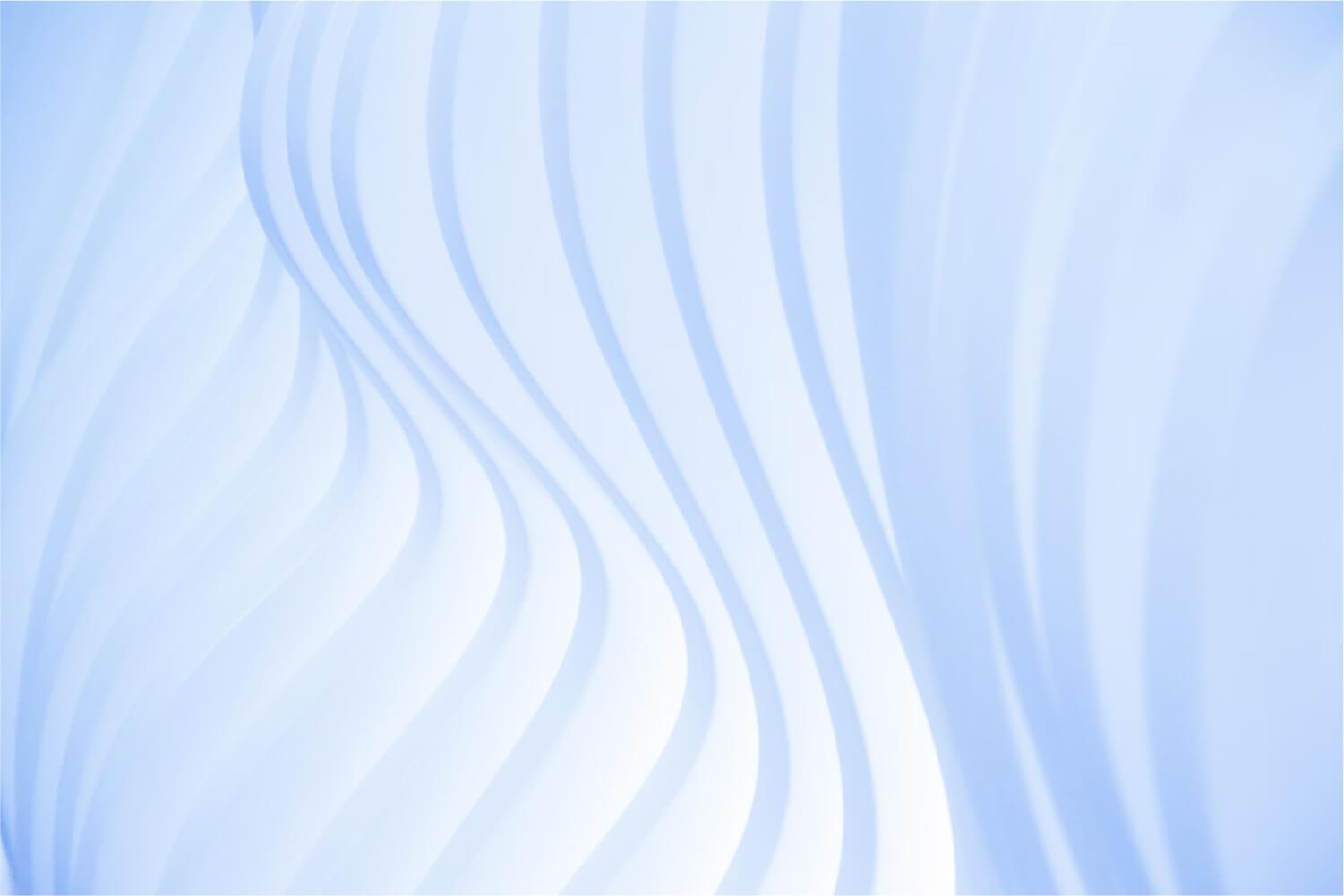 Kirkpatrick Connection
Week of January 18, 2022
Let's Reach Our "Healthy Lives" Vision Together
Principal Hudson's Message
Greetings KHMSM Parents!
Our Caregivers look forward to seeing our residents Tuesday. As the number of Covid cases rise across our state, we need your help. Please let us know immediately if your child needs to quarantine due to a positive case in your home or testing positive. Email ahudson@cmsd.k12.ms.us, call, or text back on this newsletter, so we can better serve all students. Attached is information about free testing available at our school, but please submit an excuse and keep all ill students home. Per district policy, we can accept up to 5 parent notes stating the reason for the absence if they did not visit the doctor.

Big Ideas for the Week!
Our 100th Day of School activities will be held Monday, January 24th. Students may dress as their 100 year old selves or in attire designed with 100 as the theme.
Reading Roadmap will be held Tuesday - Thursday evening. Please pick up at 4:30.
Wellness Wednesday - Medical Attire (Don't forget a coat over the lab coat. It's chilly!)
Our district Reading Fair will be held Friday, 1/28. Please cheer on our representatives:

KES




Division A- Abee Hudson

Division B- Morgan Deberry

Division C- Zhemariah Burrage

Division D -Samiah Williams

Division G - Brandon Williams

Division J - Kamorri Jones, Chrishonna Lewis, Channing Lewis






Wish List
Microban Spray
Small bottles of water
Please consider contributing to our Donors Choose campaign for a poster printer for our staff and students to improve learning with the help of large visuals. Click below to give or share with others:
https://www.donorschoose.org/project/post-it/6037667/

Special thanks to the following families that donated since our last newsletter:
Parents of Jace Gooden
Parents of Madison Newson
Parents of Cali Williams
Parents of TaRya Lockhart and Katelyn Reynolds
Parents of Vondria Wilson
Parents of Abee Hudson
Let's Get Emotionally Healthy
We would love to increase our school spirit by adding multiple Spirit Fridays during each month. Our first design will serve as a fundraiser for our school garden cameras. Please consider purchasing a t-shirt to support these efforts. The t-shirt will be red. Money will be collected between January 28th and February 1st. The prices are below:
YS-YXL $12
Adult Small-XL $14
2X $15
3X $16
4X $17
Tshirt Design for Spirit Shirt Listed Above
Let's Get Physically Healthy
Children Vaccines are available in Clarksdale!!
Clarksdale's Walmart Pharmacy
Urgent and Primary Care (Daily Vaccinations)
Aaron E. Henry Community Health Center (Fridays)
Call and get more information if you are interested. We have had several students receive the Covid-19 vaccine, and so far all have that have shared with us had a good experience. DID YOU KNOW??
Vaccinated students can avoid the 14 day quarantine if they are a close contact. If they have no symptoms and test negative every 3-5 days. Free tests are available at school with parent signed permission slips.
It's Not Too Late to Sign-up
Free Covid-19 testing is available at the school for those with any symptoms if a waiver form has been completed. The procedure is noninvasive and not painful at all. Students say it "tickles" only.
Upcoming Dates to Remember
Don't forget!
60% Day - Wednesday, February 9th
Progress Reports Distribution - Thursday, February 10th
President's Day - (School Closed) - Monday, February 21st
ADDITIONAL RESOURCES FOR PARENTS
Parent Center Resources Available
Mrs. Sharon Montgomery, District Parent Liaison, is happy to assist with learning projects like the ones listed below. Please don't hesitate to ask for help with your educational project. Call 662.627.8500 or visit the Central Office at 526 S Choctaw Street for more information.
Adrienne Hudson
Adrienne is using Smore to create beautiful newsletters