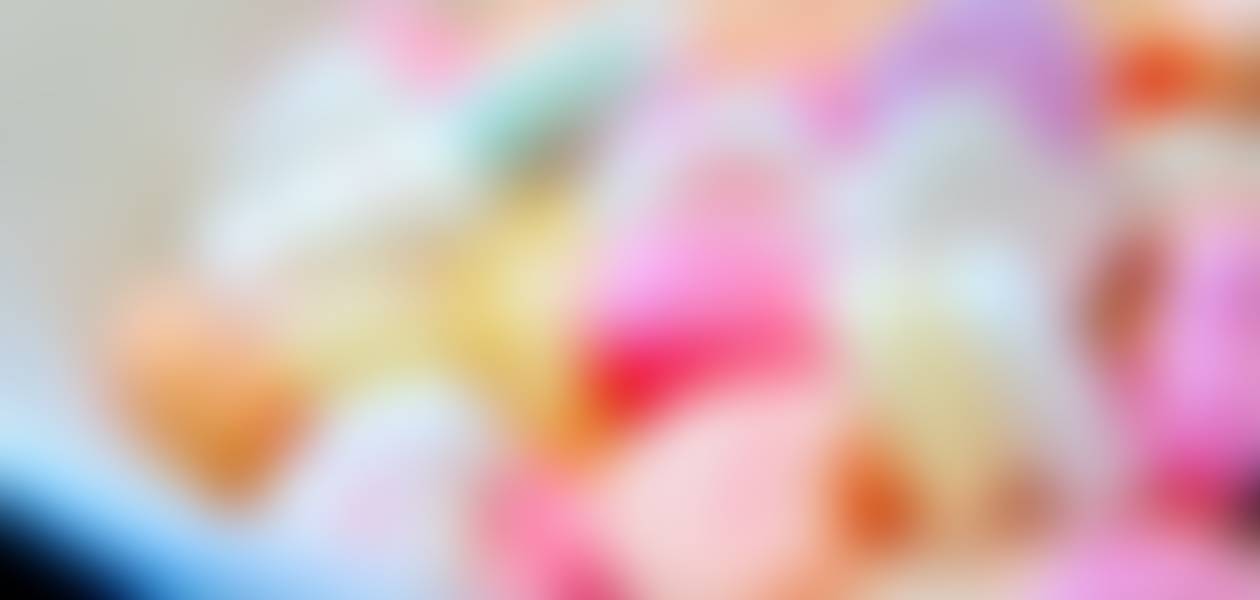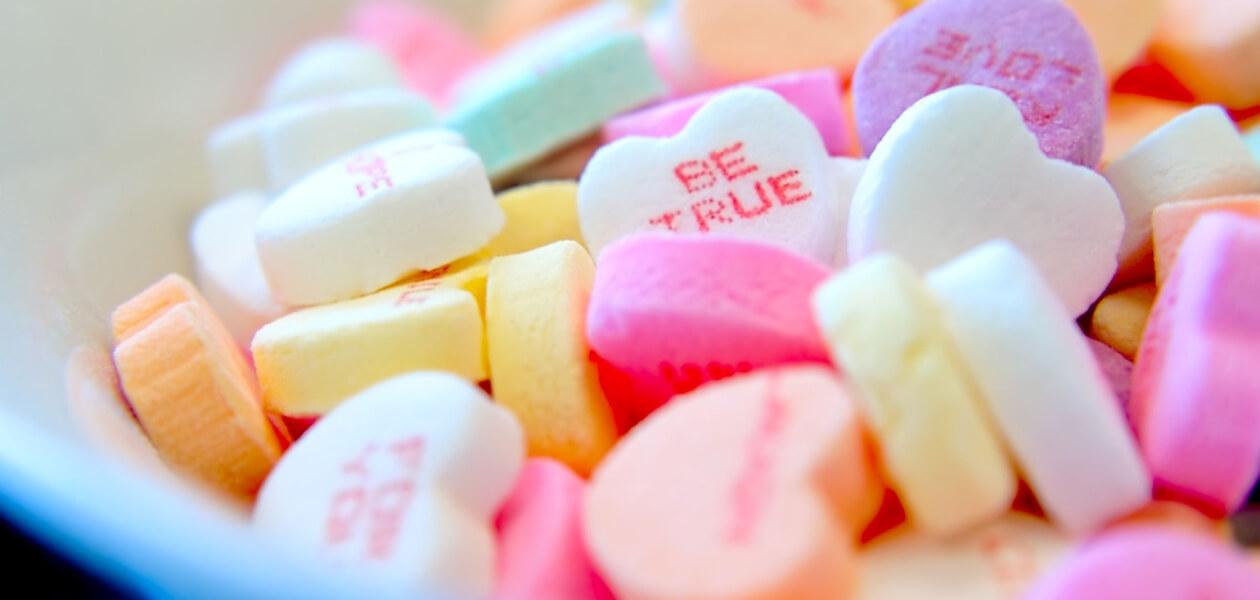 The Buzz
Davis Elementary School
🍩Pastries With Parents🍪
We appreciate our PTO for hosting Pastries with Parents! We love having our families at school.
📚RESA Book Donation📖
The NW Georgia RESA holds an annual book drive for one school in their 17 county district. This year Davis was nominated and chosen to receive 148 books for our Yellow Jackets!
🎤Davis Oratorical Competition🗣️
We are proud of our Yellow Jackets for stepping out of their comfort zone to enter the Davis Oratorical Contest! Cash Sims, Jasper Parham, Lily Ballard, Kyler Barton, and Charly Steele-Dixon competed in the school-wide competition on Tuesday. Jasper Parham and Kyler Barton will be competing at the district competition on 2/14.
💛February Calendar💜
2/1: Valentine's Candy Grams Begin
2/4: PTO Royal Ball: Father / Daughter Dance 6-8pm
2/6-2/10: Scholastic Book Fair
2/7: Quarter 3 Progress Report
2/10: Winterfest PE/Music Fundraiser and Valentine's Fun
2/14: Dade County Oratorical Contest at DCHS

2/17: 4th Grade Field Trip: Planetarium
2/20: Presidents' Day Holiday (No School)
2/22: Spring and Class Picture Day
2/27: MARS Night: Title I Parent Event
Quarterly SOAR Reward
Our Yellow Jackets who are recognized for their Safe, Organized, Accountable, and Respectful behaviors are rewarded with a quarterly SOAR reward. To be invited to this event a student must:
1. Earn a SOAR card during the quarter
2. Have less than 3 unexcused absences including tardies and early check-outs (3 tardies/checkouts=1 absence)
3. Be in good academic standing
4. Have ZERO office referrals
Charity Barton
Charity is using Smore to create beautiful newsletters