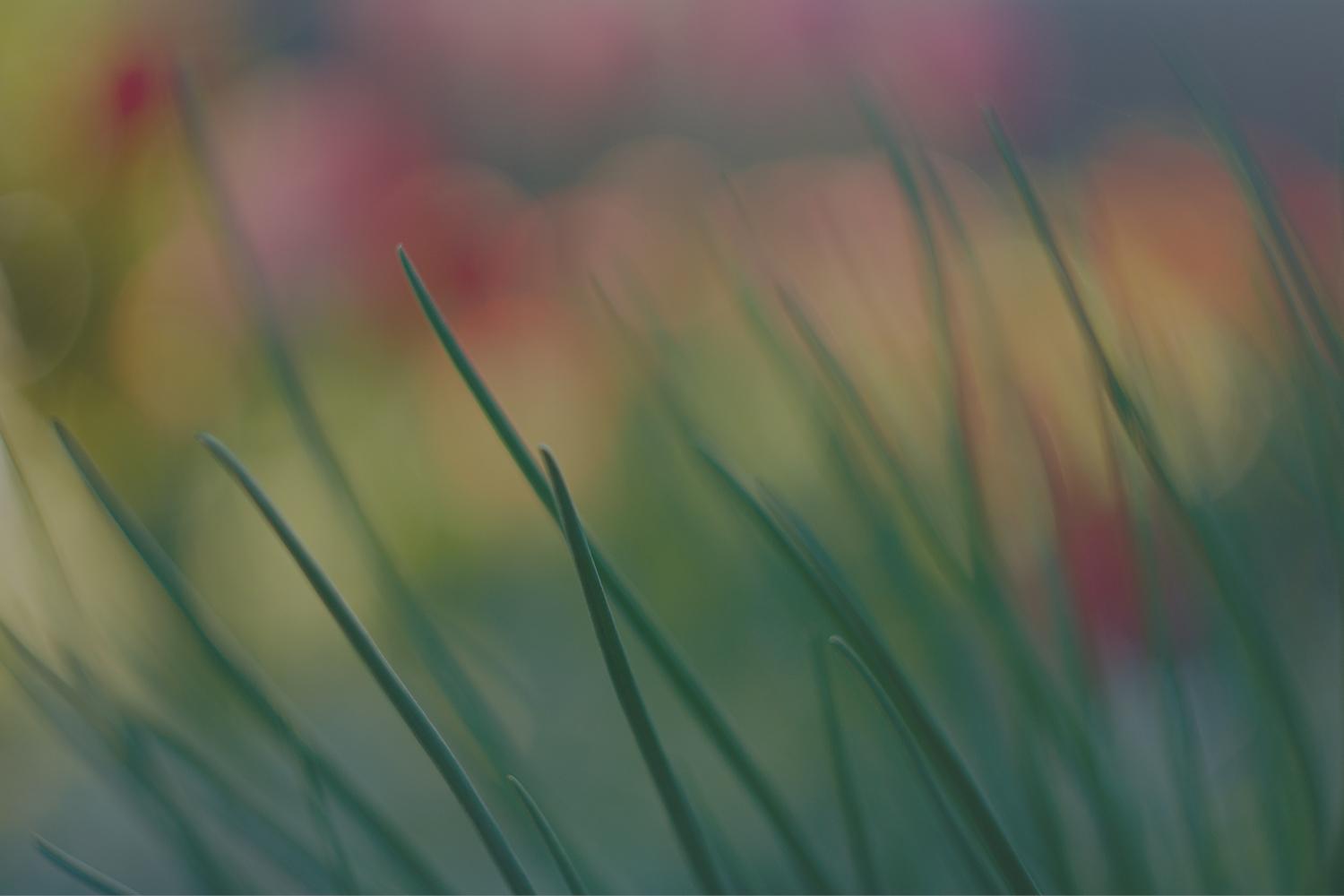 Crawford High School Announcements
March 20 - March 25
Crawford Sports This Week
Monday March 20

4:30PM Varsity Boys Volleyball (Home vs Gompers Prep)
Tuesday March 21
3:30PM Varsity Baseball (Away at The Rock Academy)
4:00PM Varsity Softball (Home vs Mountain Empire)
4:30PM Varsity Boys Tennis (Away at Cathedral Catholic)
4:30PM JV Boys Volleyball (Home vs Point Loma)

6:15PM Varsity Boys Volleyball (Home vs Point Loma)
Wednesday March 22
3:30PM Varsity Baseball (Home vs Ocean View Christian Academy)
3:30PM Varsity Softball (Away at Chula Vista Learning Comm Charter)
Thursday March 23
3:30PM Varsity Baseball (Home vs Sweetwater)

4:00PM Varsity Boys Tennis (Away at Madison)
4:00PM Track & Field (Home vs Lincoln, HTH, Madison)
4:30PM JV Boys Volleyball (Away at San Diego)

6:15PM Varsity Boys Volleyball (Away at San Diego)

Friday March 24
4:00PM Varsity Softball (Home vs High Tech CV)

4:30PM Varsity Badminton (Home vs Mission Bay)
Saturday March 25

10:00AM Varsity Baseball (Away at Gompers Prep)
Saturday March 31
3:00PM Track & Field (Away at Trabuco Hills Distance Carnival)
No School Next Week - Have a great Spring Break!
Counseling & College Information
CCAP Classes Mandatory Orientation
For anyone taking a CCAP City college class next year:
There is a MANDATORY Zoom college Orientation for anyone who has a course request for City classes next year
You MUST attend one or course may be dropped
April5 at 5:30pm-630
Zoom code:87621139435
**If you have already taken a college class previously, please DO still plan on attending as new information is always included each year.
SWAG: Students With Academic Goals
Students in Grade 9, 10, or 11 who are looking for a FREE summer enrichment program can apply to SWAG (Students With Academic Goals).

This program will be in-person at San Diego City College, and includes field trips to UC San Diego and San Diego State University. Program dates are June 21-30. Learn more about eligibility requirements and how to register.
https://beatriton.ucsd.edu/register/swag23

SWAG Dates, 2023:
June 21, 22, 23, 26, 27, 28, 29, 30
Deadline to apply:
April 25, 2023.

Students will be able to hear from experts in college admissions, financial aid, scholarships, careers, athletics, test preparation, etc. They will have a chance to interact with current college students and find out about majors, classes, and college life. Sessions will take place on the campus of San Diego City College and there will be an option for field trips to UCSD (June 22) and SDSU (June 28.) Lunch will be provided on field trips. On other dates, participants can leave at 12pm or must bring their own lunch if they wish to stay for afternoon mentoring 1pm-3pm. Participants/families must provide their own transportation to/from City College. City College is also on a trolley stop. SDMTS has Youth Passes available.

FREE Youth Bus Basses
Starting May 1, anyone aged 24 and under can ride transit for free as part of the SANDAG Youth Opportunity Pass pilot program. Get your Youth PRONTO app account or card to get unlimited rides on the bus, Trolley, COASTER, and SPRINTER through June 30, 2024.

More Info Here: https://youthopportunitypass.sandag.org/

App:
Create a virtual card.

Convert your card to a Youth account online, over the phone (619-595-5636) or in -person (MTS Transit Store, NCTD Customer Service Centers). (Accounts converted online will be processed the next business day.)
Card:
Get a free Youth PRONTO card at the MTS Transit Store or NCTD Customer Service Center. There are no fees for these Youth cards April 1 through May 31, 2024. (While supplies last. Limit one per youth and/or guardian with valid youth ID.
Riders who pick-up a pre-designated Youth card are encouraged to register the account to their name online at RidePRONTO.com, over the phone with the PRONTO Support Team (619-595-5636), or in-person at the MTS Transit Store.
WANT TO ADD SOMETHING TO THIS BULLETIN?
Email it to
labbott@sandi.net
by Thursday to be included in next week's announcements.
Crawford HS SDUSD
Crawford is using Smore to create beautiful newsletters
Crawford High School in San Diego, California