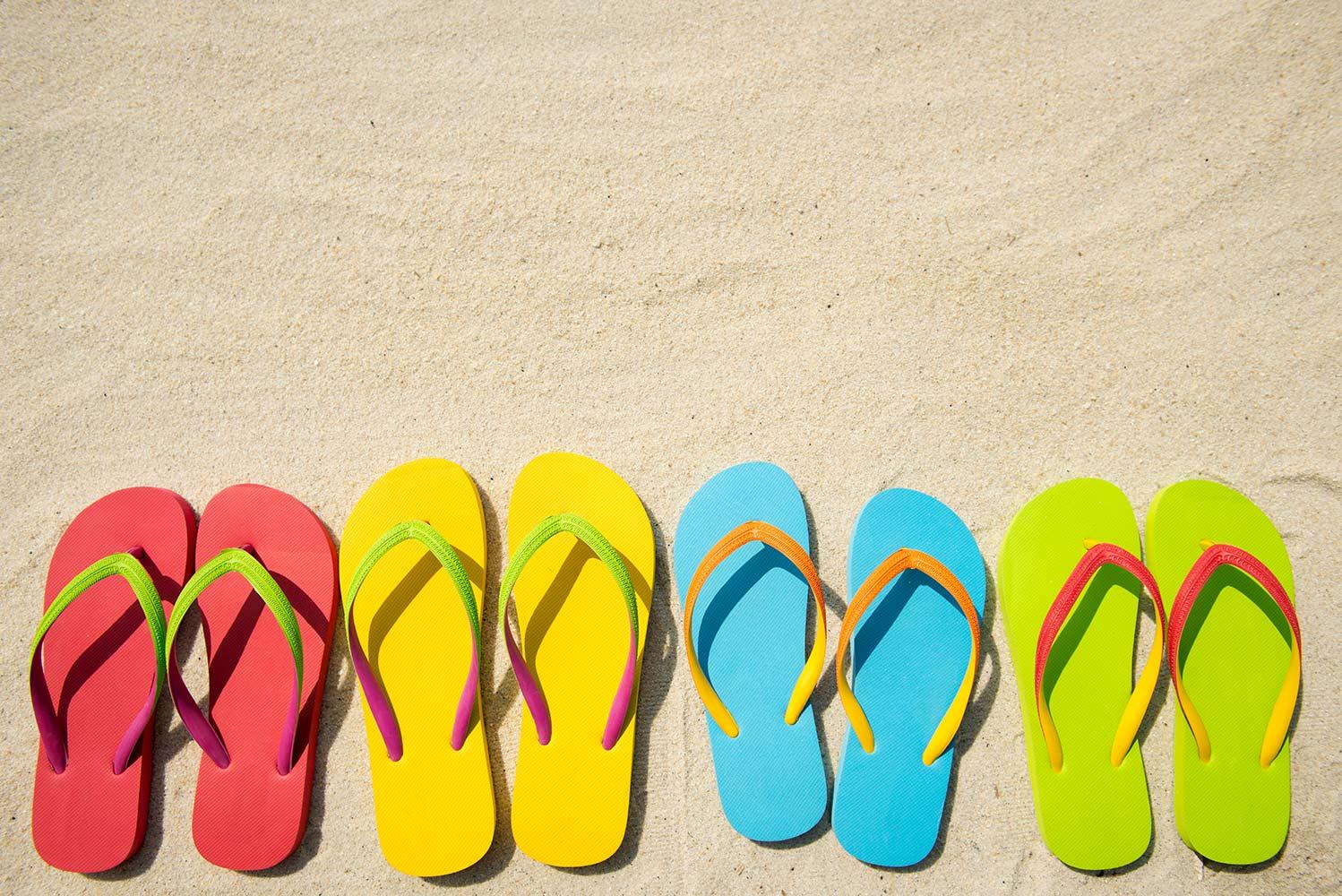 What's Happening at Holly Ridge
June 2023 3rd-5th Edition
Have a Great Summer!
This quarterly newsletter is a collaboration between our Holly Ridge staff and the Family Engagement Committee. We hope to give you an inside look at each grade level and specials so you can talk about what's happening with your students! This newsletter is for Third through Fifth Grades.
Help at Your Fingertips!
We have launched an incredible resource for families in all grades! Mrs Everett spearheaded and created this bitmoji classroom! Click on this
link
to get to the classroom. Explore each grade level. There are links in each grade level that show what your child is working on and how you can help continue practicing at home!
A Quick Quarter Glance
Third Grade: Third grade had a great end to the school year! We had a lot of fun at field day and participating in end of year activities with our classes. In reading, we read and researched about issues people around the world face when accessing fresh water. We learned that all the water on earth is all the water we will ever have and we must act now to protect our fresh water sources. In math, we learned how to measure length, weight, and capacity. Third graders also learned how to tell time to the nearest minute. In science, we studied plants and we are wrapping up our science curriculum with our space unit.

Fourth Grade: This past quarter, we finished our math curriculum by covering metric measurements, time, and geometry. We measured angles, identified attributes of shapes, used a number line to compute elapsed time over an hour, and converted within the metric system. In EL, we read the text, The Hope Chest. We learned about ratifying the 19th amendment and culture in the 1920s. In Science, we explored the various forms of energy, magnetism, created electric circuits, and developed healthy menus and exercise routines.
Fifth Grade: What a great end to the year! In ELA, the fifth graders researched natural disasters and created Public Service Announcements (PSAs) to help communities stay safe in the event of a natural disaster. They also created Emergency Preparedness Kits which included items you may need if a natural disaster strikes. In math, we completed a unit on geometry, where students learned how to classify quadrilaterals into hierarchies, and review graphing on a coordinate plane. In Science, we finished our weather unit by using everything we learned to make weather predictions. We finished the year by reviewing all of the science concepts for 5th grade. Now our labs are ready for 6th grade! Good luck in middle school!
ESL: It has been such a pleasure working with our English Learners this year. They have each learned and improved so much! ACCESS test scores are back and will be sent home with report cards. I look forward to working with your students next year. Kinder students completed 2 units this quarter. "To Market" focused on fruits/vegetables, plants, and buying and selling things at a market. The concepts in "Welcome Home" were rooms in a home, household objects, types of homes and daily routines. We read "Buzz" and "The Big Bear" We also read and acted out the 3 Little Bears and A house for Two and compared and contrasted the 2 stories. 1st Grade we worked on Letterland books and weekly letterland rules. 2nd Grade was supported in the classroom with reading and comprehension. 3rd and 4th were supported in Reading Comprehension and 5th graders were supported in their science curriculum.
A Look Ahead
Third Grade: Enjoy a fun and relaxing summer! Please remember that reading daily is a great way to increase reading stamina for 4th grade. Practicing multiplication facts and reviewing math vocabulary with your learner is a great way to prepare for 4th grade!
Fourth Grade: We hope you have a fabulous and relaxing summer. Over the summer, reading is a powerful way to prepare for 5th Grade. Have your child tell you about the meaning of words within the text that may be unfamiliar. Does the author provide a synonym, antnoym, example, or description to help determine the meaning of the word? It is also important to refresh basic multiplication fact skills. A simple card game or dice game can help review. Who can reach 500 or even 1,000 first when multiplying the dice or card amounts together?
Fifth Grade: Enjoy your summer! Read, get outside and make fun memories!
Seeing Into Specials
Media
Students in grades 3 - 5 have been using books and digital resources, to explore various topics. 4th & 5th grade have been investigating countries of their choice from around the world, and 3rd grade has been investigating plants. Students in grades K-2 have been usings books, digital resources, and manipulatives to explore folktales from different cultures around the world.
Music
We are having fun this last quarter creating music and playing musical games on Chrome Music Lab. Students have shared songs they have created and enjoyed listening to each other's music. This is an activity everyone can continue to enjoy over Summer break.
Art
~During art this quarter Kindergarten students learned about the artist Laurel Burch. They created colorful cats and butterflies. They learned that butterflies are symmetrical and have patterns on them.
~First grade learned about the city of Metepec, Mexico and created clay suns based on artisans in this city. They painted them beautiful colors and chose an expression for each face.
~Second grade students created mandalas and learned about the history of them.
~Third grade created a beautiful project based on the artist Freidensreich Hunderwasser.
~Fourth grade learned about positive and negative space and reflectional symmetry.
~Fifth grade created fish compositions and learned about the principles of art repetition, movement and emphasis. They will be displaying these in the hallways for the 5th grade parade and picnic.
Kinesthetics
This quarter students are working on striking with an implement. We began our unit with badminton. We introduced racket safety and proper grip. We worked on skills including grip, stance, footwork, serve and forehand and backhand smash. We worked our way up to 2 on 2 games with a net. They really enjoyed transferring their skills to game situations and a little friendly competition.
We continued our striking unit with batting. Students have worked on striking a ball with a long-handled implement (bat), sending it forward, while using proper grip. Through our games and practice sessions, we are also building upon our overhand throwing mechanics as we field the ball in the outfield. Students focus on this critical content in fun, small-sided games designed to provide low-pressure repetitions for both batting and fielding. Wishing you all a happy, active and healthy summer!

Kristy Smith
Kristy is using Smore to create beautiful newsletters