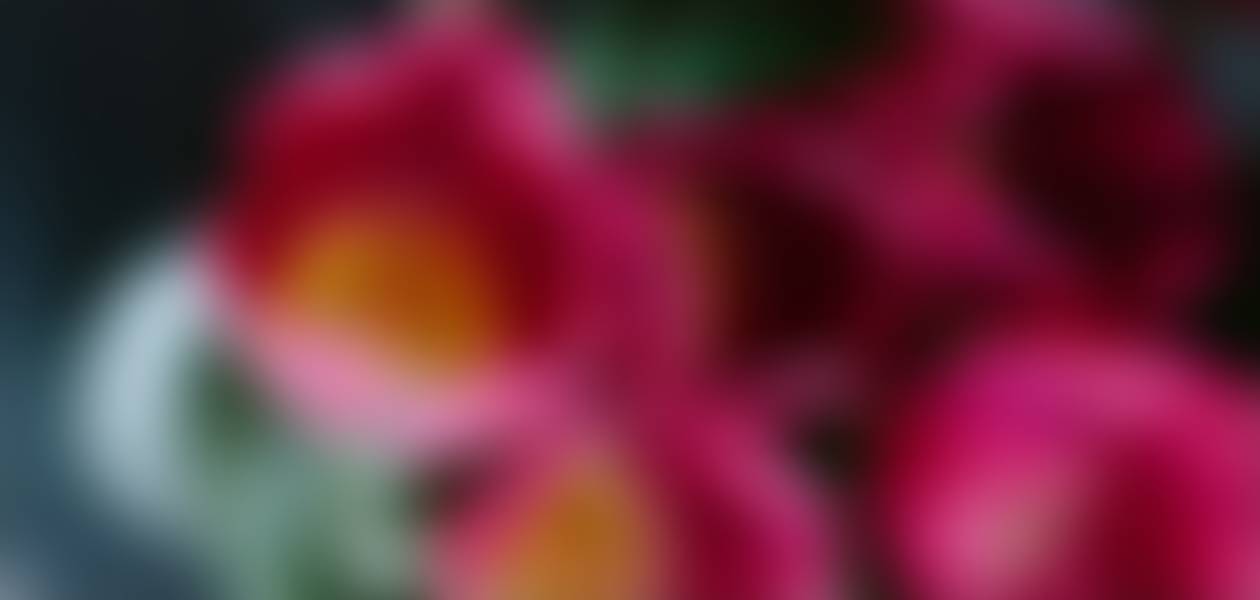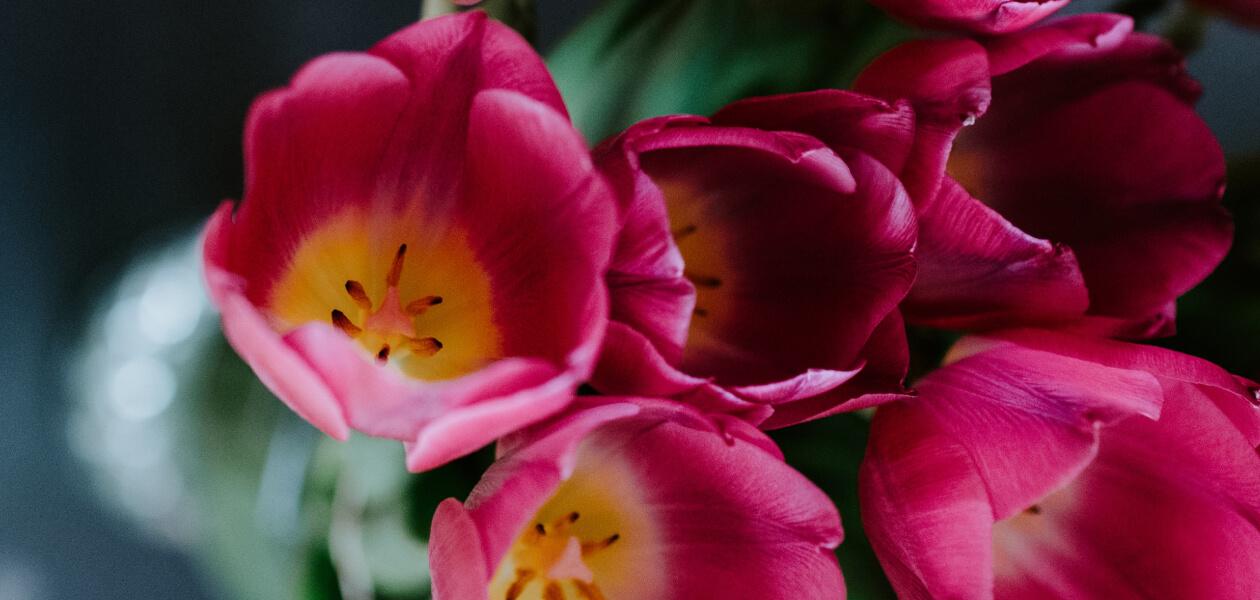 Marysville Message
February 17th, 2023
Dear Marysville Families,
Happy long weekend, Staff enjoyed wonderful planning and professional learning opportunities during the day today. We look forward to seeing everyone back at school on Tuesday February 21st.
We had two wonderful events at school last week.
First we hosted our first ever full day Oregon Battle of the Books tournament on Saturday. Thank you to Catherine Tucker for hosting and to all of the teams and families that participated. I am so proud of all our student readers and can't wait for even more reading challenges next year!
On Wednesday evening we had our first combined Marysville and Lent Community event. The turnout was wonderful and being a part of our expanded school community was incredibly joyful and hopeful!
Thank you to POIC for providing the informative Black History Month Scavenger Hunt and to the Marysville Family Association for the popcorn! That is always a hit.
The District transfer window has opened for next year. Everyone living in our new expanded boundary area will be attending Marysville next year unless families apply for a transfer or lottery program to a different PPS school. District Maps and SE Boundary Change information can be found here.
Enrollment at Marysville is forecasted to be about 445 PK-5th grade students with two classrooms at PK and K and three classrooms at each grade level 1 - 5.
Check out the PPS EPB Implementation website for bi-weekly updates under the News and Updates Section. We have also updated our FAQ section on childcare for Bridger Creative Science, Lent, and Clark as well as some recently asked questions. It is located at the bottom of this page on enrollment and program balancing.

Family Scavenger Hunt
Dear Families,
Thank you to everyone participating in our POIC + RAHS Black History Month Scavenger Hunt! Just a reminder that all scavenger hunts are due to the front office by 3pm, Tuesday 2/21.
You can access the online viewing of the scavenger hunt through this link. If you need an extra copy of the scavenger hunt, the online version is at this link or you can contact the front office to send one home with your student.
Thank you and please let us know if you have any questions.
Successful Schools Survey
Dear Families,
If you have not done so already, please take a few minutes to fill out the Panorama Successful Schools Survey for Marysville elementary school. You can take the survey electronically by following the link, or please let us know if you would prefer a paper copy sent home with your student. We really want to hear your feedback on how we can improve our school.
Our students are working on getting to 60%, 70%, and 80% family survey completion rates, to earn school-wide prizes of squishy's, a strawberry shortcake party, and pajama day. Currently, we are only at 38% for completion rates, so please help our students earn those prizes. You can fill out a survey for each child that attends Marysville.
Thank you for your time and input and please let us know if you have any questions.
Cathy Murray
Cathy is using Smore to create beautiful newsletters