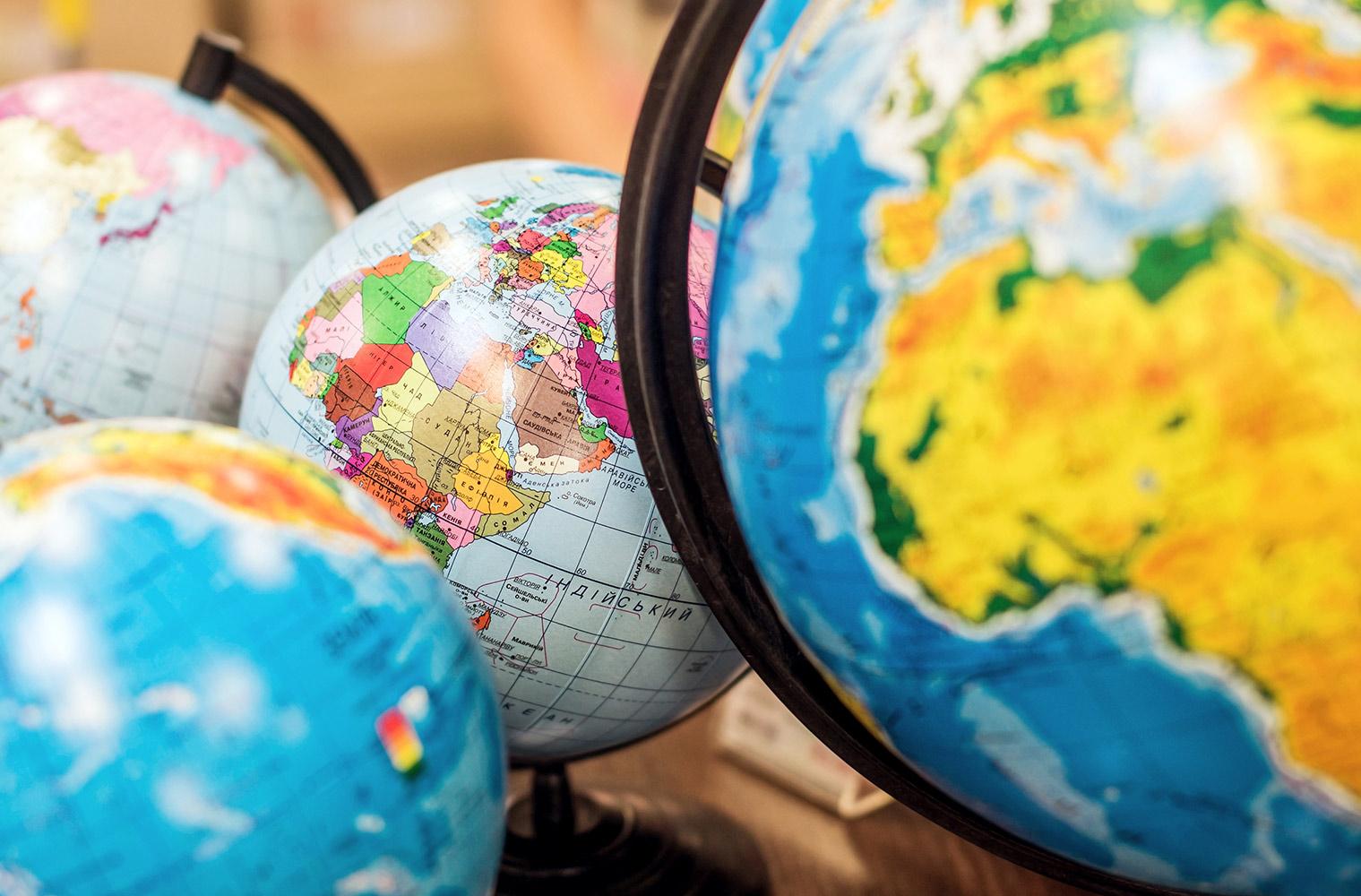 Peirce Principal News
June 4, 2023
A Message from Ms. Vargas
Hello Peirce Caregivers,
June is officially here and so are the many traditions that help us to close a successful school year! For elementary students, it is important to remember that this can be an exciting time as well as one that brings about some big feelings and uncharacteristic behaviors. Between the concerts, field trips, and celebrations, it is not uncommon for children to have anxiety about changing routines for the summer, transitioning to a new grade level, or going to a new school.
As educators and caregivers, it's important to allow space for these worries. Provide time for kids to reflect on the past year and express hopes or ask questions about the weeks and months ahead. It can be helpful to build in additional "down time" to balance the busy schedules that mark the end of the school year. This may mean declining some invitations, being realistic about what is best for your family, and choosing the events that feel most meaningful. Finally, sticking to routines-- like a consistent bedtime and arriving to school on time each day-- helps children to feel secure in the familiar. I share these ideas as a reminder to myself as much as any caregiver reading this newsletter!
Best Regards,
Andrea Vargas
Color Day Announcement
Due to circumstances beyond our control, Color Day will now be held on Wednesday, June 14th. This was originally the rain date for this event. Because of field trips and other celebrations before the end of the school year, there will not be a possibility for rescheduling Color Day in the event of rain on the 14th. Let's hope for great weather!
Literacy Curriculum: Input Wanted
Dear Elementary Families,
As many of you are already aware, the Newton Public Schools has been involved in a process to review, pilot, and select a new core literacy instructional resource since 2019. The process began with the formation of a review committee that consisted of principals, curriculum leaders, teachers of multilingual learners, general and special education teachers, various district personnel, and literacy specialists. In 2019, the committee established a rigorous selection criteria, and recommended Fountas and Pinnell Classroom in December 2021. The process has expanded since that time to include curricula that is better aligned with the science of reading – an evidence-based approach to literacy that includes building background knowledge, a focus on language structure and teaching of the five foundational skills: phonics, phonemic awareness, vocabulary, fluency, and comprehension. The expanded process includes a final list of four curricula under consideration:
Core Knowledge Language Arts (CKLA)

EL Education

Fountas and Pinnell Classroom

Wit and Wisdom


Aligned with our commitment to including stakeholder input into the district's decision-making process, we invite NPS families to review the curricula materials on this site. Families are encouraged to submit their hopes, thoughts, and concerns about the four curricula. Please provide your feedback at this link:
Thank you for your input into this process.
If you have outstanding questions about this process, please contact us at the email addresses below.
Sincerely,
Renee McCall, Assistant Superintendent for Teaching and Learning (mccallre@newton.k12.ma.us)
Deana Lew, Elementary Literacy Curriculum Coordinator (lewd@newton.k12.ma.us)
Mark your Calendar!
June 5- 3rd Grade Recorder Concert- 8:30

June 6- Bridge Field Trip to Cabot's
June 7- 5th Grade Family Concert, 7:00 PM

June 8- 4th Grade Field Trip to the MFA

June 9- 5th Grade Field Trip to F.A. Day
June 9- Family Dance, 6:00-8:00
June 12- 5th Grade Variety Show, 9:30-10:30
June 13- 2nd Grade Field Trip to Franklin Park Zoo
June 14- Color Day (rescheduled)
June 15- 5th Grade Pool Party
June 16- Kindergarten Field Trip to Davis Farmland
June 16- 3rd Grade Field Trip to Plimoth Pawtuxet

June 16- 4th Grade Living History Museum, 9:00-10:00
June 19- Juneteenth Holiday
June 20- 5th Grade Graduation, 9:00
June 20-
Step Up Day
June 21- Last Day of School, 12:10 Early Release
Peirce Elementary School
170 Temple Street
Newton, MA 02465
(617) 559-9630
Andrea Vargas
Andrea is using Smore to create beautiful newsletters