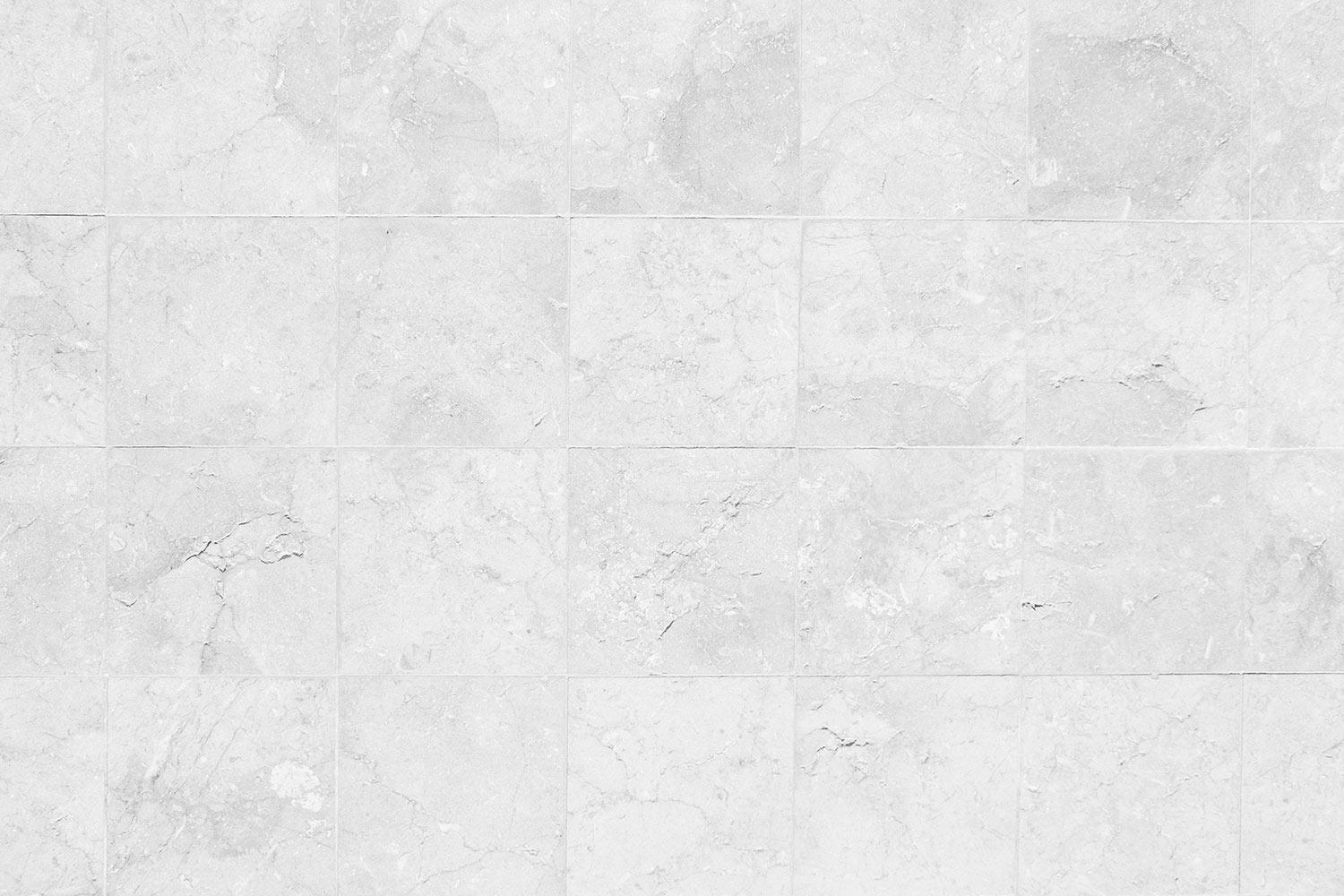 CCIC Update
May 5, 2023
Principal's Update
Dear CCIC Students and Families,
As we near the end of the school year at the CCIC, I want to take a moment to reflect on the incredible accomplishments of our students, faculty and staff. This year has brought challenges in many forms for our communities and schools and we are proud of the way that CCIC students maintained focus throughout.
A small listing of accomplishments of the CCIC include:
Christine Jordan and Kyla Ragan were both named "Outstanding Student of the Year" at the Colorado ProStart Scholarship Awards Banquet!
16 of our 28 competitors in SkillsUSA advanced to the upcoming Nationals level! SkillsUSA encompasses our Aviation, Automotive and Infrastructure Engineering Pathways.
Bryce Hunter in the IT Pathway was named CBS Colorado Future Leader earlier this semester!
Our CNA program certification pass rate for the 22-23 school year exceeded 90%!
Business Services took 16 students to Colorado DECA State Conference and one student, Raya Reiswig, advanced to National competition in Entrepreneurship.
Ryan Seely was named Outstanding Counseling and Career Development Professional!
Jim Dosky was named the SkillsUSA Colorado Advisor of the Year!
Our enrollment for next year is the highest yet with classes full in almost every pathway and just under 350 students on the waitlist.
Moving forward, we have a Food Truck (actually a fully outfitted school bus!) on its way this summer, expanded coursework in PT/OT, new curriculum in CNA, incredible industry opportunities growing for students interested in internships and apprenticeships!
The coming school year will be our most exciting yet!



Finally, our Career & Hiring Fair last week was a tremendous success with this feedback from one of our Industry Partners:
'This was the best hiring fair we've ever attended. Most fairs we go to, kids wander around and struggle to engage with us. Tonight, your students were prepared, attentive, shook hands, made eye contact, took notes….they were ready, and we could see the difference in the great work you're doing!'
On behalf of all of the CCIC staff, we thank you for your continued support and hope you and your families have a fantastic summer!
May 11 & May 12 - Last Day for Seniors at CCIC.

May 18 & May 19- Last day of classes for CCIC students. CCIC does not hold classes during home high school finals week.
We have started celebrating our CCIC Seniors!
Senior Spotlight: Follow @ ccicseniors on Instagram as we showcase CCIC seniors and their diverse plans after graduation, including college, military, workforce, volunteer work and more. If you are a senior, please share you plans here so we can recognize you!
Senior Yard Signs: We will begin handing out yard signs to our Seniors in classes next Monday - be sure you get your sign to recognize your time at CCIC!
We also have a few surprises planned for next Thursday and Friday!
Nicholas LeClaire Scholarship Recipients
The Nicholas LeClaire Memorial Scholarship, awarded to two CCIC Seniors, is a $5000 scholarship to be used at any college/university, community college, or accredited trade school. This past week CCIC recognized 2023's inaugural recipients:
Andrew Perez attends Eaglecrest High School and is a student in the Future Educator Pathway. As part of the Future Educator program, Andrew is an Apprentice at Timberline Elementary School. He is a 3-varsity-sport athlete and volunteers extensively with ILC students at Eaglecrest High School and with Special Olympics of Colorado. Andrew will attend the University of Colorado, Denver this fall and will focus on Special Education.
J'Lee Brown attends Cherry Creek Elevation Online High School and is a student at CCIC in the Infrastructure and Engineering Pathway. Her future goal is to be an Architectural Designer, specifically for global residential homes. J'Lee will attend the University of Colorado, Denver and pursue a degree in Architecture, with the goal of landing a career with a large architecture firm.
Congratulations to both Andrew & J'Lee!
CCSD Summer School is offering several in-person summer courses at CCIC during Session 1 (June 5 - June 23; no classes on June 19). Classes run from 8 AM - 12 PM each day. The deadline to register is May 30, 2023. Transportation is not available for summer courses at CCIC. Classes being offered:
Beginning Woodworking
Hospitality & Culinary Career Exploration
Introduction to Computer Programming
Introduction to Health Care
Photography
Robotics & Automated Systems
Our end-of-semester Uniform Recycling program begins Monday May 8th. Please drop off any unwanted uniforms you do not want in the collection bin, in the main lobby.

Uniforms will be washed and stored for future CCIC students. Donating good quality uniforms helps families in our community and helps the environment by reducing carbon, water and waste footprints.
Thank you!
Infrastructure Engineering: Tiny Homes
Students at the Cherry Creek Innovation Campus build tiny homes for the homeless
The CCIC Infrastructure Engineering Pathway built & delivered five tiny homes to Colorado Village Collaborative. The tiny homes help people transition out of homelessness. 🏠 CCIC is beyond proud of our students, instructors, and all our industry partners who helped make this a reality!

Health & Wellness: Blood Drive
CCIC's HOSA chapter partnered with Vitalant to host the first CCIC blood drive. A total of 44 spots were filled with students and staff and 26 units were collected, which equates to 78 lives saved. Thanks to all who participated!
CCIC Auto Show Drone Footage 4.30.23
CCIC auto students hosted a Car Show this past weekend for students and the community to show off their wheels. It was a spectacular spring day filled with cars, concessions from CCIC culinary students and a visit from Bear, CCSD's new therapy dog. At one point, every spot in both parking lots was full! CCIC Drone Pilot student, Lyndi Walker, captured some aerial footage of the event. Thank you to all who attended the event!
Future Educator: Signing Day
Nineteen students were honored this week in a Future Educator Signing Day ceremony at CCIC! These students have been through our Future Educator Pathway and plan to continue studies in Education in college. Congratulations!

Check out the new updated map which highlights recent bond improvements made at your home high school and across the district! Many of the bond improvement projects outlined in the 2020 bond measure have been or are close to be successfully completed. Click to learn more and see what's new at your school.
Cherry Creek Innovation Campus
Steve Day
Steve is using Smore to create beautiful newsletters