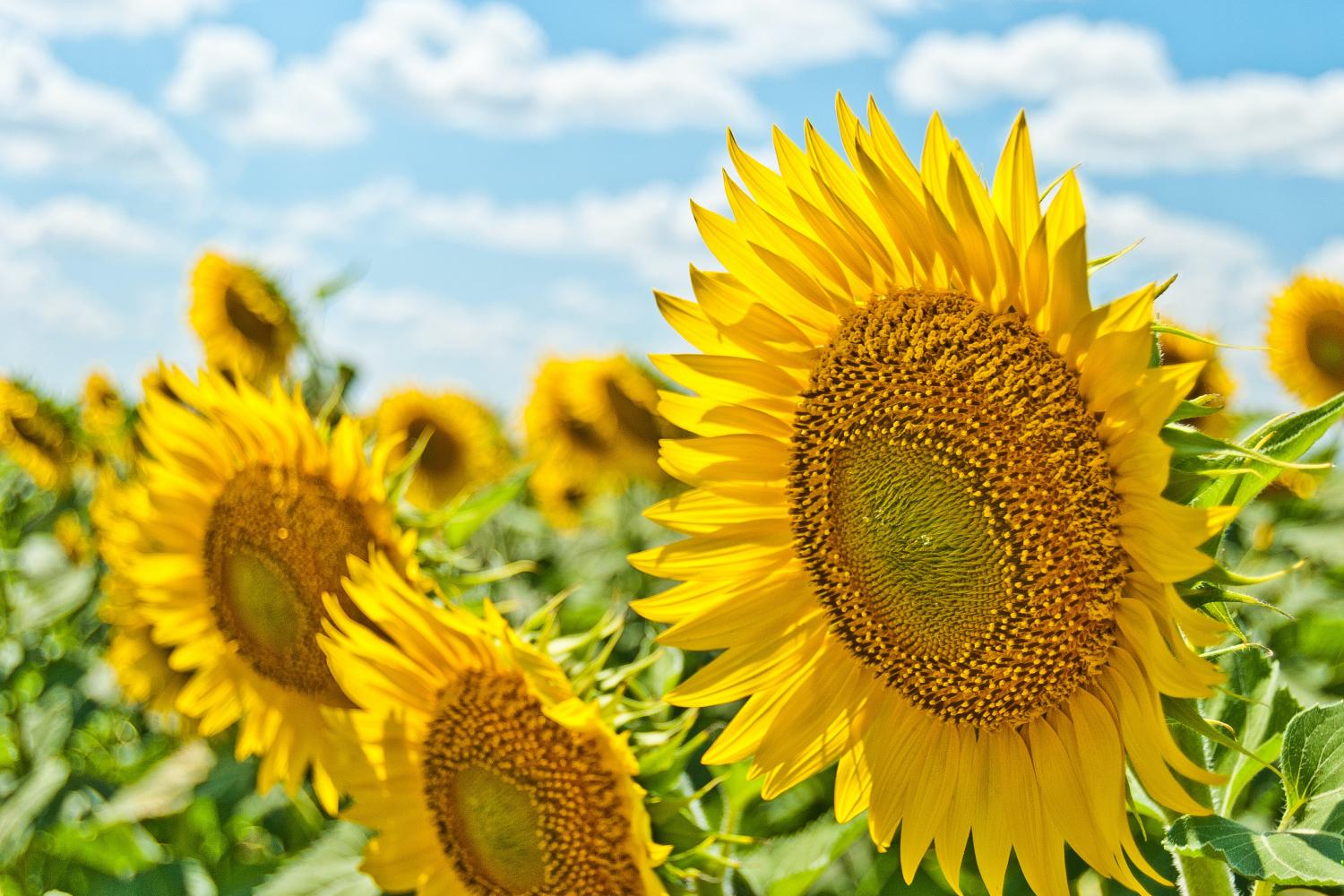 Southlawn Updates - October 9, 2022
Message from Ms. D and Miss Nancy
Parent Culture Survey
Families play an important role in the educational success of children. There are many different ways that you can get involved and support your children's learning. Whether you attend PTA meetings, volunteer in your child's classroom or just read with your child at home each night, you are making a contribution that will help your child do well in school.
Family engagement is strong at Southlawn Elementary, but as we are just beginning to create our school culture, we'd like to make it even better and make sure our program meets the needs of families, students, and teachers.
You can help us form a better partnership between school and home by answering the questions on our Parent Culture Survey. Your opinion is important to us. Please take a moment to complete and submit the survey on or before October 21st.

Student Fees
It is the Board of Education's policy to charge student fees to offset costs associated with consumable supplies retained by the student; textbooks, one to one computing devices, registration fees, tests, and supplies. In addition, user fees are assessed for transportation and district-wide technology.
These fees are waivable for elementary students who qualify for free or reduced lunch and are verified as homeless, unaccompanied, and/or foster children. If you have not submitted your application for Free or Reduced lunch, you may do so by clicking on this link. We also have paper copies of the application available in the main office.
Lost and Found
We have a collection of items which have been collected from the playground in our lost and found area. If your student is missing a jacket, sweater, water bottle, ball, etc., as you come to your student(s) parent-teacher conference, please check out the garments hanging on the rack. This is located just inside the main entrance and outside the main office.
Beginning next Friday (October14), at the end of the school day as the students are being dismissed, we will transport the lost and found garment rack to the area just outside the dismissal doorway. It will only remain there until 3:40 PM. Hopefully, this will provide you with an easier way of accessing the lost and found.
All items remaining in the collection as of 4PM October 14th will be packed up and donated. Thank you.
Parent-Teacher Conferences Are This Week!
By now you have scheduled your student(s) parent-teacher conferences. If by chance you have not, please take the opportunity to schedule your conference. Contact the teacher via email. Their email addresses are available on our website. For easy access to the staff directory, please click here.
Nancy Astor
Nancy is using Smore to create beautiful newsletters