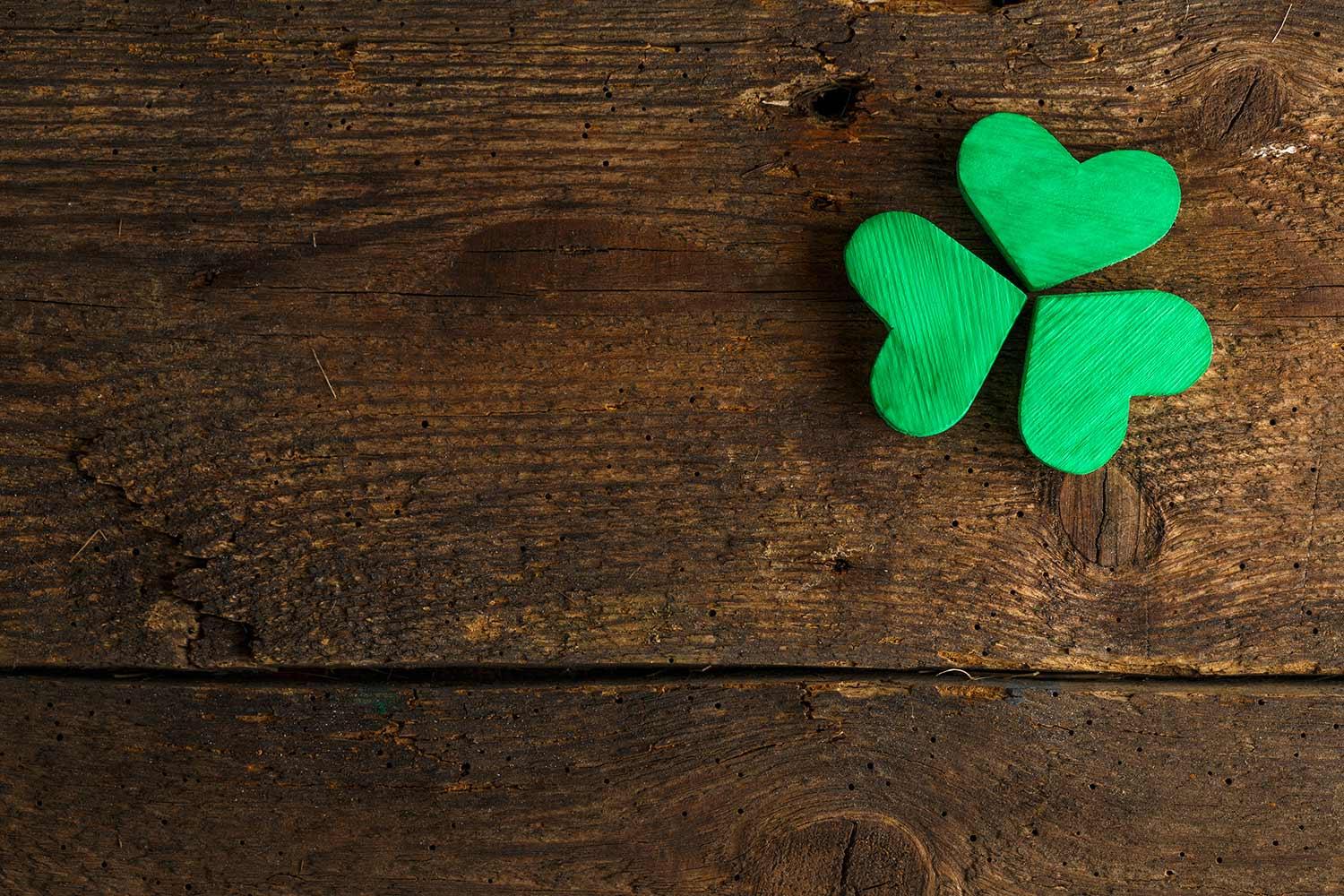 SJS NEWS
2023
March 2023
3/2 - SJS Celebrates Read Across America Day
3/3 - First Friday Mass (Dress Uniform)
3/7 - SJS School Board Meeting
3/13 - Semester 2 grades close

3/17 - Dioc. Professional Day - NO SCHOOL

3/19 - Saint Joseph Day
3/20 - Saint Joseph Day Celebration at SJS, Wear Red!
3/31 - March Birthday Dress Down
Help Spread the Word about OUR School
We believe the best way for you to get a feel for our culture is to experience it while it happens. Just call to schedule a personal tour, designed with YOU and YOUR CHILD in mind!
A student Spend-A-Day is another good option, designed to allow students to experience a portion of the school day from a student's perspective. Call our school secretary, Mrs. da Costa at 508-996-1983, to schedule your child's special day with us.
Please share this information with friends and family members that you think would benefit from hearing about our school. Our families are our best advertisement and we appreciate all of you for helping build our school community.
Link to our Referral Program: https://www.saintjosephschool.org/wp-content/uploads/2023/02/StJoseph-referral-form-1.pdf
Applying to Saint Joseph School
FACE SCHOLARSHIP DEADLINE APPROACHING!
FACE applications for the 2023-2024

school year are currently being accepted!

Click here

for more information and apply for a scholarship today!
Cupcake Charlies
We have partnered with Cupcake Charlie's and will be selling snack-size cupcakes. There is a minimum order of 2 cupcakes per customer and cupcakes are only sold in even numbers. The customer may mix and match which flavors they wish to buy, but the total has to be an even number. Orders are due Monday, March 06, 2023. The cupcakes will be baked fresh for our school, no late orders can be accepted after his date. Please remember to put the student's name in the blue box titled FUNraising Team Member on the right of the flyer. If you have any questions please contact Ashley Dennen at (508)996-1983 or adennen@sjsf.dfrcs.org

Spring Drama Production
CONGRATULATIONS TO THE CAST & CREW OF SEUSSICAL JR. IF YOUR CHILD STILL WISHES TO PARTICIPATE THERE IS STILL TIME TO JOIN!
PLEASE EMAIL akrauzyk@sjsf.dfrcs.org
SJS Celebrates Read Across America
At SJS, we know that reading is fundamental to a child's development. As we celebrate Read Across America Day, we recognize the importance of making reading with your little ones a priority every day! By reading with your young child, you are not only bonding and inspiring a love of reading, but also developing strong early language and literacy skills that are key to future learning and success.

We are excited that WBZ channel 4 in Boston will be featuring some of our students in our Early Childhood classes on their Morning Buzz Show which will air on Thursday from 9:00-9:30! Be sure to tune in! Later in the day, our older students will welcome Meteorologist Jacob Wycoff who will be doing an in-person weather presentation!
WE DID IT!
Together we hit our goal of raising $20,000. Now is the time to celebrate reaching our school goal and we are looking to form a committee to help with implementing improvements to the playground structures at SJS! We are looking for a parent volunteer to head this committee! We know that it takes a village and that you may just be who we are looking for to help get this project rolling! Please reach out to Mrs. Sullivan (
rsullivan@sjsf.dfrcs.org
) to help get this process started!
On March 19th for the Feast of St. Joseph, we will be putting out sign-up sheets for attendance and food donations but still need help with setting up, serving and cleaning up.
On April 1st "Soups on". We will have a sign-up sheet for Soup but we still, need help with setting up, serving, and cleaning up.
Weekly Stations of the Cross, we will have a sign-up sheet in the Sacristy for those who can do a station. Do one week or all.
Any time or talent you can give will be greatly appreciated. It takes a village, so please pray on how you can help your community.
Thank you