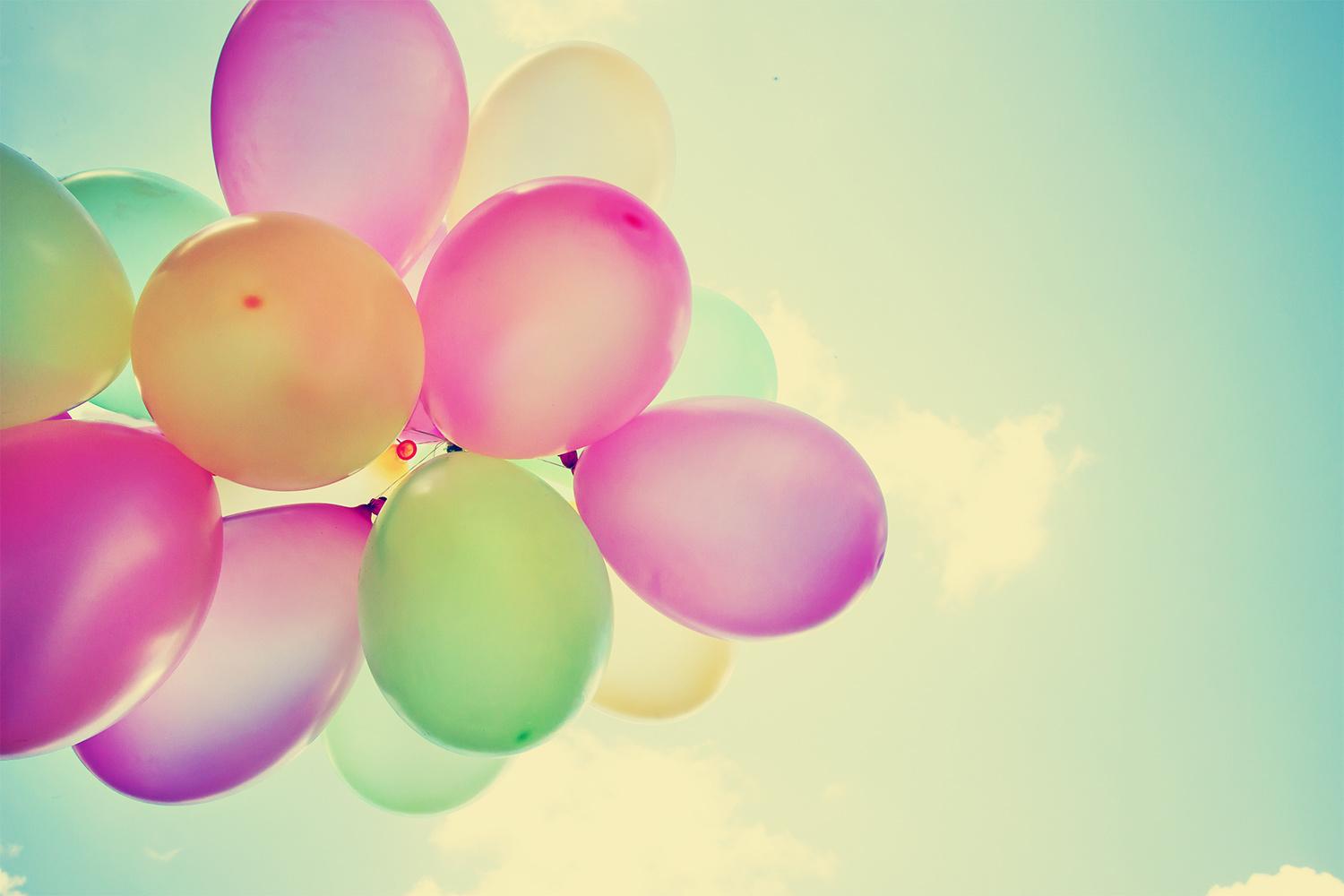 The Washington Wave
Washington Elementary School PTA Newsletter
Week of September 17, 2023
PTA is Powered by Parent Volunteers
A bit of your time and effort makes a huge difference for the PTA. Here are some spots where we need help.
Reflections co-chair: Join our current chair to learn how to implement the national art program at our campus. Contact WashingtonReflections2021@gmail.com

Copy Expeditors: Helping teachers with coping, laminating, trimming, binding booklets etc. Frequency is typically 1 hour/week. Choose your own hours; on-campus anytime until 4pm. Yes, I'd like to help!

Google website administrator: choose your own hours, off-campus. Yes, I'd like to help!

Thank you for participating and funding PTA programs!
Our first Restaurant Night at Chipotle brought in over $1,000. Guac On!
Popsicles at Pick-Up raised more than $600!
Over 40 fourth and fifth graders got ready to "battle" early on Thursday. What a fun way to read hundreds of pages together to be part of the Washington Battle of the Books team! Thank you parents, Melanie Darnell and Francesca Gambill, for the literary experience!
Over 100 runners were out early to walk/jog/run and skip laps for the first week of Run Club. Such a healthy way to start the school day - Go Explorers! Parent RC chair, Monica Landreth, leads the charge to open up the field and scan all the miles ran of all our devoted runners.
RBEF Investor Drive raises over $183,000
Week 3 of the RBEF Investor Drive is here! Thanks to everyone who's participated in the Investor Drive already. If you still want to make your IMPACT before the Investor Drive Blitz ends on September 22, please visit www.rbef.org/give
This link has information about how to give online, by check or by using appreciated stock. And don't forget to check to see if your employer matches to double the impact of your gift.
Washington PTA
Washington is using Smore to create beautiful newsletters