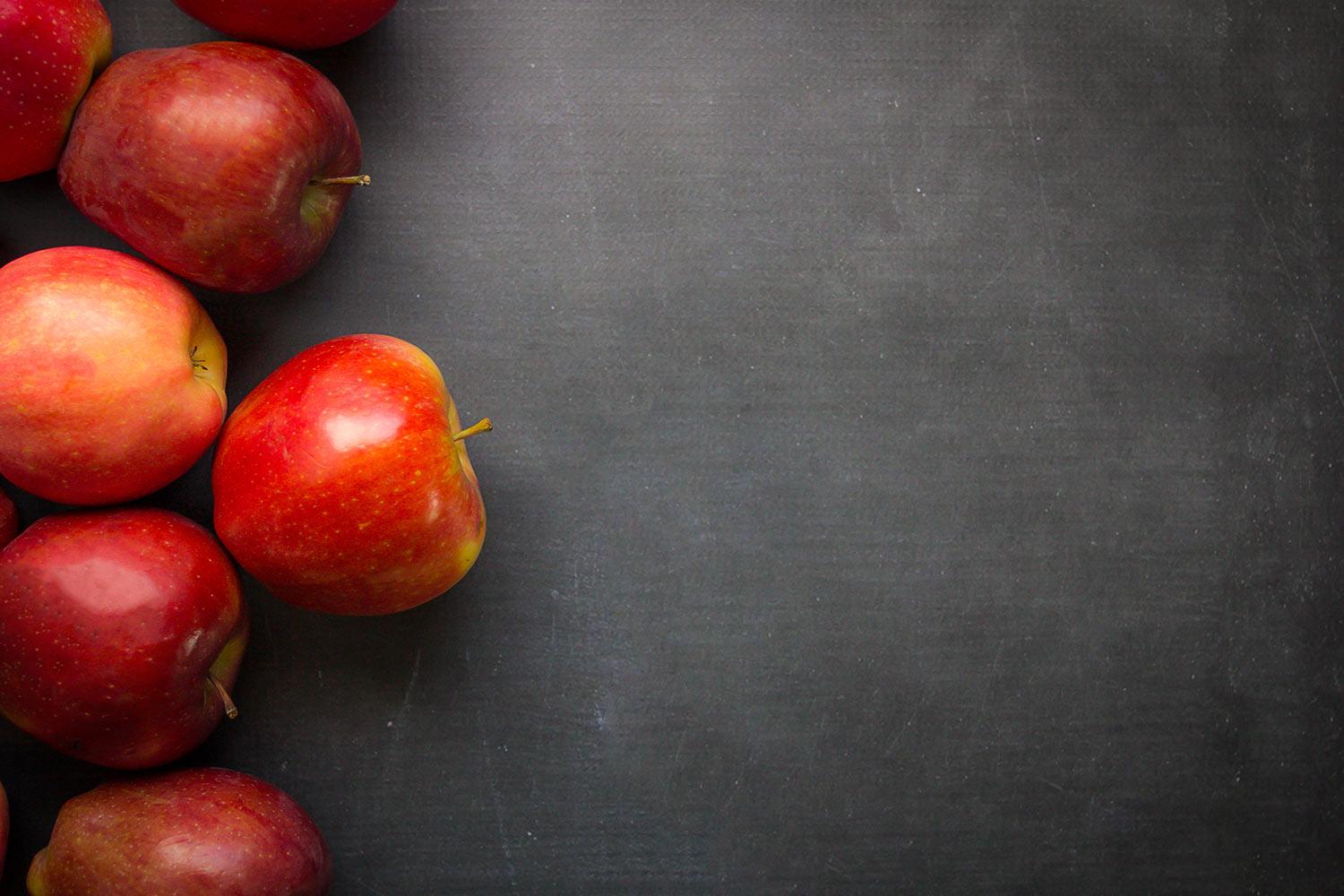 November Newsletter 2023
Bluffs Middle School
Stay Connected
INSTRUCTIONS FOR PERSONALIZING THE NEWSLET
Instruciones En Espanol
Este sitio web le permitirá cambiar el idioma que ve fácilmente. Vea las instrucciones a continuación:
Si está viendo en un teléfono: En la esquina inferior verá un círculo con la imagen de una persona. Haga clic en la persona y luego donde dice traducir. Seleccione su idioma preferido.
Si lo ve en una computadora: A la derecha hay un cuadro que tiene una opción para "Traducir el boletín informativo". Haga clic aquí y elija su idioma preferido.
_________________________________________________________________________
Instructions in English
This website will allow you to change the language you see easily. See the instructions below:
If viewing on a phone: In the bottom corner you will see a circle with a picture of a person. Click on the person and then where it says to translate. Select your preferred language.
If viewing on a computer: To the right is a box that has an option to "Translate Newsletter". Click here and choose your preferred language.
Email: bms@sbps.net
Website: www.sbps.net/bms
Location: 27 East 23rd Street, Scottsbluff, NE, USA
Phone: 308-635-6270
Twitter: @BMSCATS
Dear BMS Families,
On behalf of the entire Bluffs Middle School staff, we would like to extend our appreciation to all our families who attended parent teacher conferences. Thank you for taking time out of your busy schedules to meet with teachers and staff. Please contact your student's counselor or teachers if you could not participate in conferences or have any questions. As a reminder, first-quarter report cards will not be mailed home but are accessible in Infinite Campus. A tutorial video is linked below. Additionally, we would also like to thank our parent group for providing our staff with meals both evenings during conferences. Your kindness and generosity is greatly appreciated by all of us.
Winter sports season has begun and we look forward to watching our students compete. In order for students to participate in competitions they must be in good academic standings. Students have several opportunities during and after school to receive academic support if necessary. Student athletes who are ineligible will be required to attend after school tutoring. Please reach out to coaches for schedules and weekly information regarding practice and competitions.
Academic success for all students continues to be a priority at Bluffs Middle School. We offer after school tutoring Monday through Thursday from 3:10 - 4:10 p.m. Additionally, students have time during the school day to take assessments or complete assignments in Homeroom and WIN (What I Need) periods. Please encourage your student to take full advantage of these extended learning opportunities.
If your student is absent from school, please contact the main office at 308-635-6270. We will gladly assist with any questions about your student's absence. If your student attends an appointment during the day, we encourage your student to return after the appointment.
As always, please contact your student's teacher, counselor, or administration with any questions or concerns that may arise. We will gladly assist you. Thank you for your continued support and dedication to your student's success.
Thank you,
Jana Mason
Principal
Checking Quarter Grades on Infinite Campus
Student Council Information
Miss Gillette and Student Council members will be partnering with Potter's Wheel for a local food drive during the month of November. Our food drive will run from November 12-16th. Here are some of the items we will be accepting:
Coffee, Tea, Hot Cocoa
Cereal, Pancake Mix (water only)
Soup, Chili, Broth
Flour, Oil, Sugar (small)
Spaghettios/Raviolis
Rice, Pasta & Stove Top Stuffing
Tuna, Chicken & Nut Butters
Jam, Jelly, Syrup
Canned Fruit
Canned Tomatoes, Veggies
Dry or Canned Beans
Thank you in advance for your participation and donations.
NSBA 8th Grade All-State Band
BMS BAND STUDENTS SELECTED TO NSBA 8TH GRADE ALL-STATE BAND:
Each year all of Nebraska's 8th Grade band students are invited to audition for the Nebraska State Bandmasters Association 8th Grade All-State Band.
Mr. Zac Konrad, NSBA Middle-Level Chair, is honored to announce and would like to "CONGRATULATE those students that were selected to participate in the 2024 NSBA 8th Grade All-State Band!"
Students from Bluffs Middle School have participated in the NSBA 8th Grade All-State Band for the past 23 years and we are pleased to add the following names to the list of those selected:

London Grant (First Chair Clarinet) - Parents, Cassie Ruffing and Keith Grant


Zain Jennings (Bass Clarinet) - Parents, William & Kazia Jennings


Caleb Clodfelter (Trumpet) - Parents, Jeremy & Jaimie Clodfelter


Gauge Vela (Trumpet) - Parents, Brock & Natasha Aschenbrenner


William Green (First Chair Euphonium) - Parents, Nathan & Kelli Green


Samantha Camacho (Percussion) - Parents, Christopher & Kathryn Camacho
William Schlickbernd (Percussion) - Parents, Stephen Schlickbernd and Lois Schlickbernd


These students were selected by recorded audition to be members of the most prestigious and selective middle school honor band in the state of Nebraska.

This year, the NSBA (Nebraska State Bandmasters Association) Honor Band committee selected 92 members and 23 alternates for the Concert Band. This group of 115 young musicians were selected from a total of 426 auditions and represent 46 schools from across the state of Nebraska.
The 2024 NSBA 8th Grade All-State Band Clinic will be held at Kearney High School in Kearney, NE on Saturday, January 6th.
Students love YouTube…sometimes a little too much! YouTube can be an engaging learning tool for students. The trick is teaching students to use the platform safely by helping them navigate their way to useful YouTube channels. Common Sense Media has reviewed several tween and teen YouTube channels that promote student success. Click the link for more information.
YouTube Content Helping Tweens and Teens Navigate School and Life
BMS 1st Quarter Highlight Video
BMS 1st Quarter Highlights 22-23
LMHP and Counseling Message
Adolescents, just like adults, experience stress. As we continue in to the school year, our youth
may be experiencing elevated stress related to: problems with friend and/or peer groups, expectations to perform well academically and in the various activities they participate in, or negative thoughts or feelings about themselves as they are figuring out who they are and how to connect.Often, stress manifests in situations or experiences one may perceive as unsafe, difficult to work through, or potentially painful. Check in with your child and explore any stress they may be
experiencing. You may then ask, "How can I help support my child and alleviate stress?" Included are
some tips to help manage stress in healthy ways:
Exercise and eat regularly.
Get enough sleep.
Rehearse and practice situations which may increase stress. For example, asking a teacher for help in the classroom. What does assertive communication look like? Let your child know it's okay to ask for help.
Increase positive self-talk: For example; My life will never get better" can become;Things are

hard right now, but my life will probably get better if I work at it and have some help."

Learn to feel good about doing a " good enough" job rather than demanding perfection from yourself and others.
Take a break from stressful situations. Activities like listening to music, talking to family or a friend, drawing, taking a walk, writing, dancing, or spending time with a pet can reduce stress.
Connect with family and friends who help you cope in positive ways.
Additionally, http://www.therapistaid.com has excellent resources for specific coping techniques you
and your child can try out together. Check it out!
"You are growing, and you are trying your best… And, that is good enough." – Ashley Hetherington
Health Office Information
Just a friendly reminder about SBPS recommendations for keeping students home:
Temperature: A student with a temperature 100 degrees or higher will be sent home from school. It is recommended that the student return to school once fever free for 24 hours without the use of fever-reducing medication.
Vomiting and/or Diarrhea: If a student is vomiting and/or has diarrhea, it is highly recommended that the student remain home for 24 hours. Students are sent home if this occurs at school.
Lice: If you find lice or NITS on your student, please contact the school to let them know. Your student may attend school, SBPS health office staff will perform followup head checks and provide you with education needed to treat your child. SBPS policy regarding head lice is on the district website under health services or click on the following link: https://cdn5-ss20.sharpschool.com/UserFiles/Servers/Server_392748/File/Departments%20and%20Services/Services/Health%20Services/Head%20Lice/SBPSHeadLiceAdministrativeProcedure.pdf
Remember, once a week check your child's head.
Krispy Kreme Fundraiser
Our Krispy Kreme fundraiser is ready for kick off. We are excited to announce we have new doughnut options and coffee will be available for purchase this year. Our doughnut pick up procedure will be new as well. Details are listed below. Please contact Stacy Celli at scelli@sbps.net or Ashley Dillman at adillman@sbps.net for more information.
Sales start: Monday, November 20th
Sales end: Wednesday, December 6th
Delivery: Friday, December 15th in BMS gym (enter west doors) 3:30 - 6:30 pm.
New items:

Dozen doughnuts - $15
Specialty dozen doughnuts - $20 (chocolate iced, raspberry filled, lemon filled, or kreme filled). These are not assorted - only 1 flavor)
Regular or Decaffeinated coffee (12 oz.) $10
Thank you for your continued support with our annual fundraiser.
National Junior Honor Society
Letters and candidate packets have been distributed and applications are due by Monday, November 20th. Please contact Ashley Dillman (adillman@sbps.net) with any questions. The Induction Ceremony is scheduled for Monday, December 4th at 6:00 pm. More information will follow.

Strategic Priorities 2023-2028
Jana Mason
Jana is using Smore to create beautiful newsletters