MRA Annual is here!
Conference Highlights 2015
Sign Up, Please!
Agenda for Board & Chairs
Here are some highlights of the conference that we are asking the Board, Chairs, and Commission to consider attending:
Friday
Pure Mich Kick Off Party https://www.smore.com/0bt0b
Saturday
8:00 am New Conference Attendee Session
Welcome our new attendees & help them develop a weekend plan!
OR

8:00 am Join Julie in our Legislative Session- Support MRAs interest with current legislation
9:15 am Attend the General Session I for introduction. Please sit near the front stage.
2:00 Join us for the Annual Meeting and meet our new Board Members
4:30 pm Stop by both the Awards Reception & the Vendor Celebration
6:30 pm Join us for the Past Presidents Dinner – Ticketed Event
Please consider joining us for this special event. It is so wonderful when we can UNITE and celebrate the Gwen Frostic Author and our Past Presidents together:) We would love for you to join us! It's not too late...just call or email the office by March 20.
Sunday
Breakfast at Lis's- Join Lisa for a thank you breakfast on the 26th floor - Board, Chairs and Commission welcome anytime between 7:15am & 9:15am.
Monday
Stay for Monday 's MI ELA Network sessions
Help out at MRA's Young Writers Institutes - we will need extra staff to direct & assist our young attendees
Tweet throughout the weekend at #MRAhappy
Watch for info from the office on how to download the Guidebook APP before you arrive:)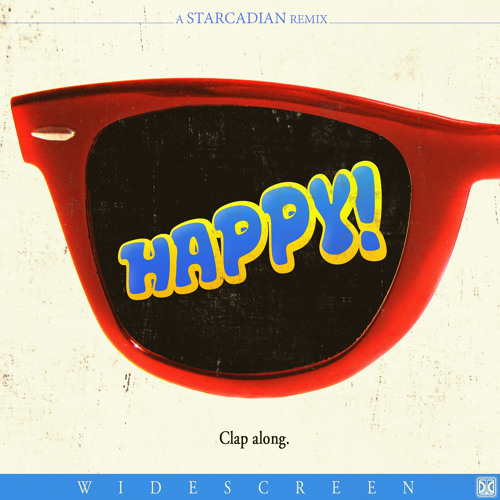 ST∆RC∆DI∆N
Pharrell - Happy (Starcadian Remix) by ST∆RC∆DI∆N