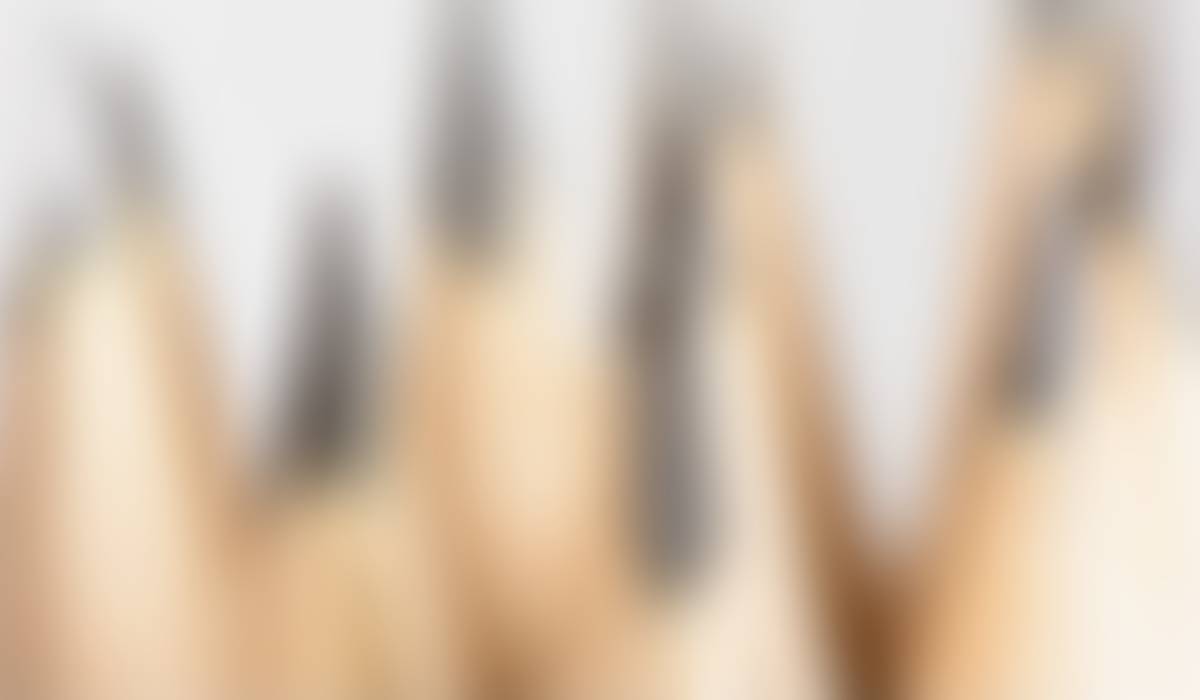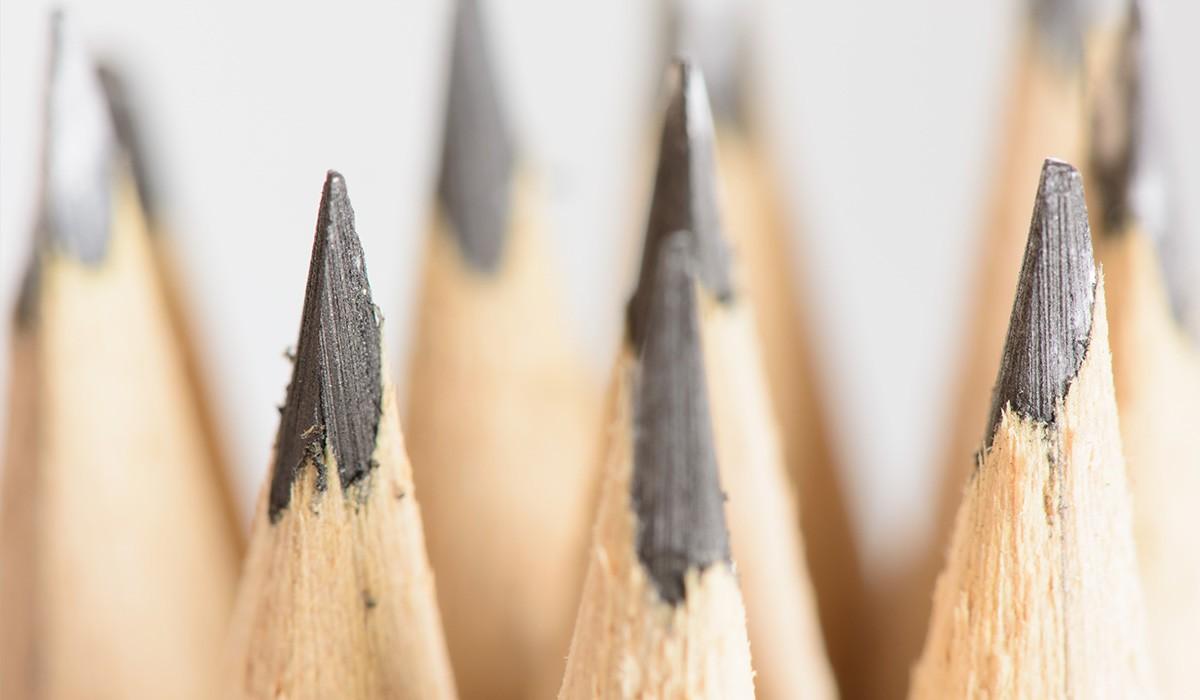 Freeman Frolic
Week of November 20-24
Freeman Frolic - Weekly Student and Family Newsletter
Food at Freeman
Staff have looked closely at NHCS Board Policy on Student Wellness Due to federal guidelines through our Food Nutrition Department (Cafeteria Breakfast and Lunch), all students at Freeman must be offered school breakfast and lunch.
Should a teacher require food for an instructional activity:
It cannot be a meal replacement

It can be a healthy snack

It can be served after 1:30pm when the cafeteria is done serving for the day

If parents are donating food for the activity, the teacher must have prior notice.

Food must be store-bought.
Thank you for understanding and complying with NHCS School Board Policy.
Literacy At Home
North Carolina Department of Public Instruction has great resources to help your child from home. Here is their Literacy At Home website. Choose your child's great, and then select an area of literacy. There you will find videos, at-home activities, and more!
School Hours and Procedures
School Doors Open at 7:15am
School Starts at 7:40am
School is dismissed at 2:35pm
To check in a student in the mornings if they arrive after 7:40, an ADULT must walk them in, sign them in to the computer, print a sticker for them to take to class. This is time consuming! It's easier to just be on time.
To check a student out early, you must arrive before 2pm. You HAVE TO HAVE A STATE-ISSUED ID to check out a student early, and you must be listed as someone who can check out the student.
If you have a transportation change for you child, you MUST call/email this in before 2pm. The school phone number is (910) 251-6011.
Veterans Honored at R. Freeman 🦅
Holiday Presentation - Thursday, Dec 7
Join us for a fun performance, an art gallery walk-through, some reading and math that will help your students at home, and enjoy some hot chocolate and sweet treats to begin the holiday season at R. Freeman School of Engineering!
Event Information
Thanksgiving Holiday
School will be closed to staff and students Wednesday Nov. 22- Friday Nov 24. Enjoy time with family and friends, and we will see you back at Freeman Elementary on Monday, Nov. 27, 2023.
When?
Wednesday, Nov 22, 2023, 07:15 AM
Event Information
Winter Break - December 18-January 3
School will be closed to students December 18 - January 3, 2024. Have a safe holiday and Happy New Year!
When?
Monday, Dec 18, 2023, 07:00 AM
Event Information
Undesignated Teacher Workday
When?
Thursday, Feb 1, 2024, 08:00 AM
Event Information
PD/Planning Day for Teachers
When?
Friday, Mar 1, 2024, 08:00 AM
Event Information
Report Cards 2nd 9 Weeks
When?
Monday, Jan 1, 2024, 02:45 PM
Podcast of the Week - Capybaras vs. Komodo Dragons
Vote for your choice here!
R. Freeman Elementary School