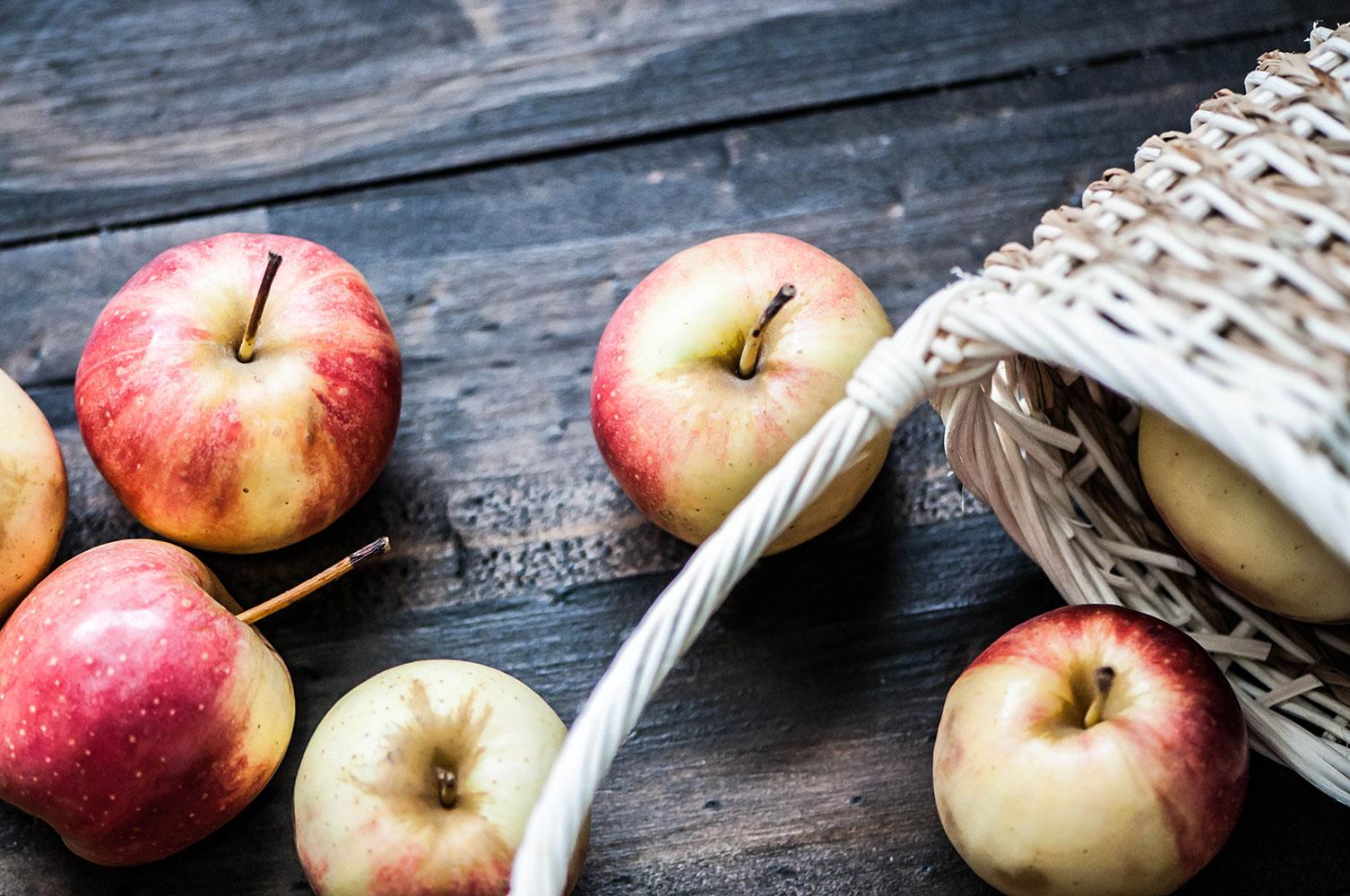 News from District 153
An e-newsletter for our community: October 21, 2022
Early Voting Starts Monday, Oct. 24
Some Information About Your Ballot
Early Voting for the November 8th General Election starts Monday. Whether you are a District 153 resident casting a ballot in Bloom, Bremen, or Thornton Township, the referendum question for School District 153 will be at the very end.
Here are a couple of things to know about your ballot:
If voting electronically, the touchscreen ballot is over 20 pages long with referenda questions at the end.
If you request a paper ballot, you will receive two ballot cards: Card A and Card B. Referenda questions will be on the back of CARD B.
If you want to vote on District 153's question, be persistent and keep going until the end of your ballot!
Facebook Live Q&A Session: Monday, Oct. 24, 6:00PM
District Honors Students for Progress and Persistence
Three District #153 students were honored for outstanding student achievement by the Board of Education at its October 11th meeting.

The students were presented with the 2021-22 "Tom Dockweiler Award" which celebrates students who showed great academic improvement during the previous school year through hard work, persistence and a positive attitude. The award is presented yearly to one student in each of the school district's three schools and is named in honor of Thomas Dockweiler, a former school board member who retired from the board in 2007 after 21 years of service.
District Announces Excellence in Education Awards
Meet the latest recipients of the Jerry Morin Educational Excellence Award! The award recognizes outstanding teaching in and service to School District 153 and was established in honor of former school board member Jerry Morin who retired in 2007 after 14 years of service. The District's Board of Education honored these outstanding staff members during its October 11th meeting.
Willow School Hosts "All Kids Bike" in Gym Class
Some kindergartners at Willow School were the first to experience the new "The All Kids Bike" program during their physical education class. Kindergartners will learn to bike by balancing and propelling themselves on bikes without pedals. Many thanks to Homewood's GoodSpeed Cycles and the National Council of Jewish Women South Cook Section for bringing the program to Willow. Happy cycling, Wildcats!
Homewood Children's Choir Wows in First Performance of the Year
The Homewood Children's Choir performed at the Chicago Wolves home opener on Oct. 15th before a crowd of more than 11,000 hockey fans! HCC is District 153's select choir for 4th- and 5th-grade students, and the performance was their first of the school year. Way to go, Ms. Sawilchik and her singing Bulldogs!
Panthers Participate in Local Walk of Hope
Superintendent McAlister joined James Hart's Interact Club and sponsor Ms. Gnatt at the Cancer Support Center's Walk of Hope on Oct. 16th. The walk honors both survivors and those lost to cancer, generates awareness and raises funds to support all those impacted by cancer.
ICYMI: District 153's Fall Newsletter
Didn't receive a copy of District 153's fall newsletter in your mailbox? You weren't alone. We have received many reports of missing mail. It's attached below.
Homewood School District 153
Homewood is using Smore to create beautiful newsletters