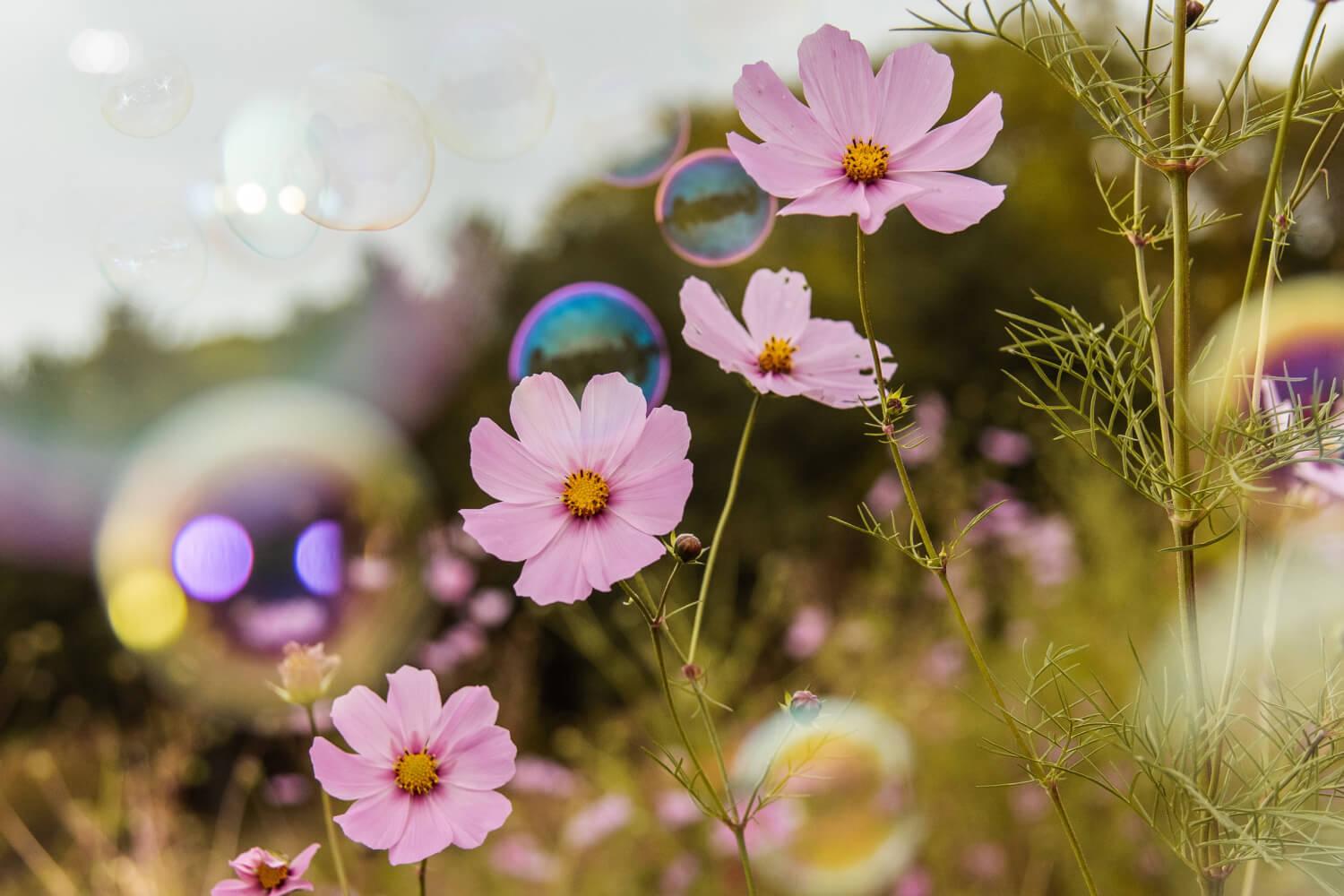 Avoca West News
Week of May 17, 2022
Celebrating the End of the 2021-2022 School Year!
Although the year is winding down, things are cranking up here at Avoca West! We have oodles to look forward to, so mark your calendars:
Week of May 23rd -- MAP testing (2nd-5th grades) will take place in the mornings. All grades will participate in benchmark testing on Thursday. 3rd-5th graders will take the spring Panorama SEL survey (see below)
May 30 - No School -- Memorial Day
June 2 - Art in Action Day
June 3 - 5th Grade Party
June 6 - Meet the Team! Students will meet their next year's team of teachers and get to learn more about what's in store for them after summer. Our new students (1st-5th) joining us will also be invited to come and join in the fun as well!
June 8 or 9 - We are finalizing the date for our Field Day. All students will participate!
June 10 - All School Pizza Picnic and 5th grade Clap Off to wrap up the school year
Stay tuned for additional information from your child's teacher and from me. Thanks to SO many for making all of the fun possible!
Student Panorama SEL Survey -- Notification for Families
Dear Avoca Families,
We thank you and your family for being our valued partners as we work together to educate our children. As you may already be aware, building our students' social-emotional learning (SEL) skills is an important goal for our district this year. Throughout the year students will engage in lessons and activities that directly teach and practice social emotional skills and competencies.
Next week, we will be asking for students in grades 3-8 to reflect on their own experiences, mindsets and approaches to learning via an online SEL survey they will be completing at school. The survey shouldn't take more than 20-30 minutes to complete.
The survey content will ask students to reflect on their own self-management, social-awareness, emotional regulation, teacher-student relationships, and sense of belonging and connectedness.
We are asking that all of our students in grades 3-8 participate in the surveys, as their responses will provide invaluable insights into their experiences at school and how we can improve and adapt our district's practices to their needs. The responses to these surveys will be completely confidential. Additionally, your student's survey responses are protected for privacy under the Federal Education Records Privacy Act (FERPA), the Student Online Privacy Protection Act (SOPPA), and the Illinois Schools Students Records Act (ISSRA).
We will be using an education software platform called Panorama. Panorama provides research-backed surveys and feedback to help educators act on data and improve student outcomes. Panorama is used in 21,000 schools across 46 states, including New Trier High School.
Please notify us if you would like your child to opt out of taking the surveys by completing the linked google form by Friday, May 20th. We thank you in advance for your thoughtful responses.
If you have any questions about the SEL survey , please don't hesitate to contact me.
Sincerely,
Jess
SUPPLY LISTS & ORDERING IS READY TO ROLL!
You can find the updated school supply lists for the 2022-2023 school year HERE on the Avoca website. Parents are welcome to purchase supplies on their own OR use the link to order supply packs that will be set with everything you need to start the year HERE. If you're ordering online, you will need the code AVO021.
Follow Us for Daily Smile-Makers!
Jessica Hutchison
Jessica is using Smore to create beautiful newsletters