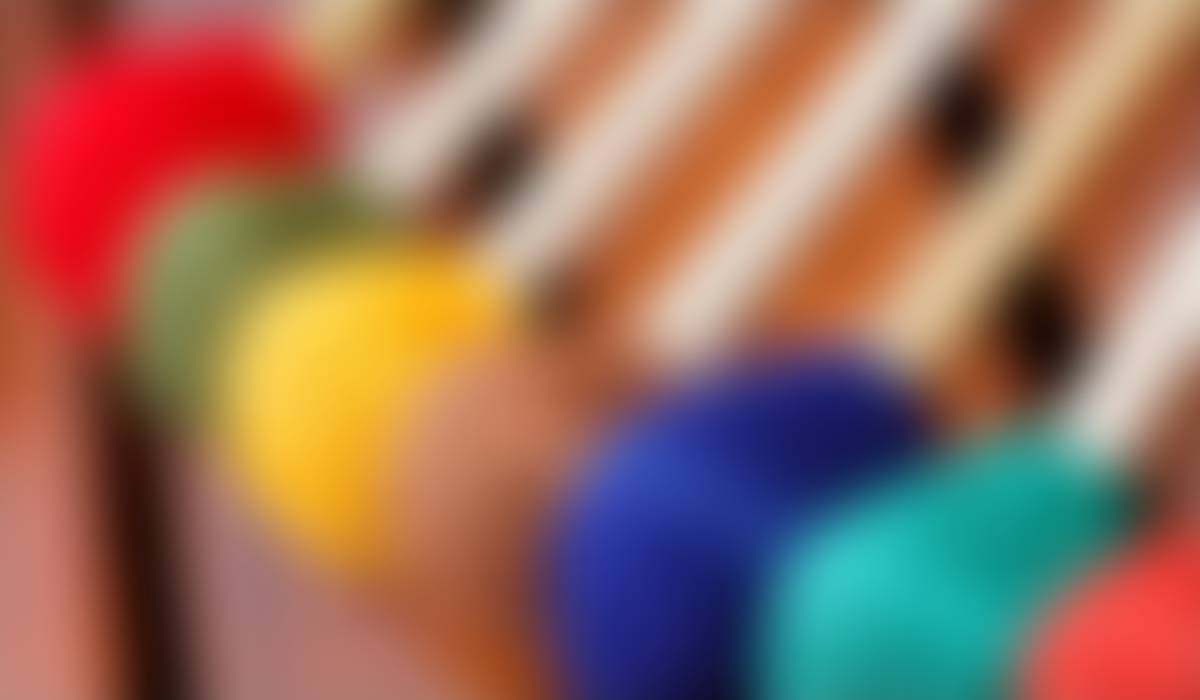 .
March 21, 2022
A Message From Mrs. O'Shaughnessy
It seems as if Spring has indeed Sprung! I don't know if it is the thought that like the weather, we will be entering a new, more promising phase, but regardless, there is an excitement in the air! We have not been all together for a Spring season since 2020, and we will definitely celebrate this milestone. The daffodils are coming in at the front entrance, reminding us to "stop and smell the flowers". With everyone being so busy, there is always time to stop and breath!
This week we have some great things going on! Ms. Corniel has secured a basketball skills clinic during the school day, hosting by the New York Nets organization. We also have performances and an assembly for our students.
Our grade 3, 4 and 5 students are preparing for the NYS ELA Test. Next week (March 29th and March 30th), many students will be taking this exam for the first time. Classes have been preparing all year, through rigorous instruction. We believe in our kiddos!!
This is also the last week to complete the NYC School Survey. We have so many classes with 100% completion rate, and they have been raking in the pizza parties! We want to hear what you have to say, so please complete!
Below is a simple form, where you can tell us what you would love to see at PS 88Q. I usually send this out many times though out the year. If there is something you would like to see, please click below.
Have a wonderful week!
PS 88Q Families
PS is using Smore to create beautiful newsletters