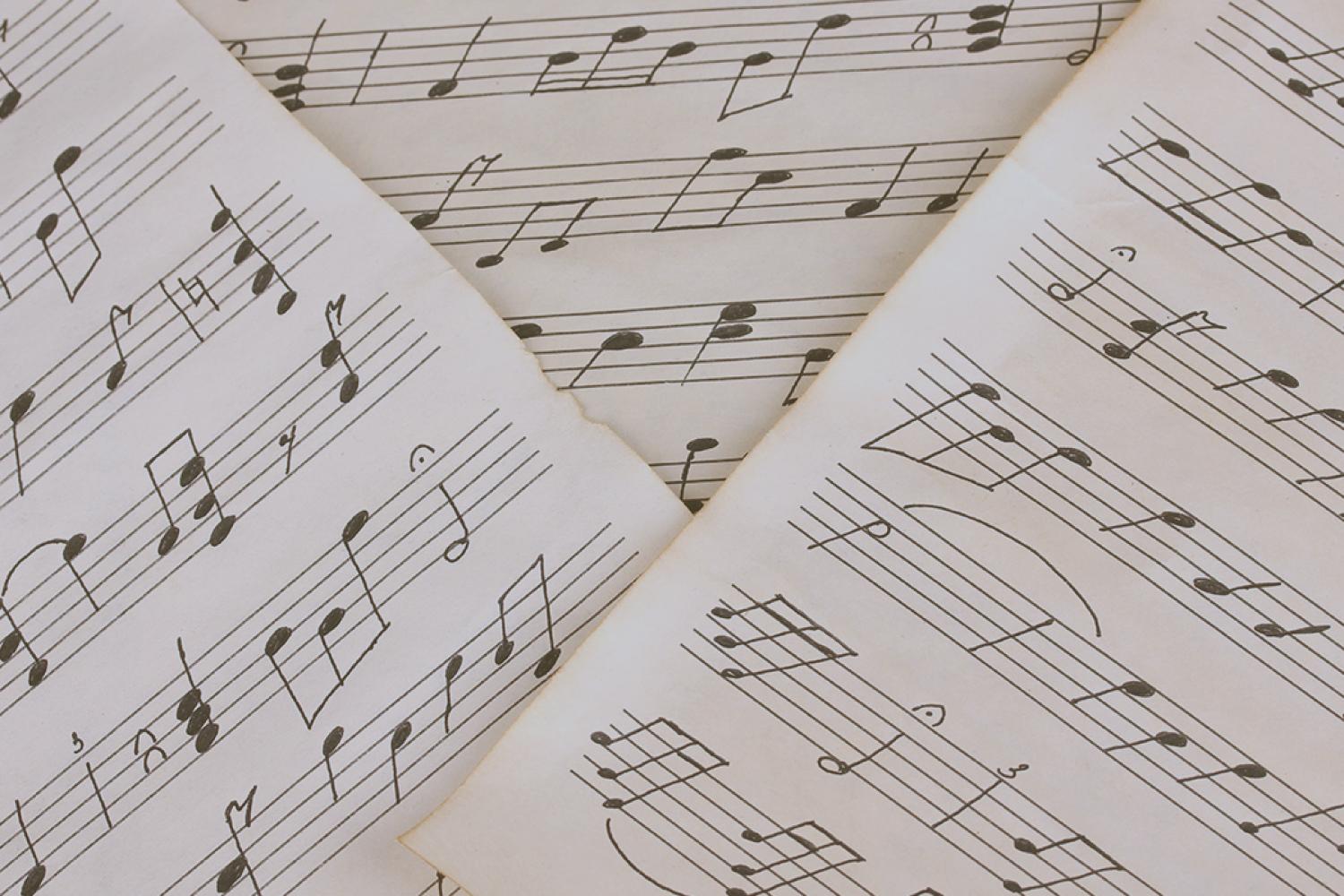 WPS Elementary Orchestra Newsletter
September 7 - 15
WPS Elementary Orchestra Newsletter
Para traducir este boletín, haga clic en él y luego use el enlace a la derecha.

لترجمة هذه الرسالة من المدرسة ، اضغط عليها ثم استخدم الرابط الموجود على اليمين.
Այս տեղեկագիրը թարգմանելու համար կտտացրեք այն, ապա օգտագործեք աջ կողմում գտնվող հղումը:
Чтобы перевести этот бюллетень, нажмите на него, затем воспользуйтесь ссылкой справа.
Bu bülteni çevirmek için üzerine tıklayın ve ardından sağdaki bağlantıyı kullanın.
Hey everyone! This s'more is going to families of students who played a string instrument last year in WPS, and families of students who are interested in playing a string instrument this year. I'm so excited to see our returning fifth-graders and really looking forward to meeting our new players!
Lessons will start the week of September 11th (next week) based on this schedule:
Mondays (Lowell W): Corcoran, Spatz, Burton
Tuesdays (Hosmer): Spillane, Doherty, Bellis, Twomey
Wednesdays (Hosmer): Mattson, Stone, Psychoghios, Gill, Cassaza
Thursdays (Cunniff) all Cunniff classrooms
Fridays (Lowell W): Antonellis, Sudbay, Brodeur
New students are not expected to have an instrument in time for this first lesson, and that's ok!
I will always add links to specific events and lessons to the newsletters; however, in order to add these to your personal calendar, you must subscribe to the FAPA calendar (linked above). You can hide the FAPA calendar so your personal cal is not clogged by superfluous events, while only adding the orchestra events to your cal when the links are shared in the newsletters. Let me know if you have any questions about this!
Instrument Rental Night: Thurs. Sept 14th from 3 - 6 PM @ WMS

We will be hosting rental vendors Music & Arts and Needham Music next Thursday, 9/14, at Watertown Middle School to help your child get set up with their instrument. If you are new to the program or are hoping to start renting an instrument this year, come on by during that time frame to get set up! You can find more information about the individual vendors by going to our website.
We recommend renting an instrument for a few reasons:
Easy repairs and size-ups (included in rental cost)
Rent-to-own program (eventually it's all yours!)
Trade in credit for moving up to an intermediate-level instrument
Quality student-level instrument
Students who play a string instrument typically start on a 1/4 or 1/2 size. As they grow, they'll move closer to a full-size instrument. Starting on a full-size instrument too soon could cause muscle strain. Students will be sized and sent home with their size next week in the event that you need to rent online or are renting from a vendor who is not at rental night. Students who are playing the string bass are typically able to have a bass at home for practice and a bass at school for lessons.
ELEMENTARY INSTRUMENTAL BOOT CAMP! Friday, September 15th
Boot camp is an optional event specifically for all of our new members of the instrumental program (band and strings). We'll learn how to open our cases, care for our instruments, and more!
3 - 5:30 PM at Watertown Middle School
Free pizza dinner at 5:00ish
Please let me know if you'd be interested in helping out on the day of, or if you might be willing to donate to our pizza fund :)
New And Returning Students
MATERIALS FOR STRING LESSONS:
Most music shops will carry these items, or you can order online.
Here's an Amazon list with the items listed
You can also check out Shar Music for these items
Instrument
Cellos: Button stop or strap (button/rock stop is more versatile)
Violin/Viola: Shoulder rest (3/4 - 4/4 violin or 15 - 16" viola only)
Music stand (for home practice)
Extra rosin
Extra strings (Prelude is a great quality brand at a reasonable cost)
Pencil
Binder (we have ordered binders to hand out)
Check out our new elementary instrumental music website!

Class schedules
Lesson make-up days
Videos and photos from concerts
Sign up for the program
Rental information
Lessons, camps, and more
Information for band and orchestra students
Sign Up For Lesson Reminders Using TalkingPoints
Text your preferred language code to the number: 415 634 3711

To receive text reminders in English, send the code: 520931
Para recibir recordatorios en español, envíe el código por mensaje de texto: 434315

Para receber lembretes em português, envie o código por mensagem: 524037

Հայերեն հիշեցումներ ստանալու համար գրեք կոդը: 659680

Чтобы получать напоминания на русском языке, отправьте текст с кодом: 432129

Lesson Days Have Changed Slightly...
Lowell West, Monday: Corcoran, Spatz, Burton
Hosmer, Tuesday: Spillane, Doherty, Bellis, Twomey
Hosmer, Wednesday: Mattson, Stone, Psychoghios, Gill, Cassaza
Cunniff, Thursday: all Cunniff classrooms
Lowell West, Friday: Antonellis, Sudbay, Brodeur
Lesson Content and Practice Ideas
Materials, Resources, and Local Performances
Shoulder Rests
As our upper string (viola/violin) players start to move up into the full-size instruments, they should be looking into getting a shoulder rest. These are items that hook onto the lower bout of the instrument to help players support the instrument in their shoulder vs. with their arm and hand, allowing for more flexible motion in the wrist and fingers. You can get them for any size instrument, but they typically make adjustable sizes for 3/4 - 4/4 violins and 15 - 16" violas. All upper-string players should be using a shoulder rest by the time they get to the full-size violin (4/4) or 15" viola to help with posture and avoid back/neck pain.
I recommend Everest (pictured) or Kun (both under or very close to $30), but there are many options. Let me know if you have any questions!
Local Symphony Performances
Being near the city we have lots of amazing orchestras performing all of the time! These groups are made up of community members; all musicians, but not all musicians in a professional sense. It's always amazing to see the Boston Symphony, but our local groups showcase how we can continue being musicians as a hobby throughout our lives, while still working in our chosen fields.
Firebird Pops (all pops, all the time!): Keep an eye out for upcoming events
Private Lessons/Outside Opportunities
Other Stuff
Friends of Watertown Music

The Friends of Watertown Music is a parent organization that has been a major supporter of the fine arts program in Watertown for over ten years. FoWM is beginning to plan for our first MusicFest since 2019 and invites all parents who would like to help in any way. Email HelloWatertownMusic@gmail.com or call Chris Lowry at 617-923-0502 to learn more.

Practicing

We recommend students play their instrument 3+ times a week for at least 10 - 15 minutes each time to build muscle memory and reinforce habits taught in lessons. You can see what we worked on in lessons and what students should be practicing by clicking the button below.
Note Reading Game
Staff Wars is an interactive app-based game to help students learn how to read the notes on their staff. It is $0.99. Absolutely not required, but a fun learning tool if interested.
Helpful Links and Resources
Class Schedule
Our lessons are grouped by classroom teacher:
Mondays (Lowell W): Corcoran, Spatz, Burton
Tuesdays (Hosmer): Spillane, Doherty, Bellis, Twomey
Wednesdays (Hosmer): Mattson, Stone, Psychoghios, Gill, Cassaza
Thursdays (Cunniff) all Cunniff classrooms
Fridays (Lowell W): Antonellis, Sudbay, Brodeur
Our lessons take place in the first part of the school day, between 8:30 and 10 AM.
Ms. Culley Byham
Culley Byham (rhymes with Sulley) is our string and orchestra teacher from grades 4 - 12 in Watertown. She grew up in Pennsylvania and began playing the viola in the third grade. She played in school and youth orchestras through elementary, middle, and high school before attending Penn State to study Music Education. Ms. Byham taught middle school music and orchestra in South Carolina for five years before moving to Watertown, where she is now in her eleventh year of teaching music.
In addition to teaching, Ms. Byham has continued playing viola in community orchestras. She is currently a member of the Brookline Symphony here in the Boston area. She also enjoys taking long bike rides, walking her dog, hiking, and practicing photography.
Her absolute favorite thing about teaching string and orchestra classes is watching her students go from having no idea about the instrument, to being able to play with ease and confidence. She loves that she gets to work with the students for so long, seeing them grow and learn over the course of many years, making friends, and building community along the way.
About the Watertown Strings and Orchestra Program
Our string program in Watertown is open to all students in grades 4 - 12. Though we begin our program in the fourth grade, students can join in at any level - it's never too late! It is not necessary for students to know anything about music or playing an instrument in order to sign up, we'll teach them everything they need to know.

Check us out on Instagram: @watertownorchestras
Macullen Byham
Macullen is using Smore to create beautiful newsletters