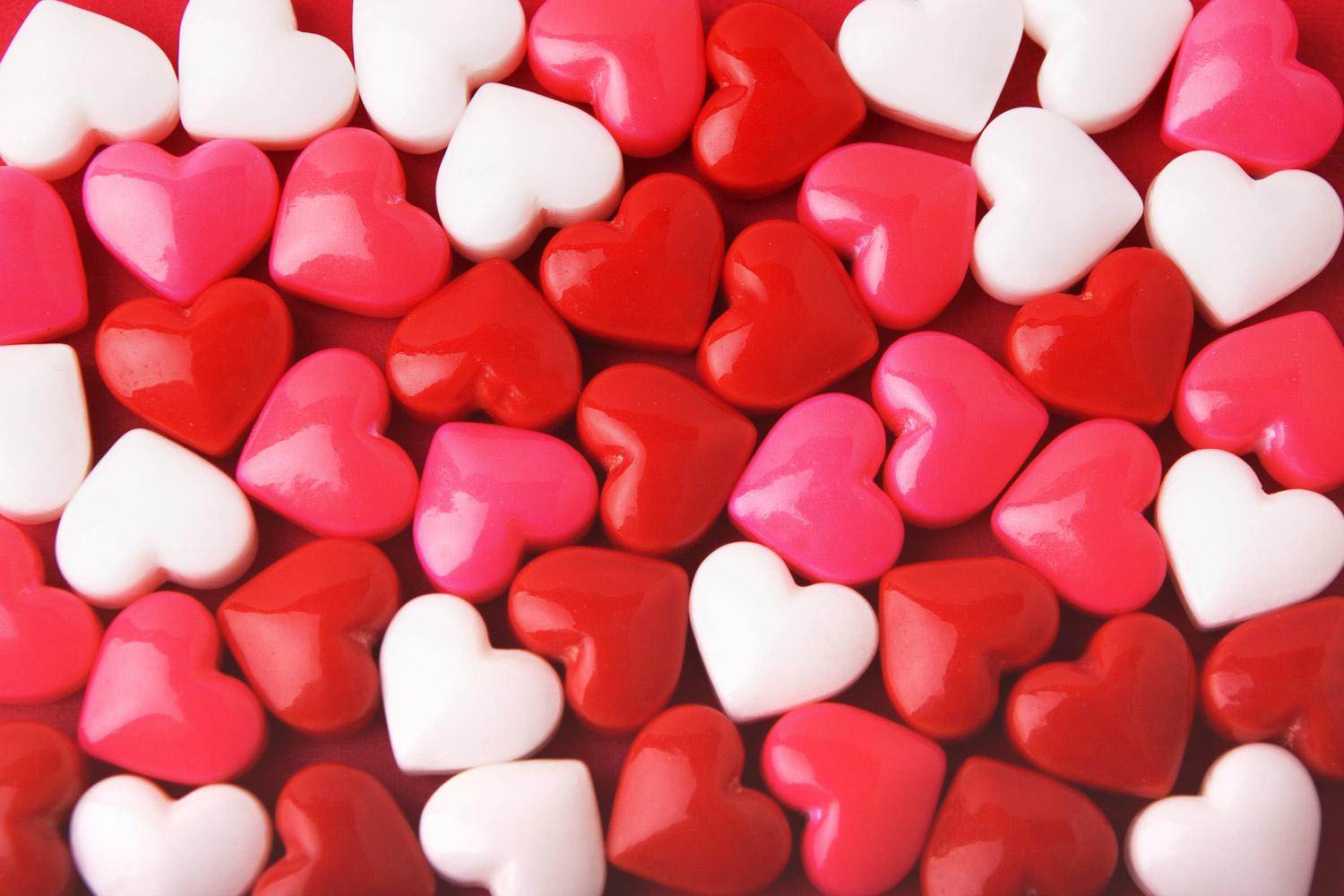 Brewster Weekly
Feb. 11, 2022
We are here to do good things for our students, our coworkers, and our community.
We represent qualities such as love, hope, kindness, respect, and responsibility.
Our culture mirrors those attributes. Let's continue to make our school the best place to work and learn where everyone is inspired to be the best they can be. What we do, we do well.
Let's keep the courage to shape a bright future for our students.
Attendance Line
Please make sure to help our office staff by calling our attendance line to report any absence from school. Thank you so much!
248-726-3310 or report through ParentVue Online or the ParentVue App on your phone!
Calendar Updates
Feb. 21 and 22: Midwinter Recess

March. 4: Half-day of School, End of 2nd Trimester
Authors In April Book Sale in Brewster Lobby 11:30-12:30pm
March 7-25: Parent Teacher Conferences
March 18: Half-day Districtwide
March 28-April 1: Spring Recess
District Calendars
The complete RCS district calendars for the 2022-23 and 2023-24 school years are attached below. School-specific information will be posted on the district website continuously as updates are available, at https://www.rochester.k12.mi.us under the "District Calendar" section.
Please Help
The car loop will move quickly with less foot traffic in the parking lot and utilizing our full length of safe sidewalk as routes to entry points.
Please have students ready to exit on the right side of the vehicle and follow the sidewalk to their entry. We have 2 buses for initial arrival and more that arrive for a delayed start time.
ALL students can access their entry point from using the car loop sidewalk.
Staff leaders are monitoring each entry.
IF you are walking your student to their door, please cross where it is marked with cones and adult support--not the front parking lot crosswalk. This is for our bus loop only.
Success is dependent on our community support!
Safety may be inconvenient and require patience, but our ultimate goal is to only have students on safe sidewalks, allowing for a safe flow of traffic, and keeping all community members safe by marked crosswalk use. Thank you for your support.
Positivity Project
Hello Brewster Community!
Today we celebrated our school community with an assembly celebrating LOVE. There are many ways to show love to others through kindness, respect, and responsibility. We have challenged our students to write a letter or draw a picture to share with someone they love. We hope many ripples of kindness and love are shared through these coming days!
Next week our school community will be focusing on the character strength of Love. Love means you value close relationships with others and being close to people.
The character strength of love represents the way we think, feel, and behave towards the people with whom we have close relationships. When one person loves another person, that person: comforts and makes the other feel safe; sacrifices on the other's behalf; supports the other during struggles; and places the others' needs ahead of their own. If you love a person, that person makes you feel safe and secure. You can be yourself with that person. You miss that person when they are not around.
On a group level, love is vital for the wellbeing of society. The world is endlessly interconnected. We are all dependent upon each other for survival and happiness. Love produces positive feelings, which help negate loneliness, anxiety, and depression. Without love, we cannot form strong relationships with our families, friends, or communities. A world without love is a dangerous world.
To practice and encourage the character strength of love with your child, please visit the Positivity Project's P2 for Families (password: P2), where together you will watch a video, read a quote, and talk about the answers to three questions.
Have a wonderful week!
An Important Announcement from Ms. Z!
Kids Heart Challenge is on the move!
Our students are half-way through our Kids Heart Challenge Road Trip and there is still time to Jump On Board!
Take a Detour AND Complete Finn's Mission In doing so, you and your family will learn Hands Only CPR and earn your very own Finn's Lifesaver keyring.
Did you know that since 2019 the American Heart Association has donated more than 487 CPR in Schools Kits to schools right here in Michigan thanks to your fundraising efforts?
Next week is our KHC day in the gym and the last week to donate for those that are fundraising. I am so proud of our Bulldogs for exceeding our goal and raising over $3,000 for the AHA!
Click here to get started today! or download the Kids Heart Challenge app!
CAREER CONNECTIONS NEWSLETTER
Highlanders Helping Hands!
Highlander Helping Hands
Winter can be hard, especially on younger students who benefit from a one on one connection. Our Adams Highlanders have offered to be mentors, tutors, buddies and heroes to younger students from our feeder Elementary and Middle schools. We match students with similar interests for one on one Zoom or Google hangs, ideally once a week, but duration and frequency will be determined by the participants. Some student-generated ideas include:
Read to/with younger students or create a virtual "book club"
Drop materials off in advance and create makey- makeys, art projects, crafts or science projects virtually
Offer homework assistance and tutoring
Share the love of a sport, hobby or musical instrument and "practice" virtually
Be a friend - let them know you care!
To participate, complete this form: https://forms.gle/xoQStPec3FMgtqM98
As soon as we have a match, you will be contacted by the student. For more information, please contact Barbara at adamsHShelpinghands@gmail.com
Kelly Dessy
Kelly is using Smore to create beautiful newsletters