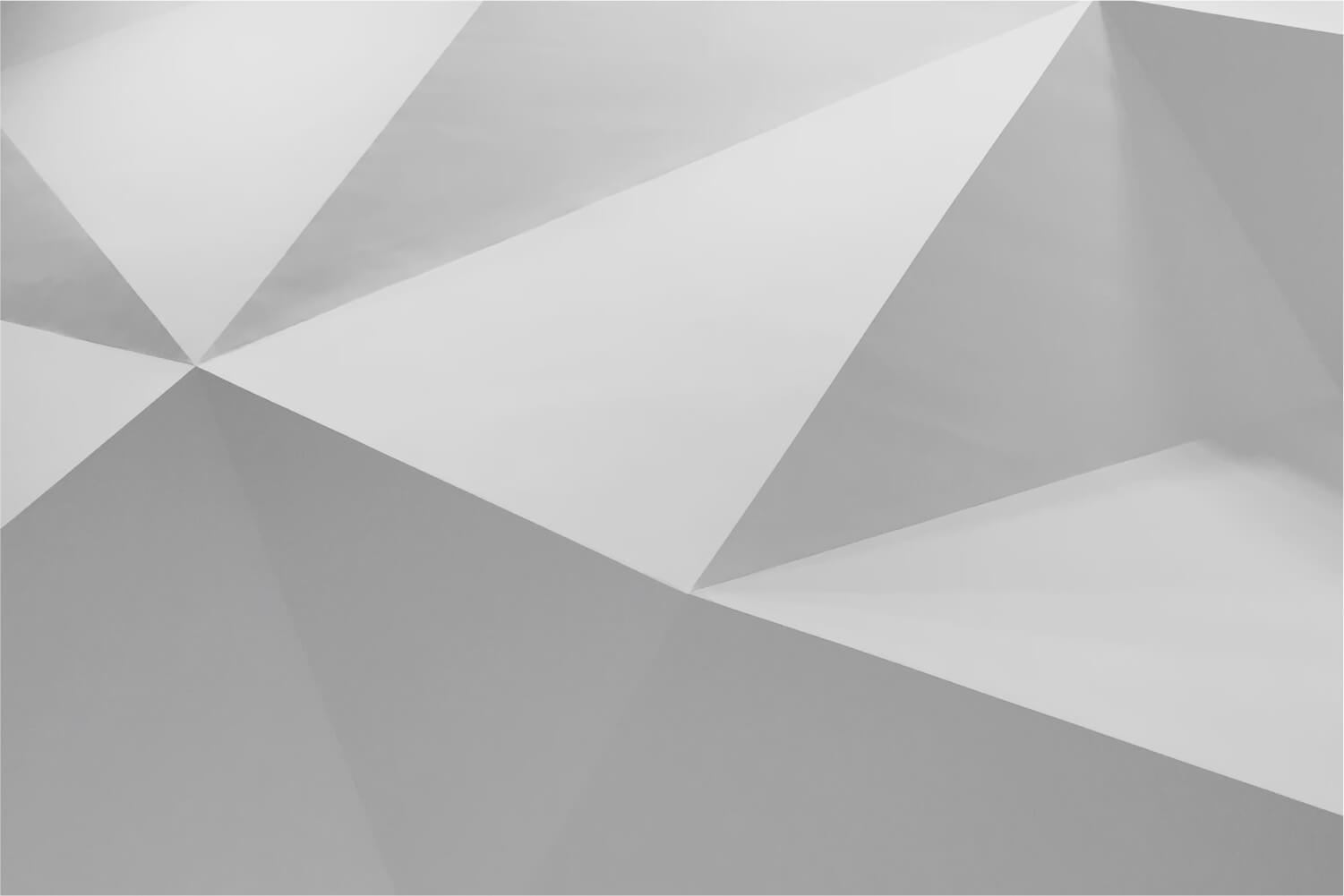 What's New/s @ SST6?
November 2022
UPCOMING PROFESSIONAL LEARNING
2023 FRANKLIN B WALTER AWARD WINNER
Doug Hughes is an Intervention Specialist at Parkway High School and was nominated by Lisa Ontrop, Guidance Counselor.
Doug Hughes is the teacher that every parent dreams of for their child. As the teacher of a group of ID and MD students, he always puts his students' interests first. Knowing that his students were in need of acquiring employability skills, Doug created the S.M.I.L.E. program -Securing Multiple Independent Learning Experiences. As part of the S.M.I.L.E program, he formed a partnership with a local business to establish a coffee shop in the high school where the students are in charge of all aspects of running the business. The "business" has recently expanded to offering salads at lunch and other snacks and baked goods that the students make themselves with supervision.
Doug has worked with non-verbal students to get them to be able to communicate with others. Through his relentless encouragement, Doug has one student who has become proficient in using an app on his phone to speak for himself. Another student has been nonverbal his entire 15 years and is now working on verbally replying when spoken to. Doug has not only made an impact on his students in his classroom but outside of the classroom as well. As Head Basketball Coach, he has had one of his students with Down's Syndrome act as the basketball manager. As a result, the student body has shown a greater interest in special needs students as a whole. His students know that he cares and in return, his students work hard for him every day. The families of his students know him well from his interactions with the students and the community. He has earned the respect of the families and of his coworkers because of the dedication and love he shows to his students.
Through his relentless efforts, Doug's students are learning skills and gaining the confidence that will allow them to earn a living and be semi-independent. They will leave Parkway High School with a "SMILE" on their face, knowing that they have what it takes to live a happy and successful life.
2023 R.A. HORN AWARD WINNER
This year's winner is Gracey Steele, a student at Kenton City High School. This is an excerpt from her nomination letter submitted by Intervention Specialist, Leslie Cockensparger.
Gracey is a tenacious young lady who has a laundry list of attributes such as perseverance, a determined spirit, independence, conscientiousness, and diligence. This year Gracey has made so many gains. Within the classroom, she consistently volunteers information as well as asks questions. Whenever she doesn't quite understand a concept she isn't afraid to seek out the answer, often diving deeper into the topic area than required. Aside from academics, Gracey has a wonderful spirit and a giving personality. When a student is able to navigate high school socially, emotionally, and academically it is a feat within itself, but when a student is able to navigate high school AND make improvements in her academics it deserves to be recognized and celebrated. Gracey has worked so very hard, taking the time to search out knowledge and hone her skills. She has broken barriers some would deem improbable.
Both of these amazing people will represent Region 6 at the state-level awards ceremony. They will be honored on June 6 during a virtual celebration.
Registering for Professional Learning at SST6
Becky Rees
Becky is using Smore to create beautiful newsletters