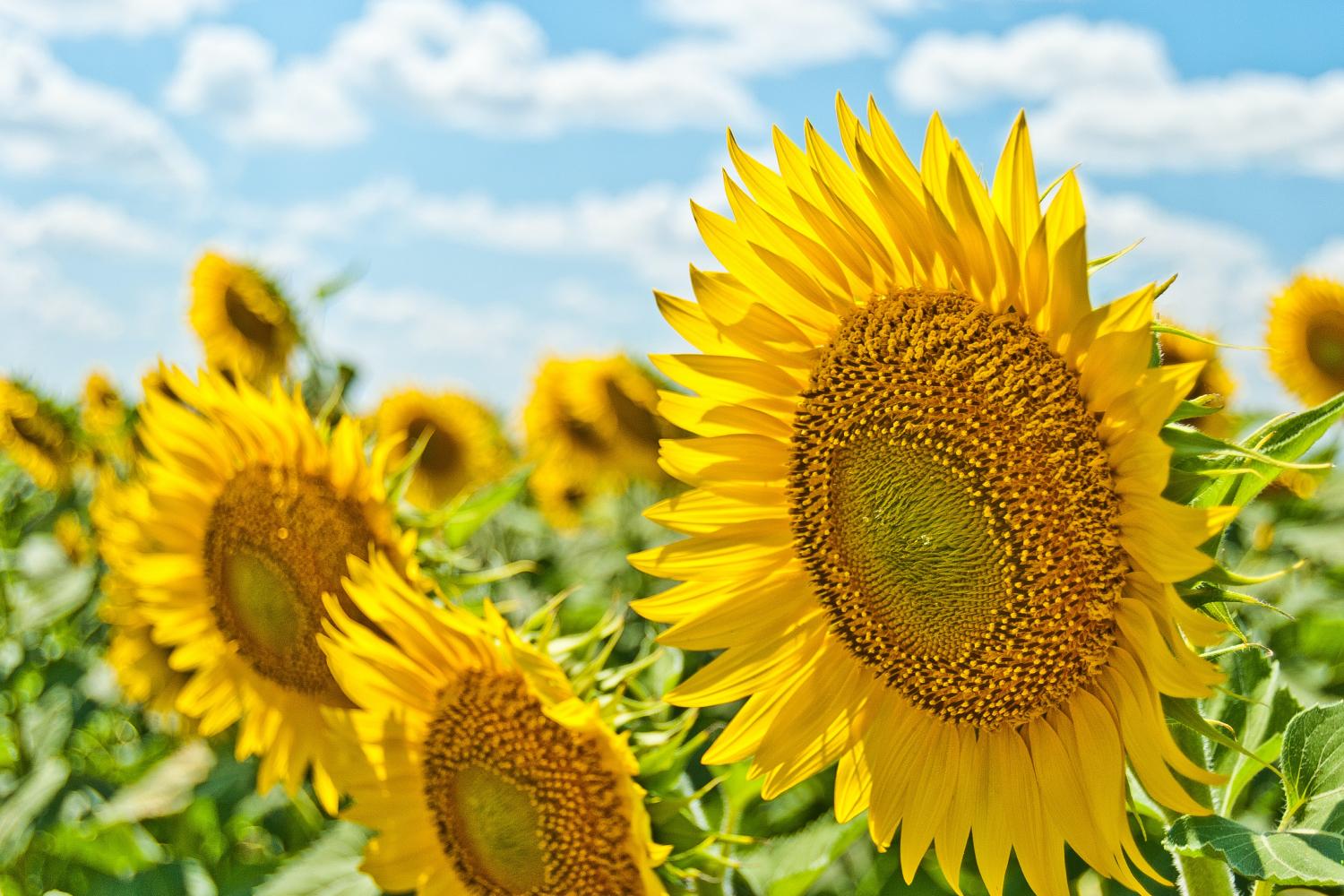 Avoca West News
Week of July 25, 2022
🥳 Getting Ready for a Fresh New Year 🎉
While I will certainly miss the slower-paced days of summer, the arrival of August always leaves me with the ever-present buzz and energy as I anticipate the return of staff and students to our building. There is certainly truth behind the closely related feelings of excitement and anxiety, as it seems at times that both are equally as strong in the weeks leading up to the start of school! While COVID still lingers in my mind as an unwanted guest to the new year, being able to work with teams and other leaders over the summer on deep work on behalf of our students has definitely felt like a return to normal. I am grateful to all of our staff for doing whatever felt right this summer. Whether they dove into studying evidence-based instructional practices, worked on strategic action items, or intentionally stepped away from all things school to shift the focus on recovery and family time -- our Viking leaders did (and are doing!) what it takes to recharge and energize themselves to give the coming year their all. I hope our families and students have also been able to find some time to make memories, to rest, and to play during the time away from Avoca West. I cannot wait to connect and hear all about it in just a few weeks! Take care of yourself and one another, and thank you in advance for your partnership in the year ahead.
Class/Teacher Assignments -- How and When
Watch your mailboxes, because this year we'll be mailing out
postcards
with class/teacher assignments to each student with a
fun scratch-off reveal!
Postcards will be sent out from the District Office by
Wednesday, August 10th
and should home to our Vikings shortly thereafter. Feel free to reach out to the office
on Monday, August 15t
h if you are out of town or your student's card is lost in the mix of other mailings. I'm excited and invite our Vikings to share their reveal and tag us on social media (@avocawest37 on Instagram or on our Facebook page's comments).
Postcards will also contain information about an optional Meet the Teacher and supply drop-off on Tuesday the 23rd from 3:00-4:00pm. I know that our parking lot can get pretty congested and as that anyone who joins us is mindful of the 4:00 end time. We know our students and staff are excited to meet and I want to be sure our teachers can reset and get home to rest up for the first day of school.
Mark Your Calendars -- Beginning of the Year Dates for AW
August 10th -- Postcard Class/Teacher assignments mailed home
August 12th -- Kindergarten Kickoff for our youngest new Vikings!
August 23rd -- 3:00-4:00pm -- Optional Meet the Teacher & Supply Drop-off
August 24th -- FIRST DAY OF SCHOOL!
8:25-3:00 for 1st- 5th grades
9:30-2:00 for Kindergarten Special one-day-only! Regular hours begin August 25th
September 1st -- Back to School Night for Avoca West (Schedule TBD -- stay tuned!)
September 5th-- NO SCHOOL - Labor Day
For future dates, see the Avoca West and District calendars on our website!
Avoca West's New Vikings!
Stay Tuned and Connected to Social Media for Staff Updates!
Follow Us for Daily Smile-Makers!
Jessica Hutchison
Jessica is using Smore to create beautiful newsletters