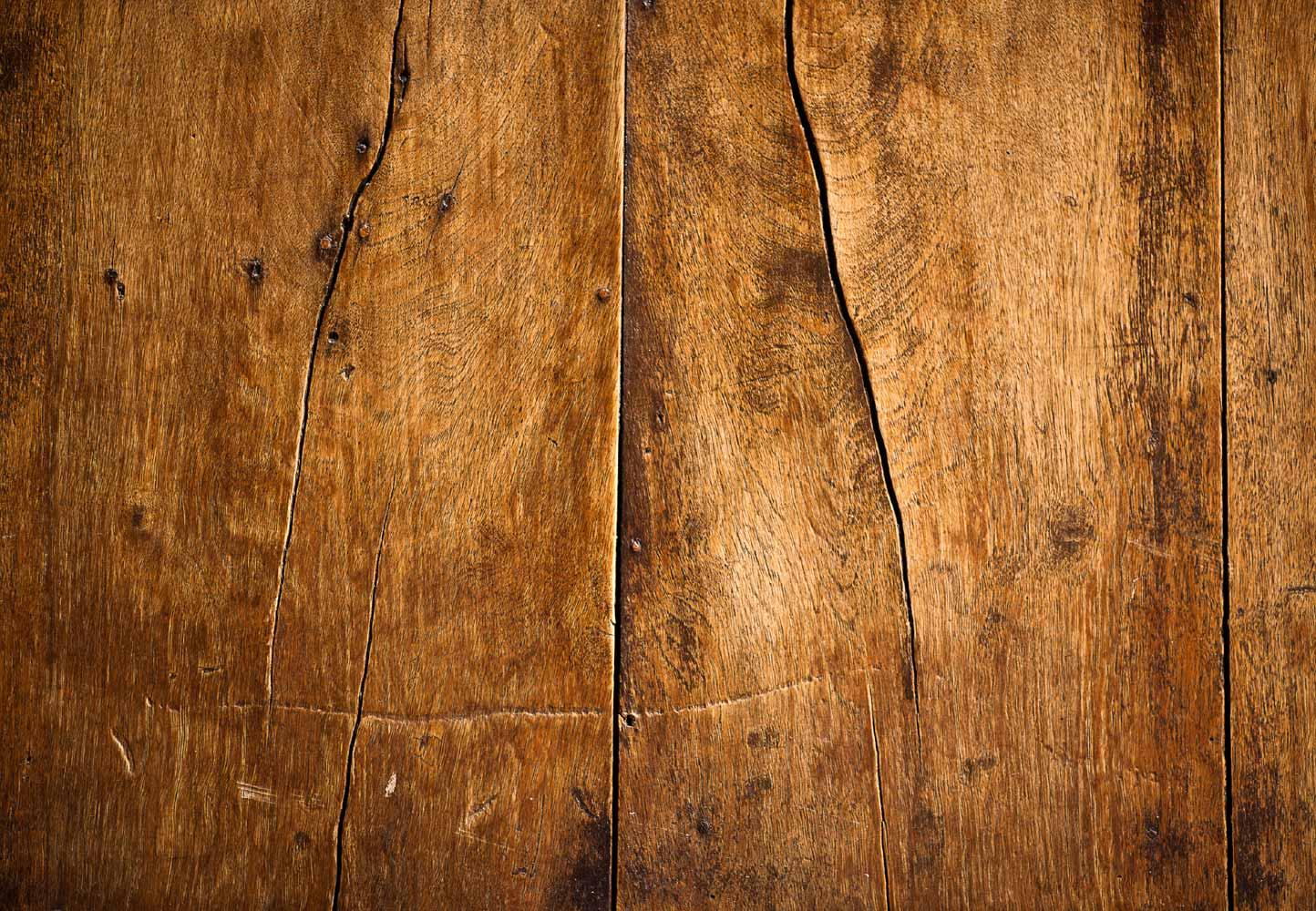 ALL BULLDOG
April 3-8, 2023 Marysville Jr/Sr High School
We have a lot of seniors working hard to finish up their careers at Marysville Junior Senior High School with great success. One such senior, Ariona Miller (pictured below), travelled to Heartland Coca-Cola in Topeka last week to visit with management and be formally introduced as a Coca-Cola Scholar. She collected a $20,000 check as part of the honor. It was neat for me to hear about the journey Ariona has been on and all the hard work she put in to earn this scholarship. It's that time of year that all of our seniors are making the final push to apply for scholarships and make those final decisions. We are here to help you, seniors. Please lean on us for whatever you need. That goes for all our students as we race to the finish. Talk to your parents, teachers, counselor, or even your principal. We want you to find success at this busy time in your lives.
Tim Woodcock, Principal
The Biology Club is taking a trip to the Omaha Zoo on April 5th.

JH Builder's Club is teaming with Kiwanis and the City of Marysville to host the city Easter Egg Hunt at 2:30pm and then a free movie, Super Mario Brothers, at 3:30pm on April 8th.
Upcoming Events @ MJSHS
April 3
JV Tennis Triangular @ Abilene, 3:30pm
JV Baseball vs. Wamego, 4:30pm
April 4
Marysville Tennis Invitational, 9am
Track @ Valley Heights, 11am
Golf @ Wamego, 1pm
Baseball @ Chapman, 4:30pm
Softball @ Chapman, 4:30pm
April 5
- - - - - - - -
April 6
JH Track @ Abilene, 3pm
Tennis @ Clay Center, 3pm
Track @ Concordia, 3pm
JV Golf @ Sabetha, 3pm

April 7
NO SCHOOL
April 10
NO SCHOOL
Tennis Quad @ Home, 3pm
Golf @ Sabetha, 1pm
JV Golf @ Clay Center, 4pm
Softball & Baseball Seasons Underway!
Teacher of the Week: Mr. Daylan Carlson
Mr. Carlson is making sure students are getting "a leg up" in biology or last week a "wing up" as they dissected chicken wings. He also teaches physical science and makes sure students get what they need. Nice job!
Bulldogs of the Week in High School: Dewayne Tate & Dominic Fisher
Dewayne did a great job of looking out for a friend when they were in need. Nice job!
Dominic is giving it his all whether in the classroom or on the field. Way to go Dominic!
Bulldog of the Week in Junior High: Norman Jurgensen
Norman was quick to volunteer to help carry state testing goodies into the office last week. He is a good man to have around!
Bulldog of the Week Winners
Don't forget that High School Bulldogs of the Week get to park on Walnut Street up close to the front door. Or they can have a movie pass to the Astro 3 Theater! Our Junior High Bulldog automatically gets a movie pass to Astro 3!
The Big Plant Sale is Coming!
Counselor's Corner
State Assessments will all be given between 8:15 - 10:45am on the following dates, so please try to plan outside appointments outside of this time frame if possible:

7th Grade: April 4, April 6, April 19, April 21

8th Grade: April 12, April 14, April 18, April 20, April 25
10th Grade: April 3, April 5, April 13, April 17
Lunch Menu: April 3-7
Monday:
Hamburger or Deli Sandwich
French Fries, Coleslaw, Apricots, Milk
Tuesday:

Stuffed Crust Pizza or Pick 2 & Garden Bar, Wheat Roll
Tator Tots, Broccoli Fresh, Cinnamon Apples, Milk
Wednesday:
Chicken & Noodles or Pick 2 & Garden Bar
Mashed Potatoes, Steamed Corn, Wheat Roll, Fruit Cocktail, Milk
Thursday:
Chicken Sandwich or Pick 2 & Garden Bar, Muffin
Baked Beans, Carrots, Pineapple Tidbits, Grapes, Milk
Friday:
NO SCHOOL
Timothy Woodcock
Timothy is using Smore to create beautiful newsletters