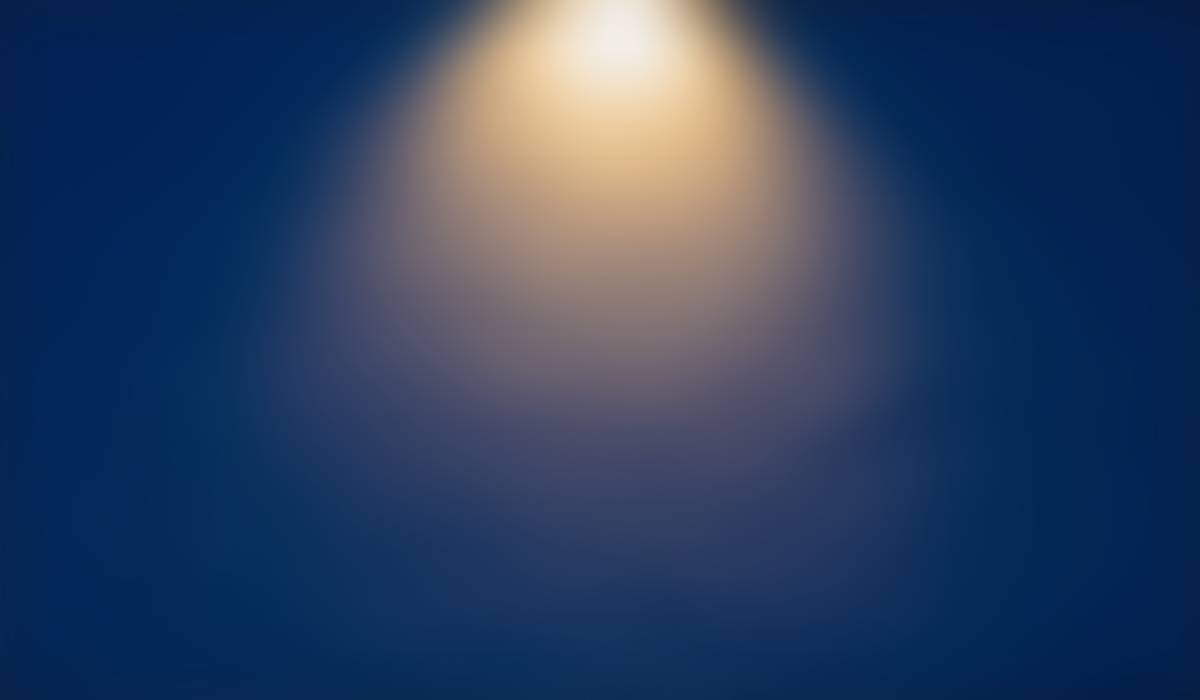 Frontier Charter News
10-7-22
Dates to remember:
Oct. 7- Enrollment deadline for full funding
Oct. 9-10- Anchorage College and Career Fair
Oct. 14- Middle school "Beyond the Curb" tour
Oct. 25- PSAT test (Anchorage office)
Oct. 25- Clubs begin in Eagle River
Oct. 26- Clubs begin in Anchorage
Oct. 28- High school event, "Minute To Win It" games (Anchorage office)
HONOR CHOIR
Does your 5th or 6th grade student have a singing talent? We have a great opportunity to share!
Every year, 5th & 6th graders all over Anchorage and Eagle River audition for Anchorage School District Honor Choir. The students are auditioned by ASD Music Teachers using a standard audition format. The top 100 singers are invited to join the annual Honor Choir. Those singers then rehearse together, starting in January, at Romig Middle School in preparation for the March 2023 Honors Concert at West High School.
Frontier Advisor Liz Hunt will meet with interested students and help prepare them for the audition. Please contact her (hunt_elizabeth@asdk12.org or 742-1186) with any questions or for more information.

High School students -
Join us in the Anchorage Office for an afternoon of Minute-It-To-Win style games and snacks! Our games will include a series of 60-second challenges that use objects that are commonly available around the house.
Fall Clubs Starting October 25th
ASD Flu Vaccination Clinics
October 26th and 27th ASD will host Flu Vaccination Clinics at various schools in Anchorage and Eagle River from 1:00 pm-7:00 pm. These are FREE, open to the public, and no insurance is required. You can complete and print the consent form ahead of time and bring it to the clinic. See the attached forms.
Additional information:
Sunday, October 9 | 1:00 pm - 4:00 pm


Monday, October 10 | 10:00 am - 1:00 pm




Up to 120 colleges, universities, apprenticeship programs, educational organizations, military branches, and employers want to meet YOU!
During the fair, you'll show your barcode to colleges who will scan it to send you more information about their schools. The day after the fair, you will receive a report with information on the colleges with whom you scanned.
Frontier Charter School
Customized education in the Last Frontier!
Two locations to serve you:
400 W. Northern Lights Blvd, Ste 6, Anchorage
or
16707 Coronado St. Unit B, Eagle River (Inside the Starbucks building)
907-742-1181