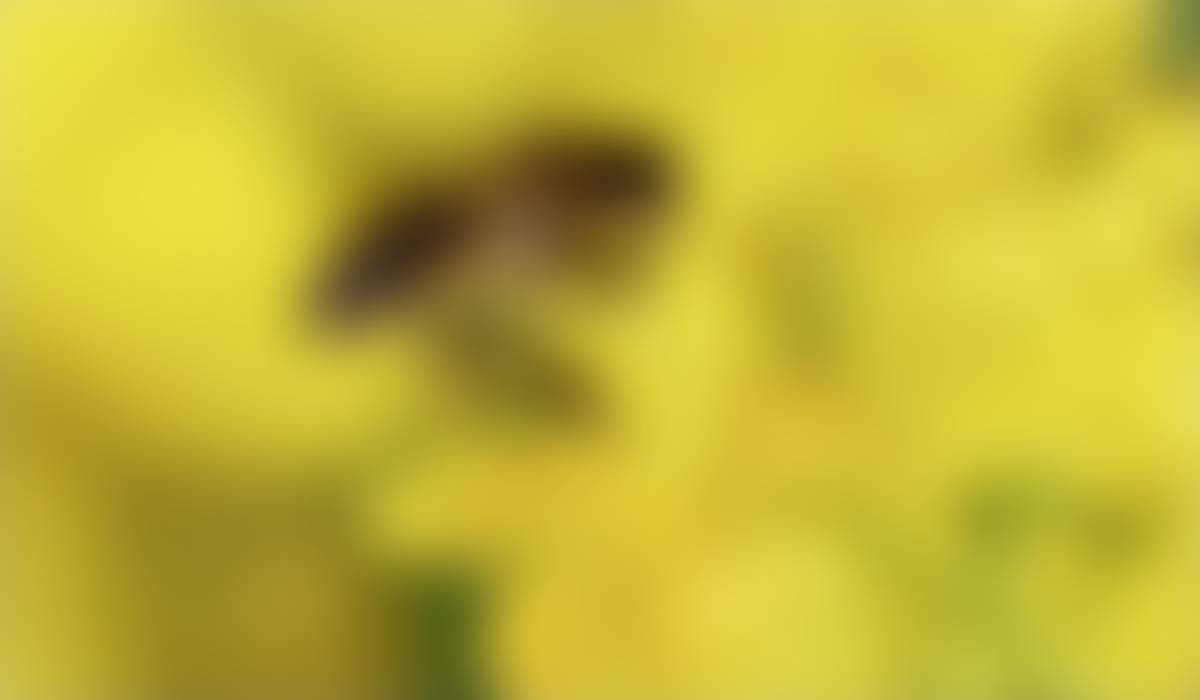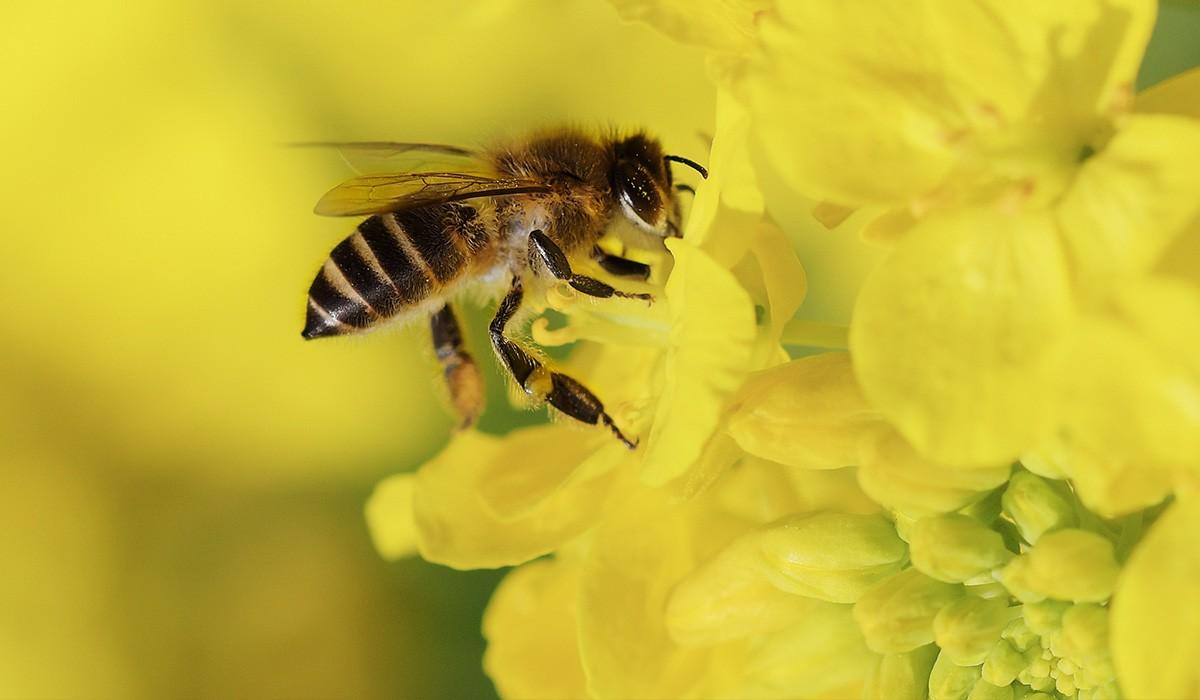 The Roadrunner Report
March 20th, 2023
We hope you had a wonderful Spring Break!
Today marks the first day of Spring! If you've driven around the desert lately, you've noticed that this is a beautiful sight. It's so green and blooming so brightly! Our lakes, rivers and creeks are full and spring is truly in the air.
Here at Mirage we are on the downward slope to summer! Can you believe it? However, we have a lot of important exciting things we must turn our attention to, before we can talk summer.
Please read on for important dates for testing, celebrations and events.
As always, thank you for your partnership in education.
Bobbi Cerro
Proud Principal of Mirage Elementary School
AzSCI and AASA State Assessments
Our 3rd through 6th graders will begin testing as early as tomorrow. Our 5th graders will be taking the ASCI assessment tomorrow. That assessment covers the science standards taught in previous grade levels, through fifth grade. Our teachers are awesome and our kids are too, so we know that they will really shine!
There's no secret formula when it comes to performing well on a standardized test. It's important to remember that anxiety may hinder performance for them, so take a deep breath, remind them that they're ready, and read through a few practical tips to help your child prepare for standardized assessments.

Promote a Positive Attitude-Talk them up, remind them that they've already learned what they need to know and now it's just their opportunity to show off their amazing academic skills.
Discuss What to do if They Finish Early-Encourage them to take their time, but remind them that if they do finish early, they should go back over their answers and look for proof of their answers in the test, or use their strategies in math to check their responses.
Eat Well, Exercise, and Rest-Great advice any time of year, but definitely during testing!
Plan Enjoyable and Relaxing Activities at Home-Testing can be draining and mentally exhausting. After all of that hard thinking, it's important that students can relax, refresh, and recharge!
Here's more proof that our kids are ready for state testing! We have our awards assemblies coming up next week! If your student earned all As (Principal's List) or all As and Bs (Honor Roll) or is being recognized for excellence in another area, stay tuned for an invitation for your student's teacher. If your student is being recognized, your teacher will share that with you, and then you are absolutely welcome and encouraged to come cheer your student on! We have not previously included these assemblies on our Roadrunner Report because it is not inclusive of all students, but we got feedback from you, our valued families, that you would like it added, and we are absolutely happy to do so!
Second Grade-3/28/23 @ 9:00 AM
Third Grade-3/30/23 @ 9:00 AM
Fourth Grade-3/29/23 @ 8:15 AM
Fifth Grade-3/30/23 @ 8:15 AM
Sixth Grade-3/29/23 @ 9:00 AM
Hope to see you there!
Mirage PTSA Spring Fling Carnival!!!
Please join us on March 31st for a good ol' fashioned school carnival! It will be from 5-8! Your teachers will be there running booths, and there will be fun and event and entertainment at every turn! They will have rides, games, and bounce house and more! It will be so much fun for the whole family!
Wristbands for unlimited rides will be $10 for presale and $12 at the door.
Tickets will be sold 4 for $1 and will be used for rides and games.
Presale will begin March 27th-30th after school-you can't miss the PTSA-they'll be set up right in front of the school.
They are also seeking volunteers...LIKE YOU...for this event! Flyers will be going out soon. Please contact the PTSA if your interested!
This Friday is an Early Release Day!
Bobbi Cerro
Bobbi is using Smore to create beautiful newsletters