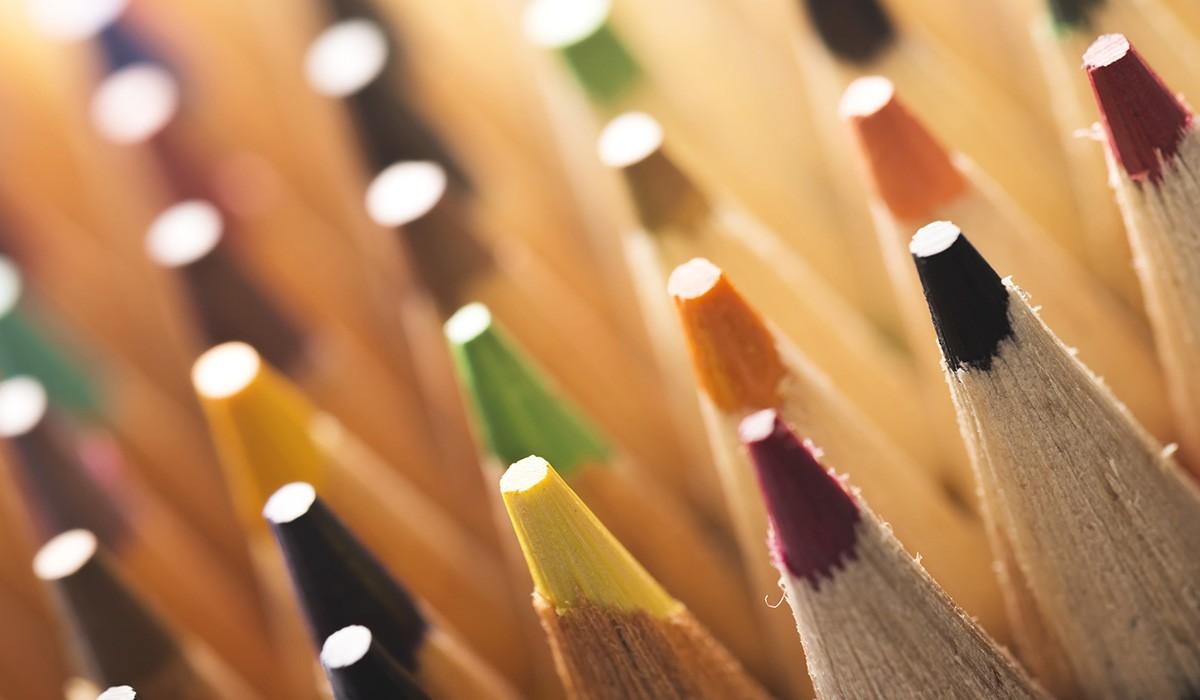 Barclay Bulletin
March 20th, 2022
Covid Test Update
If you received this COVID test from the district we wanted to let you know that the expiration date on the test has been extended 3 months. The April 2022 expiration date has been extended through July 2022.
If you would like more COVID tests for your family, please contact us at: barclay.elementary@bcs1.org
The Ihealth COVID tests (orange box) expiration date remains the same.
Remember, these at home tests are currently accepted for students and staff to return to school. Please make sure that you send a picture of the negative results along with the student's name and the date/time of the test to the school nurse. Mrs. Day's email is:
Lunch Snacks
Full student meals continue to be free this year. We are going to begin introducing "for purchase" snacks in the cafeteria line this week. If you would like your child to be able to purchase snacks there are a few ways to do this:
Send money in with your child to be placed on their lunch account - this will allow students to purchase snacks without having to worry about carrying money with them to and from lunch. Place the money in an envelope with your child's name and classroom and we will have it placed on their account.
Use Myschoolbucks - the online platform (this does have a $2.75 transaction fee)
Mail a check to the Food Service Office
If you have money on account and you do not want it used for snacks, please communicate this with the food service department. I have linked their website right below this article.
scott morrison
scott is using Smore to create beautiful newsletters