Paris France
Emily Johnson
5 Activities to do

Tours- You can go on tours of the city, there are many categories of tours you can go on. There are the cultural tours, city tours, private tours, walking tours, bike tours, and many many more. There are very limited free tours. Most of them you have to pay, I feel like it's a decent price range on these tours. There is also a hop on- hop off bus tour.

Hotels and prices

Hotel Eiffel Seine- $251 a night

If you look out the window, you can see the Eiffel tower

Hotels and Prices

Grand Hotel Francais- $151 a night

You get a very warm welcome
5 Activities to do
Tours- You can go on tours of the city, there are many categories of tours you can go on. There are the cultural tours, city tours, private tours, walking tours, bike tours, and many many more. There are very limited free tours. Most of them you have to pay, I feel like it's a decent price range on these tours. There is also a hop on- hop off bus tour.
Hotels and prices
Hotel Eiffel Seine- $251 a night
If you look out the window, you can see the Eiffel tower
Cost of Airfare for a round trip

A round trip would cost $1,928

Airline- Delta

Weather

Paris is at it's best temperatures in the spring time.

It's usually around 70 degrees during spring.

That's the time most people usually are out walking and viewing things.
Population and Language
The two most common languages are English and French.
The population is 2.211 million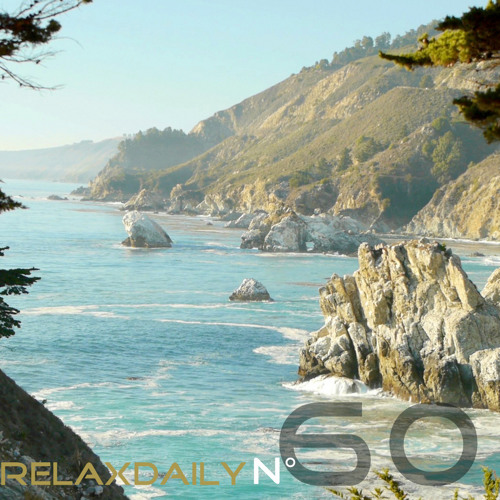 relaxdaily
Slow, Calm, Soothing Instrumental - Easy Listening, Study, Relax Music - relaxdaily N°060 by relaxdaily
Top 10 Travel Attractions, Paris (France) - Travel Guide (Bastille Day Ideas)