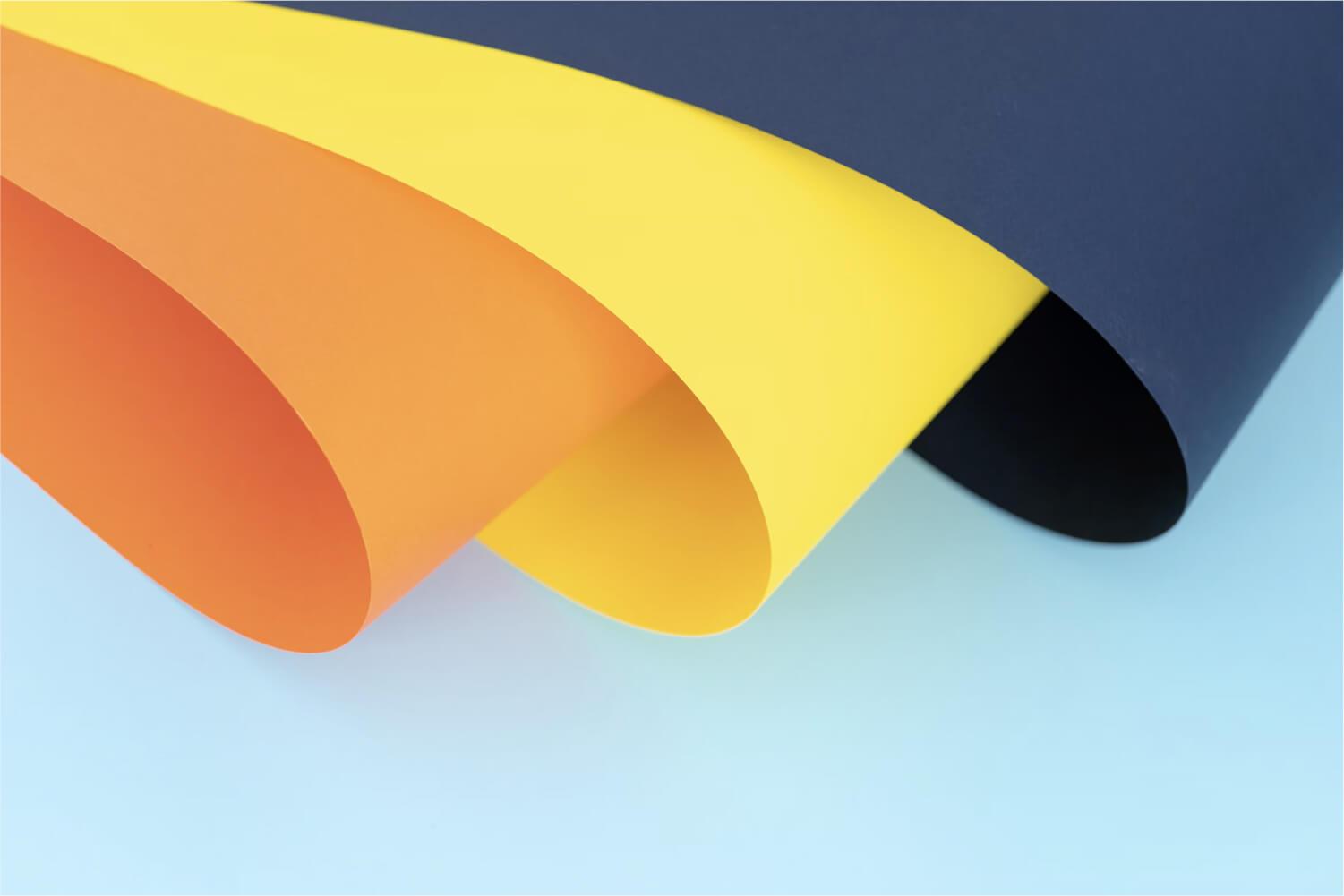 Youth Mental Health Training
Free First Aid Training on June 17 for Chelsea residents
This is a great free training that will be held virtually for Chelsea residents and providers. Cambridge Health Alliance Youth Mental Health First Aid is designed to teach parents, family members, caregivers, teachers, school staff, peers, neighbors, health and human services workers, and other caring adults how to help someone who is developing a mental health or substance use problem or crisis.

Youth Mental Health First Aid Training (Virtual)
Fri, Jun 17, 2022, 09:00 AM
Cambridge Health Alliance (CHA) Mental Health First Aid Training
Virtual Mental Health First Aid is a two-part, eight-hour class that involves:


1. Two-hour, self-paced, online pre-work on Mental Health First aid topics.
2. Six hour, instructor-led, live training on Zoom, which is used to host the live part of the class.
Mental Health First Aid is a certification course valued at $170 per person. The Cambridge Health Alliance is able to generously offer it free to members of our community as a result of federal funding from SAMHSA.
Registration is required. To register, please click on the link here: Register Here for 6-17 Youth MHFA.

For registration questions please contact Kerry Mello, kmello@challiance.org Additional information about CHA's Mental Health First Aid training program can be found here:
Chelsea Public Schools
We are a gateway school system that welcomes and educates ALL students.