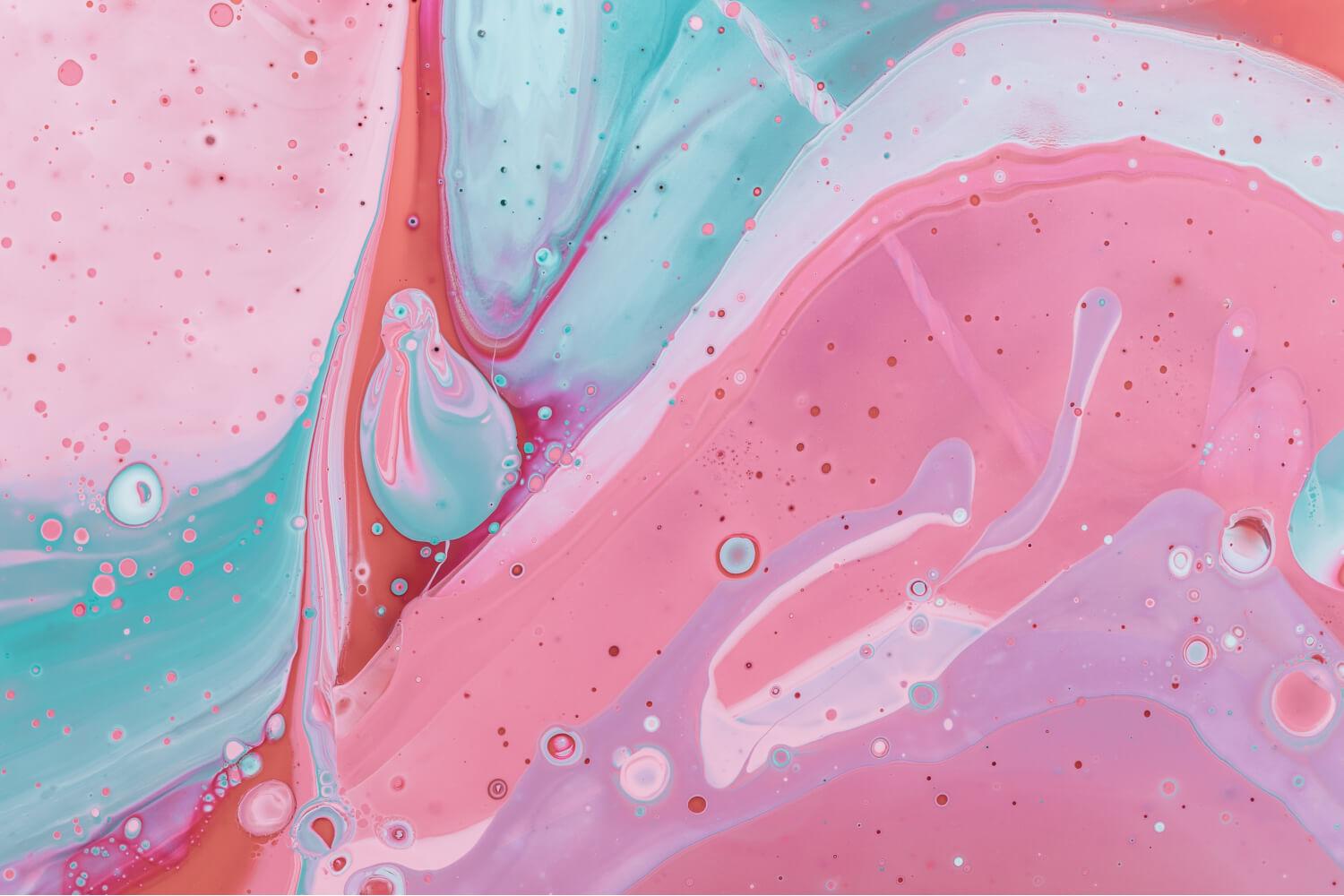 WCSD Summer Newsletter
July 14, 2022
A check-in is a time to pause and assess how you are feeling during a particular moment in time. Noticing and naming emotions can help people of all ages to build important self-awareness skills. Checking in can lead to a better understanding of why we feel the way that we do and what we need in order to be our best selves.
There are many different ways to check-in with our feelings. At times, a visual tool can help us identify how we are feeling. Take a look at the images below. Which picture matches how you are feeling right now? Once you pick an image, say, "Right now I am feeling _____ and that is OK!" When filling in the blank, you can say the number of the image that matches how you are feeling, or you can pick a word to describe your current emotion.
Please keep in mind that this is something that people of all ages can do. Checking in is something that we do at school and it can become part of your daily routine at home.
MAKING THE MOST OF SUMMER
Reward Desired Behaviors with Positive Feedback
When you see a family member following your home expectations, it is important for you to notice and name exactly what they did. When you reward people through positive feedback, they are more likely to repeat the behavior in the future. Please keep in mind that it is important to notice and name a person's progress and attempts to follow the home expectations.
Positive feedback may sound something like this:
When a person is kind, provide them with specific praise. For example, "Thank you for being kind by helping your sister with her chores."

You can provide someone with specific praise when you see them doing their best. For example, "It is great to see you doing your best work. I think you will be proud."

Remember to be as specific as possible and refer back to your home expectations. For example, "Thank you for keeping our family safe by washing your hands before you help in the kitchen."
CONTINUE LEARNING WITH i-READY
Thank you so much to all of the grown-ups who are supporting students as they complete i-Ready lessons at home. The work that you all are doing this summer will help our students to continue to grow in both math and reading. Just a reminder that the goal is for students to spend just fifteen minutes each day on their math and reading lessons. Below are a few tips to keep students motivated to learn through i-Ready throughout the summer:
Encourage students to take each lesson and quiz seriously.

Remind students that mistakes are part of learning, and they are okay.

Remind students that they can take quizzes again if they don't pass them on the first attempt.
MAKE YOUR OWN ICE CREAM USING SCIENCE
Make Your Own Ice Cream! - #sciencegoals
HOW TO DRAW AN ICE CREAM TOWER
How To Draw An Ice Cream Tower (Folding Surprise)
TAKE A VIRTUAL FIELD TRIP
Learn How Ice Cream is Made With Scholastic News
Have you ever wondered which ice cream flavor matches you the best? If so, click here to take a short quiz to find the answer!

WCSD Summer Newsletter
Let's stay connected and continue to learn all summer long!
Did you try one of the activities in this newsletter? If you did, please send us your photos and we will feature you in our next newsletter. Email your photos to sbottomley@whittiercity.net.