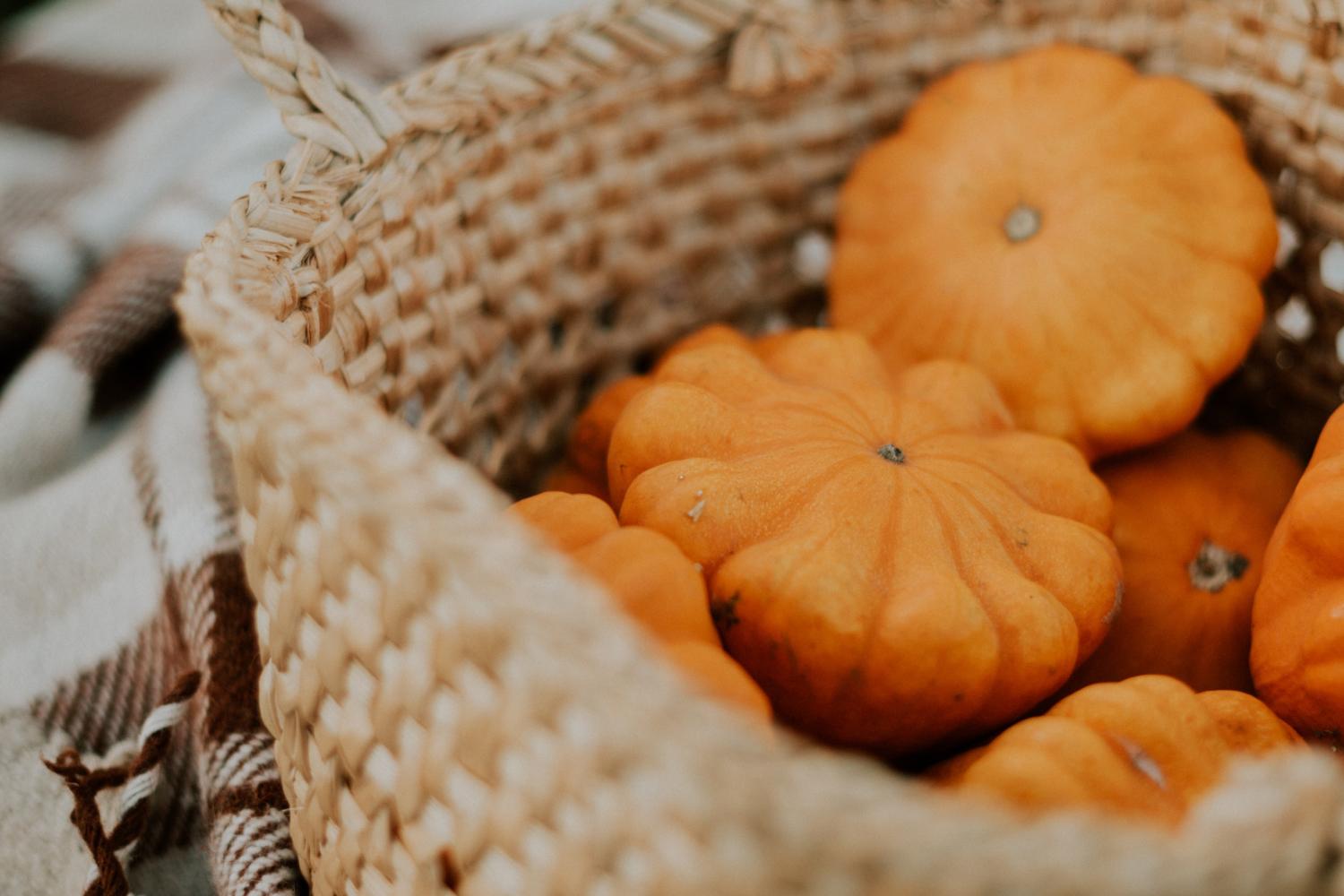 Grizzly Gazette
September 28, 2023
Upcoming Events
Wednesday, September 27 - "Safe Talk" presentation for parents at Smokey Hill High School, 6 -7
Please see the flyer below
Saturday, October 7 - Steam-a-Palooza (see flyer for details)
Monday, October 9 - Vision Screening

October 16 to 20 - Fall Break
Wednesday, October 25 PTCO at 5:30
Friday, October 27 - Trunk or Treat from 5:00 to 6:00
Wednesday, November 1 - Skate City
We Need Your Donations!
The district food pantries are restocking and it is the Grandview Feeder's month to help collect items. We have until October 5th to fill the box we have in the lobby. Please read the flyer below to see what you can help us with, and consider bringing items in. Anything helps!
Parent Information Network Event - Please click on the link
PTCO Newsletter and Calendar of Events
Grizzly Run for Funds
Hello Grizzly Community!
This year's annual Grizzly Run for Funds was such a fun experience! We loved seeing everyone come out and support your students!
We are excited to announce that we raised $10,829! Thank you all so much for your support in helping raise these funds! PTCO will have our vote for funding placement at our November PTCO meeting, which will be November 15th in the library at 5:30 PM!
We strive to provide a chance for all guardians, community, and staff to be able to have input in where this money will best enhance all of Meadow Point Elementary students educational experience! If you cannot attend the November PTCO meeting we have provided a link for the Fundraising survey for this year's fundraiser! Please take a second to fill out this survey, it is crucial for us to know the majority of our student community needs, when planning budgeting for these funds!
23 Community Fundraising Survey
WAYYYY TO GO Grizzly Community!
Notes from our Community Liaison
Hi Families,
I'm so happy to be serving as the Community Liaison for our Meadow Point Community. Please take a moment to review some of the many resources we have available to our families.
Friday Backpacks - restocked weekly with several meals to feed families over the weekends



Secore Backpacks - weekly backpacks that provide snacks and one meal.



Community Closet - we have clothes, pantry items, and winter gear available. Families are welcome to come and shop in private to get whatever you might need.

Classroom Snacks - one snack per day per student (must let us know in advance)
Please reach out via phone (720-866-8655) or email (eprascher3@cherrycreekschools.org) if you would like to use any of these resources.
Hola familias,
Estoy muy feliz de servir como enlace comunitario para nuestra comunidad de Meadow Point. Tómese un momento para revisar algunos de los muchos recursos que tenemos disponibles para nuestras familias.
Friday Backpacks - reabastecidas semanalmente con varias comidas para alimentar a las familias durante los fines de semana

Secore Backpacks - mochilas semanales que proporcionan bocadillos y una comida.

Armario comunitario: tenemos ropa, artículos de despensa y equipo de invierno disponibles. Las familias son bienvenidas a venir y comprar en privado para obtener lo que pueda necesitar.

Meriendas en los salones: un snack por día por estudiante (debe informarnos con anticipación)
Comuníquese por teléfono (720-866-8655) o correo electrónico (eprascher3@cherrycreekschools.org) si desea utilizar alguno de estos recursos.
Family Liaison
Are you in need of children's clothing? Our community closet is overflowing (especially size Youth Medium clothes). Please email me eprascher3@cherrycreekschools.org or call 720-886-8655 to set up a time to shop!
Or here's another great community resource, Clothing to Kids of Denver. Parents just need to make an appointment to shop or do a curbside pickup. They receive 5 socks, 5 undies, 5 t-shirts, 4 bottoms, 1 dress/skirt, 1 hoodie or jacket, 1 pair of shoes and 1 bra (if applicable). Visit clothestokidsdenver.org or call 720-379-4630.
Emily Prascher
Tree Ring Yearbook
Early Bird Sale on Meadow Point Elementary Yearbooks!
With all the back-to-school chaos still whirling around, you may have yet to hear...It's an early bird sale on Meadow Point Elementary yearbooks!

Take 10% OFF the best moments of the school year!

We'll even package them up in a beautifully bound yearbook and deliver it.

Go ahead. Check it off your to-do list.
Meadow Point Elementary School is Still Hiring!
We still need para educators - please call the Meadow Point office at 720.886.8600 if you are interested.
Help Support Meadow Point Elementary While You Shop
Help Support Meadow Point Elementary While You Shop!
King Soopers
A portion of money spent comes right back to our school, and it couldn't be easier!
To use the King Soopers or City Market Community Rewards Program:
*Visit www.kingsoopers.com and log into your King Soopers account. Search for Meadow Point Elementary PTCO under Community Rewards and click enroll.
*New users will need to create an account which requires some basic informaon, a valid email address and a loyalty card.
*If you do not yet have a King Soopers loyalty card, they are available at the customer service desk at any King Soopers.
REMEMBER, purchases will not count for our organizaon unless you register your loyalty card. You must swipe your registered King Soopers loyalty card or use the phone number that is related to your loyalty card when shopping for each purchase to count.
Support in Other Languages
Meadow Point Elementary School
Tom McDowell
Tom is using Smore to create beautiful newsletters