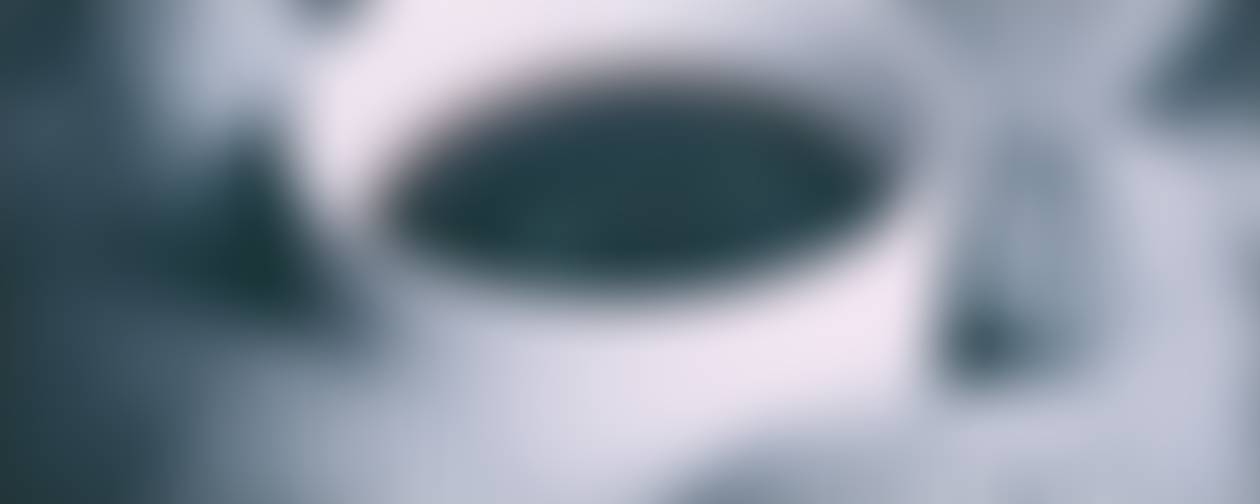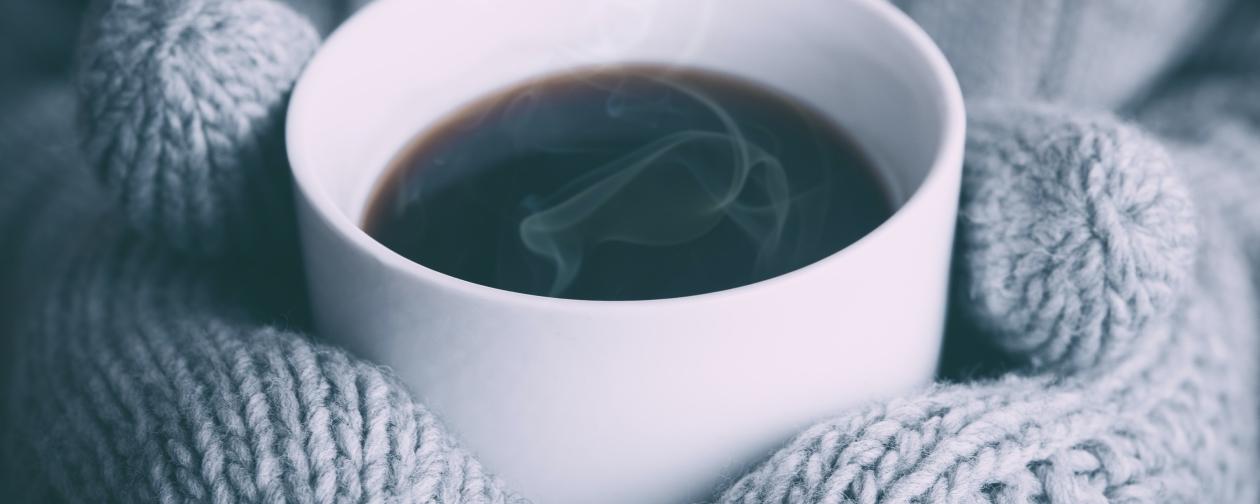 Tiger News for Garfield Families
Garfield Elementary news, updates and information
This Week
Monday January 23
Literacy Morning Group 8:30 - 9:00 am (varies)

ILE Morning Club 8:30 - 9:00 am (Room 207)
Agape Meeting 3:30 - 4:15 pm (Room 306)
Tuesday January 24
Literacy Morning Group 8:30 - 9:00 am (varies)

ILE Morning Club 8:30 - 9:00 am (Room 207)
Wednesday January 25
Literacy Morning Group 8:30 - 9:00 am (varies)
ILE Morning Club 8:30 - 9:00 am (Room 207)
Thursday January 26
Literacy Morning Group 8:30 - 9:00 am (varies)
ILE Morning Club 8:30 - 9:00 am (Room 207)
Friday January 27
Free POPCORN Friday (during lunches)

Learning Improvement Friday, 2:15 pm dismissal



Looking Ahead
Friday February 3
Friday February 17
Progress Reports mailed (and available online)
Monday February 6 - No School
No School, Teacher Workday
PTA Dine Night Out 5 - 8 pm @ The New Mexicans
Monday February 20 - Tuesday February 21
No School, Mid-Winter Holiday
Thursday March 9
Thursday March 23

2023 Concert 6:30 pm at Everett Civic Auditorium
Friday March 24
Early release, 1:00 pm dismissal
Monday March 27 - Friday March 31
Conference Week
Early release, 1:00 pm dismissal
Monday April 3- Friday April 7
Please let us know if you need help with getting a car seat.

Hello Tiger families!
A lot of exciting events are coming up over the next couple months:
Popcorn Fridays are back at Garfield and they are FREE! On the last Friday of each month, teachers will give each student a popcorn ticket to redeem during lunch recess!
Monday, February 6 we will be having our next dine-out night at The New Mexicans from 5-8pm. They are generously donating 20% of sales to the PTA.
Thursday, March 9th we will be hosting a bingo night at the Garfield cafeteria. All families are welcome and encouraged to join! More details coming soon.
Work is also in progress to host a carnival in the spring.
If you would like to be involved in planning or volunteering any of these or other events, please reach out to us at garfieldtigerspta@gmail.com. If you would like to help support these events via a donation, please feel free to visit our Amazon wishlist. We rely on the generosity of our families and community members to continue to bring experiences to our students. Thank you for your continued support!

Check out our Linktree to keep up-to-date on all PTA news and events.

Next PTA meeting: Thursday, February 9 @ 6:30pm in the Garfield Library and on Zoom (Meeting ID: 937 7221 6134 Passcode: 412985)
Could you or a family you know use some help?
Find information and links to helpful resources on the district's Parent Tools webpage.
Washington State Library – local and regional information about services and agencies offering help to families in a variety of ways including food, shelter, clothing, childcare, legal services, employment opportunities, and counseling
Everett Public Schools Kids In Transition (KIT) program – supports homeless children and youth to continue their

education

Snohomish Health District for Snohomish County community dental resources for children and adults
United Way of Snohomish County – 2-1-1 is a free telephone number that is your best "first call" to quickly find the right source of help. The information line is staffed by trained operators from Volunteers of America Western Washington who can connect you to a wide range of community services.
Modest Family Solutions
Modest Family Solutions (MFS), provides a FREE Produce Market in Everett every Saturday, from
9-12 at 500 SE Everett Mall Way, across from Target. No paperwork needed. MFS strives to provide
foods that BIPOC families may use in recipes but are less likely to find at food banks.
https://www.modestfamilysolutions.org/