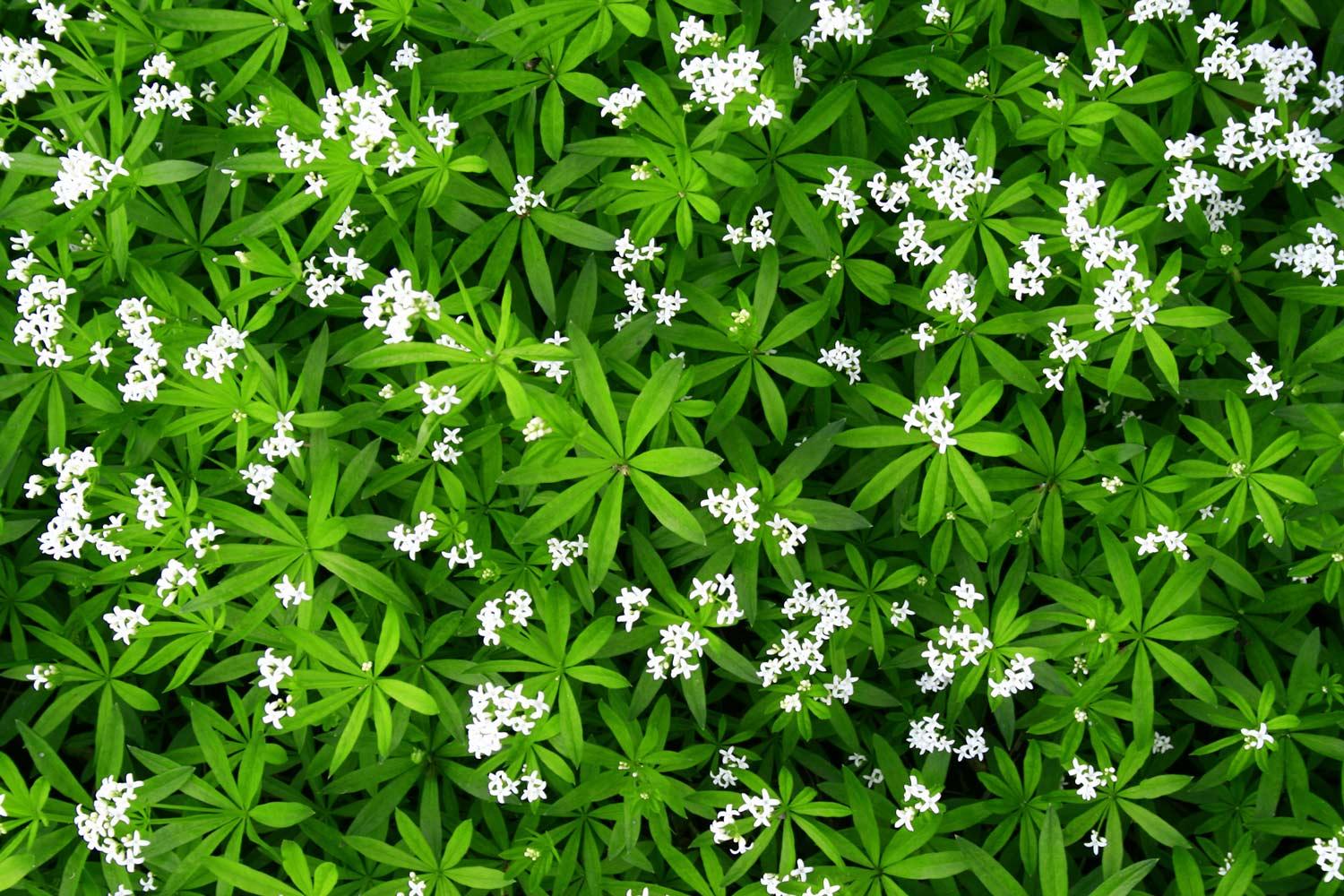 Holbrook Weekly Newsletter
March 21, 2022
Student Personal Electronics
We recognize that cell phones and smart watches have become a common tool for communication. These personal electronics can also be a major distraction to the learning environment and are vulnerable to theft. It is district/school policy that they are not on or out during the school day. Our Student/Parent Handbook can be found on our school website, and the selection below can be found on page 13.
Cell Phone Use/Smart watches, and Student Use of School Telephone

Cell phones and/or smart watches are not to be used by students during school hours, and if brought to school must be left in the backpack and turned off. Cell phones in use by students on campus will be forwarded to the office and must be picked up by a parent/guardian. The school telephone is for business or emergency purposes only.

Please know in the event of an emergency, parents or guardians can always call the office and we will gladly get the information to your child. If students need to reach a parent during school hours, we will help them make a call from the office.

We appreciate your support with this!
Elementary Intradistrict Transfer Lottery -- Coming Soon!
The elementary intradistrict transfer lottery will take place virtually on March 30, 2022, from 1-2pm. Please use this Zoom link to join.

1:1 Device Project for 2nd-8th Grade Students
On Wednesday, March 16, we had our Chromebook Distribution Day, and all 2nd-8th grade students received a Chromebook checked out to them.
We will be sending home a hard copy of the Parent/Student Device Use and Agreement as well as insurance flyers. The optional insurance flyers are attached below. The last page of the handbook (Device Liability and Checkout Form) needs to be returned to your student's teacher.
Thank you!
2022-2023 TK/K Enrollment -- Don't Wait!
ALL NEW enrollments begin online at https://air.mdusd.org/air/.
Children who will reach the age of five (5) years between September 2, 2022 and February 2, 2023 are eligible for Transitional Kindergarten in August 2022. Transitional Kindergarten registration is happening now! Please go to https://mdusd.org/enrollnow for information and registration directions. Appointments must be made online by clicking here TK appointment.

Children who will reach the age of five (5) years on or before September 1, 2022 are eligible for Kindergarten in August 2022. Kindergarten registration is happening now!
Registration information and forms may be picked up in office during school hours.

Our registration affects our staffing for the next school year, so please don't wait!
Please call the office with any questions, (925) 685-6446.

Want all the Bells and Whistles? JOIN THE HOLBROOK TEAM!
If you have a few hours in the middle of your day to supervise lunch, then please consider applying to be a paid Noon Supervisor "Substitute" below:
https://www.edjoin.org/home/districtjobposting/1136453
Have you ever thought about becoming a substitute teacher?
The MDUSD School Board approved the daily pay rate increase to $230! Retiree/special circumstances daily pay rate was increased to $250! So, if you love to work with kids and want a job with flexibility, then please consider applying to be a Substitute Teacher below:
UPCOMING DATES
March

March 22, PFC Virtual Meeting, 6-8PM
March 23, Early Dismissal (TK-3rd: 1:35, 4th-8th: 1:40)
March 23, Board Meeting, 6PM
March 31, HOLA Walk of Fame, 8:25AM
April
Arab American Heritage Month
Autism Acceptance Month
April 1, Cesar Chavez Day-

No School

April 2, Ramadan begins
April 4-8, Spring Break-

No School

April 13, Early Dismissal (TK-3rd: 1:35, 4th-8th: 1:40)
April 15-23, Passover
April 17, Easter
April 18-20, 5th Graders at Pigeon Point
April 19, PFC Meeting, 6-8PM
April 20, Early Dismissal (TK-3rd: 1:35, 4th-8th: 1:40)
April 22, Earth Day
April 23, Holbrook Beautification Day
April 27, Early Dismissal (TK-3rd: 1:35, 4th-8th: 1:40)
April 29, HOLA Walk of Fame, 8:25AM
Aya Rubio
Aya is using Smore to create beautiful newsletters