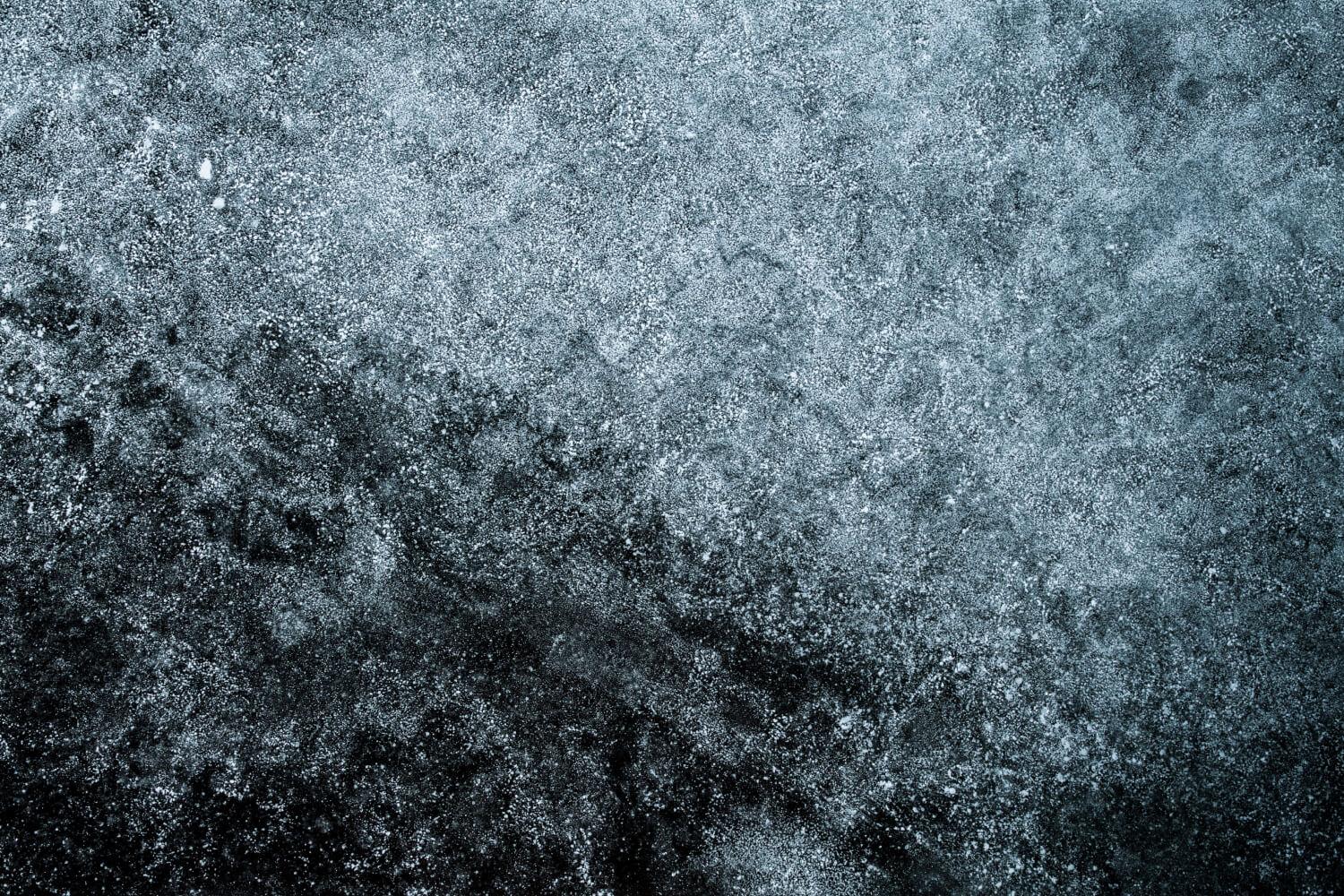 Tuesday Takeaways
Gatesville Intermediate
Upcoming Events/Important Information
Gatesville ISD Medication Policy
Over the counter medication (acetaminophen, ibuprophen, cough drops, etc...) must be in the original container and must be accompanied by a written request from the parent. Example: "Please give 'Student Name' one Tylenol every 4 hours as needed for pain. Please keep this medication at school." Parent signature and date is required.

Monthly Focus - January: Digital Citizenship
This month our students have taken time to learn and discuss more about digital citizenship. This topic includes information about rules for appropriate and responsible use of technology to effectively engage in society.
Here a few questions you can ask yourself before you post a message or a photo, download a game, or buy something online...
1. Do I know and a trust who I am dealing with?
2. How will I feel if my photos or comments end up somewhere I did not mean for them to be?
GISD School Store
Click the button to visit the district school store. Several items and options are available through this link, you can even ADD LUNCH FUNDS through the site!

School Every Day - Attendance Counts!
Saturday School
Gatesville Intermediate offers Saturday School sessions on select dates to allow you to make-up state attendance requirements. These sessions are not mandatory, but do help to earn back time missed. Due to Texas Attendance Laws, absence counts over 17 days per school year would require Saturday School attendance. Students identified to be or in near deficit of the Texas Attendance Law will be notified by the school.
Upcoming Dates:
January 21
February 25
March 25
April 22
May 13