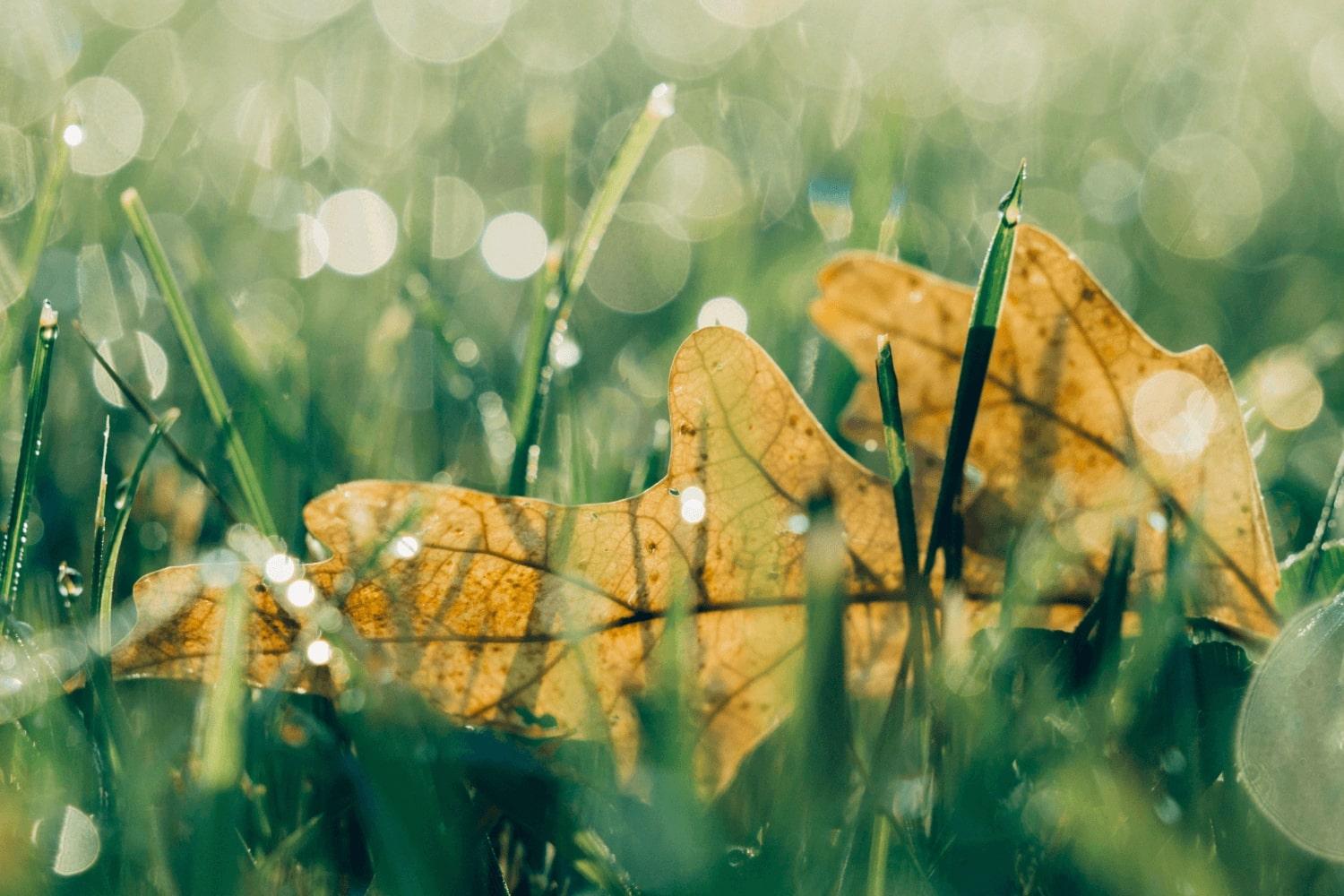 Stony Hill School Newsletter
October 1st, 2022
A Message From Principal Dangleis
We are all getting into our school routines and enjoying having school celebrations again. For example, on Friday, 9/30/22, all students and staff gathered for our first all-school assembly. As part of our Responsive Classroom routines, we begin each year by having each class think of rules they'd like all to follow in order to help us be successful and happy at school. The rules fall under three categories, Take Care of Yourself, Take Care of Others, Take Care of Stony Hill School. Mrs. Russell and Mrs. Pszeniczny, both Responsive Classroom Trainers, led the assembly. Students took pride in presenting their class' rules and we all said the Stony Hill Pledge together to kickoff our common goal of having a great year.

Important Dates
10/05/22 PTO Meeting 6:30-7:30 (Virtual)
10/10/22 No School - Columbus Day/Indigenous Peoples' Day
10/20/22 School Improvement Council Meeting 3:00-4:00
10/31/22 Early Release Day (Staff PD)
11/02/22 Picture Make Up Day
11/02/22 PTO Meeting 6:30-7:30

11/04/22 Thanksgiving Story Walk (Tentative Date)
11/07/22 Early Release Day (Parent/Teacher Conferences)
11/08/22 No School for Students (Parent/Teacher Conferences)
11/11/22 No School - Veteran's Day
11/17/22 School Improvement Council Meeting 3:00-4:00

11/23-25/22 No School - Thanksgiving Break
Halloween Costumes
On 10/31, students will be able to wear costumes in school for classroom celebrations. Students also have the option of wearing orange and black if they prefer that instead of a costume. Teachers will send you a Dojo message stating whether they prefer the students to bring the costumes to school and change into them for the party, or just wear the costumes to school. Please follow these costume guidelines: Costumes must be appropriate for the school environment and follow the basic guidelines of school dress standards. Full face paint is prohibited. No form of weapon, blood, or gore may be part of any costume. Do not send costume accessories (e.g. broomsticks or swords) to school.
Thanksgiving Story Stroll
For many years, we have enjoyed a traditional school community celebration for Thanksgiving. Last year, we needed to alter our indoor event to something we could hold outdoors. That need gave way to a wonderful new tradition which we call, The Stony Hill Story Stroll - Help Fill the Fridge! Families are invited to school to walk along a path that has pages to a story posted along the way. There are activities to do at each page. We ask for food donations as the unofficial 'entrance fee' for the event. This helps our students practice one of our traits, empathy, by providing Thanksgiving food for families in need. More information will come soon. For now, please save the date of 11/04/22, from 3:45-5:15.
Lockdown Drill
The District has developed and implemented detailed School and District Emergency Plans. We have set guidelines and procedures for a variety of serious situations which include emergency evacuations and lockdowns. On Friday, 10/07/22, we will conduct an announced Lockdown Drill. This brief drill is conducted in a calm and organized manner and will last about five minutes. During the drill, students will hear me announce over the intercom, "We are practicing a Lockdown Drill." Teachers then gather all of their students in a designated classroom location, turn out the lights, and lock their classroom doors. They sit/stand quietly in their classrooms while all doors are checked.
In the Spotlight
This week, I'm pleased to Spotlight our School Adjustment Counselor, Amy Crisafulli! Over the summer, Ms. Crisafulli had the wonderful idea of creating a Sensory Board for her student population. It has been a huge hit with children. They request using it to refocus, have a brain break, or as a calming tool. It also helps students practice positive ways to interact and communicate with one another. Ms. C. went into her father's treasure trove of gadgets and tools, and thoughtfully created this board with her students' needs and interests in mind. Those of you who have gotten to know Ms. Crisafulli, know that that is her nature, to always think of what she can do to support students with a variety of needs. She really NAILED it with this creation!
Glows, Grows, and Need to Knows Feedback Form
As I mentioned at Open House, I am looking for a way that I can not only share information with all of you, but hear what you have to say as well. I've created a Google Form that can be used all year long called, Glows, Grows, and Need to Knows. This provides you an opportunity to share some Glows; things we are doing well, Grows; suggestions on where we can improve, and Need to Knows; general questions pertaining to whole school practices. (Email is still best for questions concerning an individual student.) I hope you take a minute to offer your thoughts and ideas on things that are going well at school, and your suggestions and questions that will help us know better and do better.
Principal Monique Dangleis
mdangleis@hwrsd.org 413-599-1950
We are all Stony Hill Bridge Builders. Bridging ideas and relationships between students, colleagues, families, our district, and the community.