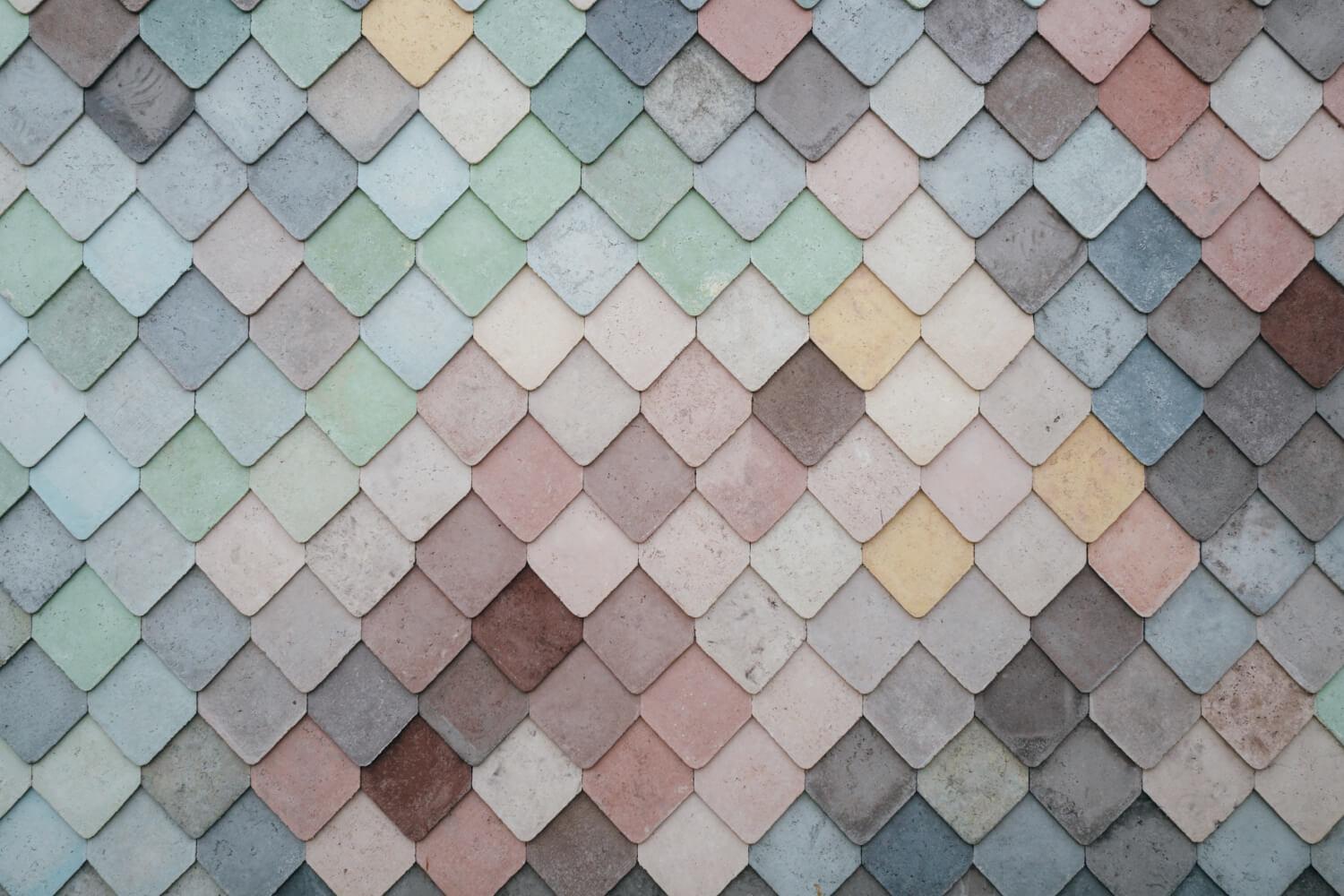 Viking News
Weekly Update Volume #8 9/19/22
NOTE: Having issues viewing the weekly Viking News on your cell phone? Try opening it in your web browser.

Valley View Middle School
Basketball TRYOUTS
Girls Basketball Tryouts from 3:00 - 4:00 PM in the GYM
7th & 8th Grade - Monday, September 19

6th Grade - Held last week on Thursday, September 15

Interested students, please remember paperwork must be signed and returned in order to tryout. If you have specific questions, please feel free to email (nicole.sullivan@simivalleyusd.org) or see Coach Sullivan with any questions (Room A-11) .
Boys Basketball Tryouts - September 21, 22 & 23
3:00 - 4:30 PM in the GYM
All 6, 7 and 8 grade students interested in trying out for the boys basketball team, must return their signed paperwork in order to tryout. If you have specific questions, please feel free to email (eric.adler@simivalleyusd.org) or see Coach Adler with any questions (Room B-13).
VVMS Movie Night - Friday, 9/30/22
This is a family event for our Valley View families held at our outdoor amphitheater. This event is FREE, but we encourage you to support our various school clubs and departments by purchasing food and dessert items that they will be selling in addition to welcoming the Epic Tacos Food Truck back. Epic Tacos Food Truck will be available from 6:00 - 7:30 PM. Even if you don't stay for the movie, we welcome you to stop by to purchase dinner and dessert.
6:00 - 6:45 PM will be a time to get food, talk with friends, and play games that will be available.
We will be showing Ratatouille from approximately 6:45 - 8:40 PM.
Parents who aren't staying with their Valley View students must pick them up by 8:45 PM, as they will not be allowed to walk home.
PTSA Reflections Theme - Show Your Voice
The Categories are: (Entries DUE October 12th)
Dance Choreography
Literature
Photography
Music Composition
Film Production
Special Artist
Career Day - Wednesday, November 9, 2022
Viking Events - Mark Your Calendar
9/26 - No School: Rosh Hashanah

9/28 - Practice Lockdown Drill
9/30 - Movie Night
10/4 - Day of Awesomeness (Step It Up Fundraiser)
10/5 - No School: Yom Kippur
10/10 - Make-Up Picture Day
10/19 - Choir & Band Fall Concert
10/20 - Practice Earthquake Drill (Great California Shake Out)
10/24 through 10/28 - PTSA Red Ribbon Week
10/27 - Kona Ice (Available for purchase after school)
Note: More detailed information will be provided in upcoming newsletters as events get closer. See below 1st Semester Viking Pride, Spirit Days and Fun Fridays.
1st Semester Viking Pride, Spirit Days & Fun Fridays
Every THURSDAY is Viking Pride Day. Please reminder your child to wear their Viking shirt or school colors every Thursday. The expectation for Spirit Days and Fun Fridays is that all clothing worn will be school appropriate and follow the school dress code policy.
Viking Pride: Every THURSDAY
Spirit Days:
9/30 - Movie (Dress like a character from a favorite movie or wear a shirt from a movie)
10/7 - Tie-Dye
10/21 - Fall Day (Dress in your favorite fall colors/outfit)
10/28 - Wear Red
10/31 - Costume Contest (Remember costumes must be school appropriate & no weapons)
11/18 - Career Day
12/9 - Crazy Socks
1/13 - College Day (2nd semester)
1/27 - Black & White (2nd semester)
Fun Fridays: Fun Fridays are for those students participating in the theme dress up for that day.
9/23 - 80's & 90's
10/14 - Pink Day
11/4 - Camo
12/2 - Disney Day

12/16 - Holiday Wear
1/20 - Pajama Day (2nd semester)

Yearbook
YEARBOOKS are for purchase for our 2022-2023 school year.

Who: Every Viking is guaranteed in the yearbook at least 3x
Where: www.jostens.com for $65 Price goes up after 12/31/22
Why: We are the only yearbook in the nation that guarantees to get everyone in 3x and allows you to send in photos without paying extra
How: Submit 3 photos of your Viking by October 14th to the Yearbook using this LINK
Yearbook guarantees to get every Viking in 3x! They need:
1. Sport/hobby/activity photo
2. Selfie
3. Pets
4. Summer photo
5. 1st day of school
6. Viking siblings
7. Unique talent pic
8. Viking flashback pic
9. Trend/ fashion photo
Join PTSA
VIKING PTSA Board is busy working to develop exciting school/community activities for the school year. Click the link below for more information and to join.
LINK: Viking PTSA

ATTENDANCE is IMPORTANT
Good attendance equals improved school performance. Please call the office if your child is absent to avoid a truancy. (Absences that are not cleared within 5 days automatically turn to a truant.) Valley Views 24 Hour Attendance Line is 805-520-6820 option 2 or ext. 1320. Please avoid tardies for your child. It is very important to be at school on time as it enables classroom learning to be more effective.

Valley View Middle School Website
Use buttons to direct readers to different pages, Google Drive files or any other URL. Buttons are great for the important things you want people to click on.

Valley View Middle School
VVMS is using Smore to create beautiful newsletters