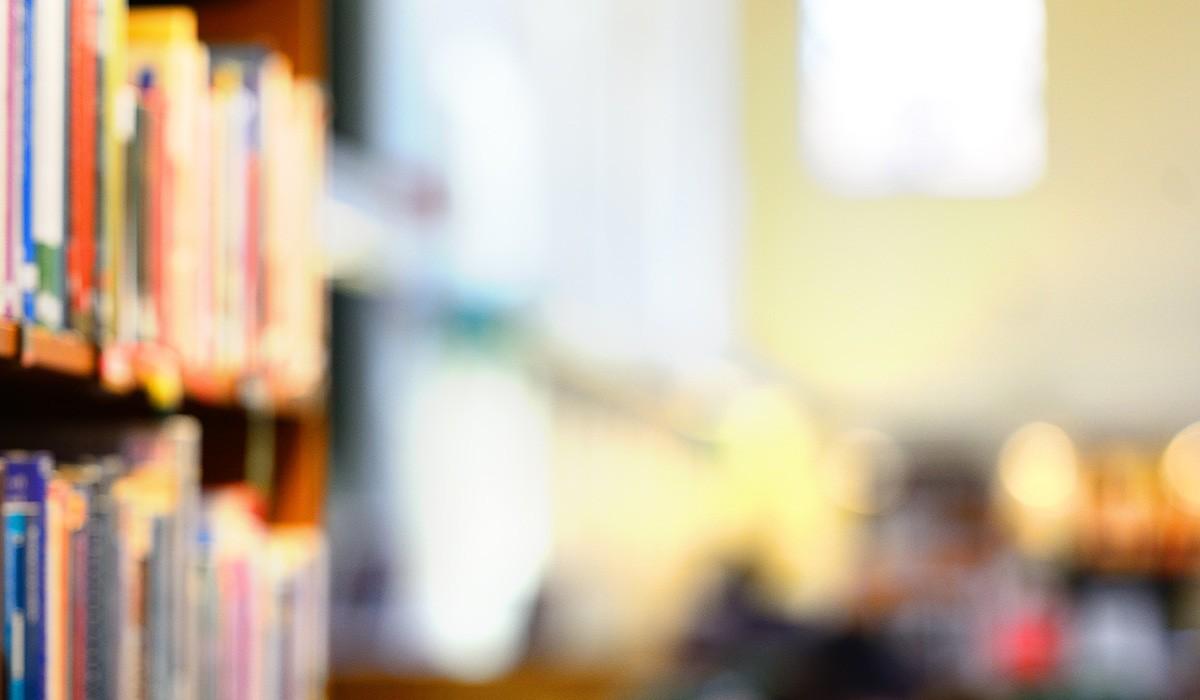 Brill Weekly Update
Week of May 9th
Happy Mother's Day!
Wishing all of our Bronco Mom's a Happy Mother's Day!!
Thank You Brill Families!
A huge thank you for our Brill Families and Our Brill PTO for making Teacher Appreciation Week so special for our staff! Each day brought new surprises and smiles to the teachers and we are so grateful to be blessed with each and every one of you.
We truly are BRILLiant together!
This Week At Bril
Tuesday, Wednesday, & Thursday - Brill will be a closed campus due to STAAR Testing- no visitors on campus for these three days. Please make sure your child is prepared with their snacks and lunch.
Tues. 10th- 4th & 5th Math STAAR
Wed. 11th - 3rd Math STAAR, Make- ups for 4th & 5th
Thurs. 12th. 4th & 5th Reading STAAR, Make-ups for 3rd
Friday- STAAR Make-Up for 4th & 5th
Friday- May 13rh- All library books are due back to the library for end of year check in
All week- Online Orders For 2022-2023 School Supplies
Order Your 2022-2023 School Supplies Now!
SHOP NOW for your 2022-23 school supplies.
Avoid the stores and get all your school supply shopping done online. EPI school supply packs contain all the items and brands our teachers require. Not only is this convenient for you, but it is a fundraiser to help our school.
Order now with our School ID of bri002 at https://www.educationalproducts.com/shoppacks/

5th Grade Parents
BRILL 5th Grade End of Year Graduation Party & Slide Show!
When: Wednesday, May 25th Where: Brill 8:30-10:00 & ITz from 10am to 1pm - $25.00
The 5th graders will take a KLEIN ISD provided bus to enjoy a day at Itz to celebrate our students'
accomplishments. The cost includes unlimited pizza and drinks, unlimited rides and video arcade-style games and ITZ fun card with 80 points.
We are asking for a $25 donation for each student to help cover the cost of the day. Students will return to the school to sign yearbooks, watch the slideshow and enjoy popsicles.
*More details to come regarding morning graduation*

Please complete online or return form with a check by Friday May 20th
Two options for payment:
(1) PTO Website: https://brillpto.membershiptoolkit.com/
(2) Write a check to Brill PTO, note student first and last name & 5th Grade ITz in the memo line

We are asking each child to submit a baby picture. These pictures will be used side by side with their current yearbook photo.
In order to complete this project please submit by May 16th to
brill5thgrade2022@gmail.com
along with a short quote/saying your child wants to include on slideshow, name and homeroom teacher. Thank you

Sandra Speer
Sandra is using Smore to create beautiful newsletters