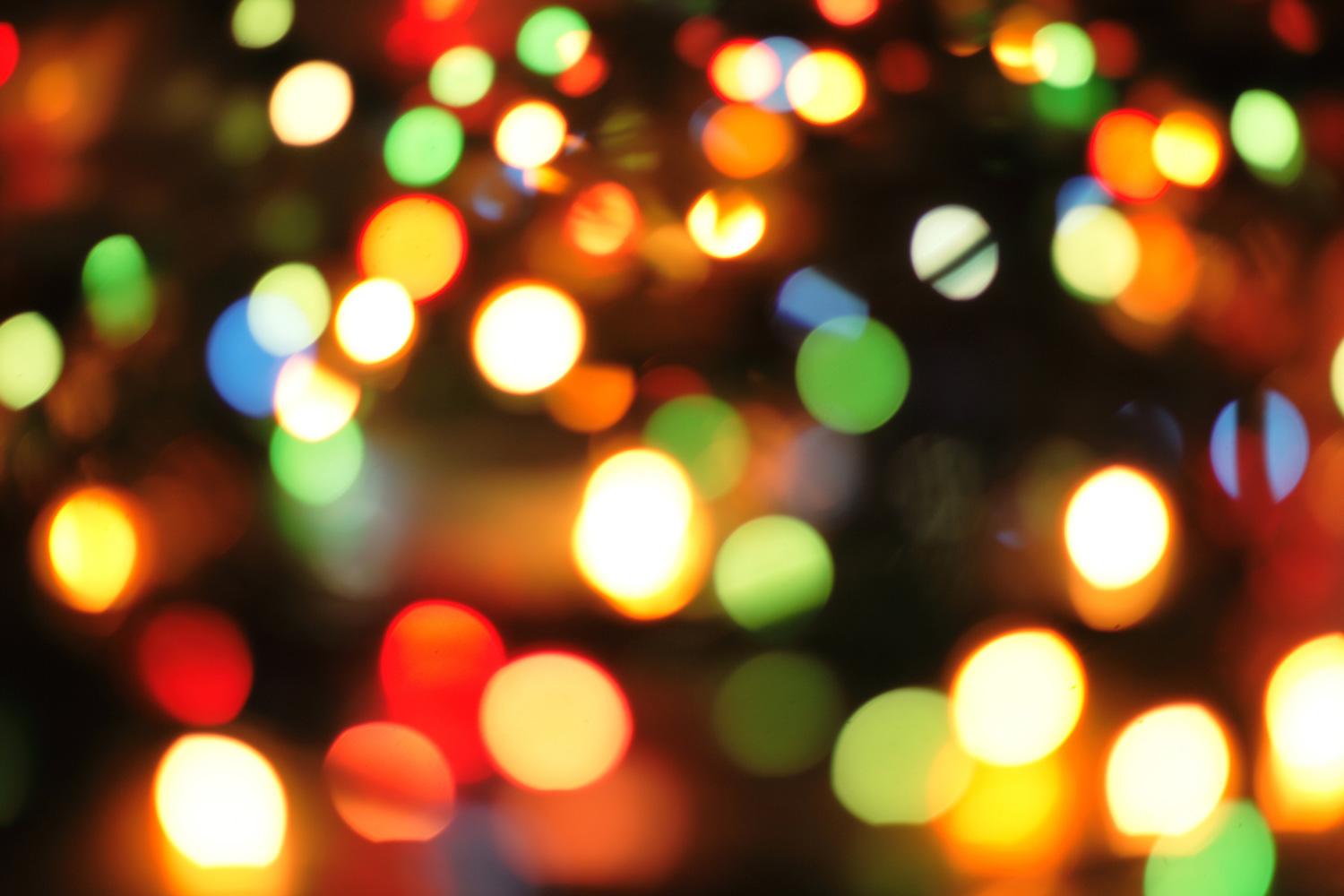 JHW Inspire Academy - Rockdale
3rd Six Weeks
Find Joy!
Each year I am always surprised how quickly the semesters fly by. As we prepare for winter break, I wanted to take time and share just how grateful I am to be a part of this school. I am blessed to work with wonderful educators who care about students. I am also blessed by the young people we serve. Within them I can see so much potential and am hopeful for great things to come.
May you have a wonderful holiday season!
Tamra Vance, Principal
Math
In this unit, students learned to add, subtract, multiply, and divide polynomials of degree one and degree two. Students also simplified expressions using laws of exponents and rewrote binomials as a difference of two squares. Students completed CBA'S for their different grade levels and units. This information is what we use to monitor progress in preparation for the STAAR test.
7th and 8th grade students learned transformations that will help them generalize the properties of transformations, as well as algebraically represent transformations on the coordinate plane including translations, reflections, rotations about the origin and dilations. Students are now able to identify the scale factor and explain its effect on the perimeter and area of two-dimensional shapes.
English Language Arts
In ELA, the students started their informational text unit. This unit includes learning to follow recipes, how to's, step by step instructions, and gaining information from articles. This six-weeks we have used graphic organizers to analyze how an author designed the structure of their writing. The students enjoyed having a chance to show their creativity on the organizer projects with their partners. Graphic organizers were also used by the students to plan for their own writing.
Reading
As the lessons progressed, students have learned new ways to remember what they read. They worked on problem solving skills when understanding breaks down. Students utilized dictionaries to look up unfamiliar word meanings, and they have practiced note taking strategies to help them when it was time to take a quiz. Throughout this process, students are gaining the comprehension skills needed to become better readers.

Social Studies
This six-weeks we celebrated our Medal of Honor poster winners. The winners were treated to pizza, a soda of their choice, and to finish it off, Mrs. Bartsch fixed some homemade baked goodies. In class, students continued to learn about types of governments and different human settlement patterns around the world.
Science
This six weeks in science, we have been focused on genetics! We started with learning what genetics are and why we have certain traits from our parents and even our grandparents. We even tested our traits we can't visually see, our taste. PTC paper is used to test if we have a certain gene that codes for a certain taste. Some of us are able to taste it and some of us can't. It was very cool seeing the reaction of the kids when some would react to the taste and others were clueless to what they were tasting. This opened up the kids minds to how many traits we have that we don't even realize we have. We then moved on to Punnett squares. This is a tool to determine the outcome of offspring having a certain trait depending on the parents' traits, such as eye color. We then practiced using the kids' own traits and attempted to determine what traits their kids may have by using the Punnett square. The last 2 weeks we have been studying weather and climate. We have been learning what weather is, why certain weather happens, and how this effects certain areas long term. This has been a great six-weeks and a great semester.
STAAR EOC Retakes
Eligible students had an opportunity to retake the English I, English II, U.S. History, Biology and Algebra I STAAR End of Course Exams from last year. Students and families will be notified of the the results as soon as they arrive. Click the link below to the Texas Assessment Website for information and resources for your student.
Angel Tree
Each year our facility partner, Rockdale Youth Academy, hosts an angel tree to spread the holiday season love to our students. Staff from all departments select names of youth from the tree and gives them a goody bag of treats to open on December 25th. We look forward to hearing about the special day when we return from holiday break in January.
Tamra Vance
Tamra is using Smore to create beautiful newsletters