Press Play
Monthly Newsletter for Child Nutrition Administrators
_____________________________________________________________
LISTEN TO THE LATEST NEWS
USDA Proposes New Science-Based Standards
FNS has announced the latest proposed nutrition standards for school meal programs. The gradual, multi-year approach includes the following:
Limiting added sugars in certain high-sugar products and, later, across the weekly menu
Allowing flavored milk in certain circumstances and with reasonable limits on added sugars
Incrementally reducing weekly sodium limits over many school years
Emphasizing products that are primarily whole grain, with the option for occasional non-whole grain products
Share comments on these proposals during the 60-day comment period that began February 7. Learn more about the proposed rule and the guidance USDA is seeking here.
NSLP Annual Financial Report

The 2023 Annual NSLP Financial Report (FY2022 data) is now open. The report is due March 31. Join us for in-depth training on March 1. Register here.
Texas Farm Fresh Survey
TDA sent a Farm Fresh Survey on February 8. The survey collects information on purchases of Texas-grown foods and Farm Fresh educational activities.
Summer Feeding Marketing Materials
Be on the lookout for TDA's summer feeding materials, including posters and parent information cards. Remember that all CEs must post information about summer feeding to fulfill the USDA requirement for outreach.
SFSP and SSO
If you are planning to operate SFSP, please note that applications are open now. March 15 is the deadline for advanced payments. Otherwise, April 15 is the deadline. Please complete the attestation form saying how you plan to promote the program or reach new sites.
SSO applications can also be completed now through the NSLP contract. The deadline is May 31.
_____________________________________________________________
School Breakfast Week: March 6-10
It's time to gear up for School Breakfast Week 2023! Check out
SquareMeals
for planning tools.
_____________________________________________________________
USDA Foods Updates
Looking for Surplus Brown Boxes?
Our contracted warehouse has surplus inventory. Check out what's available here.
SY23-24 USDA Foods Deadlines
Now that you've completed the contract packet, it's time to get to work on the annual and processing surveys. Surveys close at 5:00 p.m. on March 1.
Farm to School Surveys!
TDA has released updated information that CEs participating in Farm to School for SY23-24 should complete the FTS surveys in TX-UNPS. It will not go through FFAVORS for next school year.
WBSCM Jotform Due
TDA will implement WBSCM for USDA Foods for SY24-25. Be on the lookout for a jotform (released February 28) asking for the administrator for this program. If the district contracts with an FSMC, please note that FSMCs cannot be a user or administrator for this program.
_____________________________________________________________
DEAR ROSIE,
A parent submitted a meal application with the EDG number 123456789. Do I accept that number?
Sincerely,
NOT LOOKING FOR TROUBLE
Hi,
NOT LOOKING FOR TROUBLE
,
That made me chuckle. In terms of suspicious EDG numbers, this one takes the cake. Bottom line: You have to ask more questions and verify that EDG number. There are two ways you can do that:
Take a peek at Texas ELMS. An individual search is a quick way to verify that the student is on SNAP. Learn how to do that here.
Reach out to the family to confirm the EDG #. Perhaps it's incomplete. Perhaps it was a placeholder, and they just forgot to look it up. Either way, give the family an opportunity to correct it over the phone, initial it and date it per your usual method.
If both of these methods fail, then you would need to verify for cause and follow that procedure.
Sincerely,
ROSIE
_____________________________________________________________
TURN UP THE VOLUME: DEADLINES APPROACHING
FEBRUARY 28

Board approved MRPC Local agreement due to join the Region 10 Multi-region Co-op for SY23-24
MARCH 1
CEP Report Opens
FDP Surveys Close
FSMC Renewals Due
MARCH 6-10
School Breakfast Week
MARCH 21
CEP Report Due
MARCH 31
Financial Report Due
_____________________________________________________________
_____________________________________________________________
REQUEST TIME: REGISTER FOR A CLASS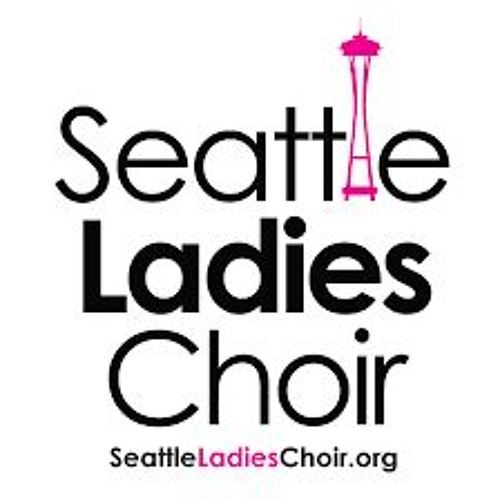 PaulThomas
Just Like Fire / Pink by PaulThomas
_____________________________________________________________
ESC REGION 11 CHILD NUTRITION
PA 2.14.23; JK 2.21.23; BM 2.21.23