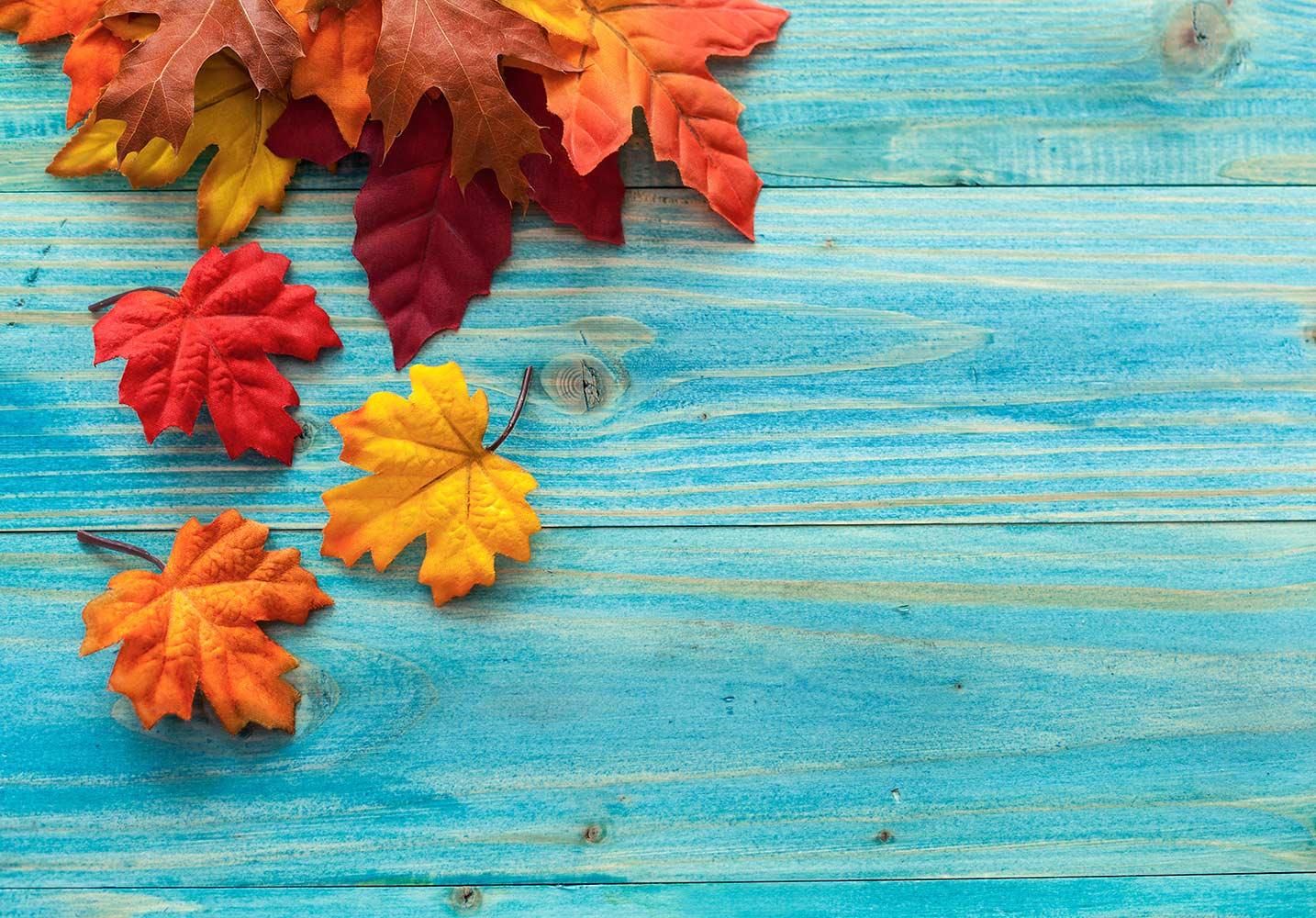 The Wolverine Wake-Up
May 6, 2022 Issue 54
What is Memorial Day?
Memorial day is always on the last Monday of May. It is a day to honor and remember the men and women who have died in active military services.
AGS Students Are Helping the Environment
Our environmental science students at Au Gres-Sims High School are using applied science to help our local environment. They are investigating the impact of stormwater runoff on the water quality of the Au Gres River and Lake Huron. Stormwater runoff is a large deal for our town because we live very close to the Great Lakes. Stormwater runoff comes from rainwater and snowmelt that carries pollutants including yard waste, anti-freeze, road salt, oil, gas, fertilizers, and pet waste. We have good fishing in our town, so bad water quality will affect our fishing. This affects our fish because of what they eat, they eat aquatic insects and amphibians. Our students at Au Gres-Sims High School are taking this into their own hands by planting native Michigan plant species that slow down water runoff and capture pollutants. It is best to take care of our problem while it is in its early stages. The installation of these curb cuts is scheduled to be installed around late May.
-Ethan Nelson

Information from interviewing Mr.Freeman
Lions Turned Card in for Aidan Hutchinson 'So Fast' NFL Got Upset
The Detroit Lions knew fairly quickly who they wanted to target with their No. 2 pick in the 2022 NFL Draft. Leading up to the draft, Aidan Hutchinson was widely believed to be among the leaders to be selected with the No. 1 overall pick. As the draft approached, the Jacksonville Jaguars became more enamored with Georgia's Travon Walker, who eventually became the top pick in the draft. The Lions became so excited, that they rushed and turned in their card so quickly that the league became "mad" at the organization. NFL writer Peter King explained, "After the Jaguars picked Travon Walker number one, the Lions told the league the pick was in, and it was Hutchinson -- within a minute of the Walker pick. "We turned the card in so fast the league got mad at us," said one Lions official." When Hutchinson discovered he was not the top pick, he was praying the Lions would make the call. " I'm not quite sure what happened, but they did end up taking Travon. Congrats to him. That's freaking awesome," he said. "First thought, I was just praying the Lions were going to take me. It's a little bit scary when you get in that green room and the Lions are on the clock and you're just sitting there like, 'Dear God, please pick me.'That was kind of what was running through my head." As Hutch starts this season in the Honolulu blue he will be keeping his number 97. As all of us Lions fans hope to get huge help from our number 2 selection.
-Kasey Crane
https://www.si.com/nfl/lions/news/lions-turned-in-card-quickly-hutchinson
This Week's Mystery Picture
The image below is a very close up image of something. Can you guess what it is? The first person to email our Editor-in-Chief, Mr. Freeman, with the correct answer, will receive a prize. You can email him at freemanl@ags-schools.org
Harvard seeks to redress its historical ties to slavery with a $100 million fund
Following a substantial report detailing its historical ties to slavery, segregation, and discrimination, Harvard University announced yesterday that it will commit $100 million to further study and redress those ties. It's the latest in several higher education institutions seeking to acknowledge its stained legacy. More than 70 Black and Native American people were enslaved by Harvard faculty and staff between 1636 and 1783. Rather than direct financial reparations to the descendants of enslaved people, the report recommends the funds be used to improve educational opportunities for the descendants, establish relationships with black colleges and universities, and honor enslaved people through memorials, curricula, and research.
-Taylor Jones
https://www.morningbrew.com/daily/stories/harvard-creates-legacy-fund-redress-slavery
The first 10 first-round picks of the 2022 NFL draft
In the first round of the 2022 NFL draft, there were some great picks and some automatic improvements. The first two picks were Travon Walker to the Jaguars and Aiden Hutchinson to the Lions, they are both defensive ends and crazy edge threats with power and speed. With the 3rd and 4th picks they were both corners who are very physical and fast, the Texans got Dereck Stingley Jr 3rd pick and the Jets got Ahmad Gardner. With the 5th pick, the Giants got Kayvon Thibodeaux, an explosive and quick defensive end. With the 6th and 7th offensive tackle, the panthers get Ikem Ekwonu a powerful run blocker and the Giants get Evan Neal an also great run blocker. With the 8th pick, the Falcons get a big red-zone target of Drake London Wr. With the 9th pic, the Seahawks get Charles Cross, an offensive tackle who is a natural run blocker but a developing pass blocker. And lastly, with the 10th pic, the jets get receiver Garret Wilson who is a speedy deep threat.
-Tyler Zaherniak

Northbound I-75 closing entirely Wednesday night
How do our eyes stay focused on what we reach for?
We can keep our eyes focused due to a complex neurological process involving intricate timing and coordination. A team of researchers explains the machinations that ensure we don't look away from where we are reaching. "Gaze anchoring" is the temporary stoppage of eye movements to coordinate reaches. The results show that we anchor stares to the of the reach movement so we gaze at the target longer. It is what makes our reaches much more accurate says the researchers but the big question they have is how does the brain orchestrate this kind of natural behavior? Maureen Hagan, a neuroscientist at Australia's Monash University, explores the not well-understood process of gaze anchoring in particular how different regions of the brain communicate with each other. They did a study and the results of that study "showed that, during gaze anchoring, neurons in the part of the brain -- the parietal reach region which is used for reaching work to inhibit neuron activity in the part of the brain -- the parietal saccade region which used for eye movements. This suppression of neuron firing serves to inhibit eye movement, keeping our eyes centered on the target of our reach, which then enhances the accuracy of what we're grasping for. The scientists note, that the effects were tied to patterns of brain waves at 15-25 hertz, called beta waves, that organize neural firing across the different regions of the brain." Pesaran says "beta waves have been linked to attention and cognition, and this study reveals how beta activity may control inhibitory brain mechanisms to coordinate our natural behavior."By revealing the neurological processes of coordinated looking and reaching, which tyes them to inhibitory beta waves the study offers us to have a better understanding of the afflictions of attention and executive control that organizes natural behaviors like coordinated looking and reaching. -Sofia Sedano https://www.sciencedaily.com/releases/2022/04/220420113001.htm
Putin has Cancer and may no Longer be in charge
The sitting president of Russia Vladimir Putin is no longer the sitting president temporarily handing power to a hardline former federal police chief, Nikolai Patrushev according to a new report. He is going through surgery for cancer. Nikolai the new President is reportedly considered worse. He is considered more cunning However Putin is unlikely to hand over his possession as president. It is said Patrushev will not be president for any more than two or three days."Viktor Mikhailovich" ominously hinted that he and his allies "will make certain efforts so this does not happen, and I hope we will succeed."
-Evan Trombley
https://nypost.com/2022/05/02/vladimir-putin-to-undergo-cancer-surgery-transfer-power/
Warren Buffett holds court at the Berkshire Hathaway annual shareholders meeting
In an investing world of air fryers, Warren Buffet is a slow cooker. The 91-year-old investing legend preached his "buy and hold" investing strategy before thousands of finance nerds at Berkshire Hathaway's annual shareholders meeting this weekend. It's worked out pretty well this year. Berkshire Hathaway, a conglomerate with investments across corporate America, is up 10% so far in 2022, compared to the S&P's 13% drop-off. Berkshire scooped up $51.1 billion of US stocks during the market sell-off in Q1. Buffet never called it "buying the dip" because he does not believe in timing the market. Buffet said he and his BFF Charlie Munger "haven't the faintest idea what the stock market is gonna do when it opens on Monday". So he bought a big stake in Occidental Petroleum and juiced its stake in chevron. The other crazy thing he bought is video games. Activision stock has jumped more than 15% after Microsoft agreed to acquire it in January.
-Carter Zeien
Luke Freeman
Luke is using Smore to create beautiful newsletters