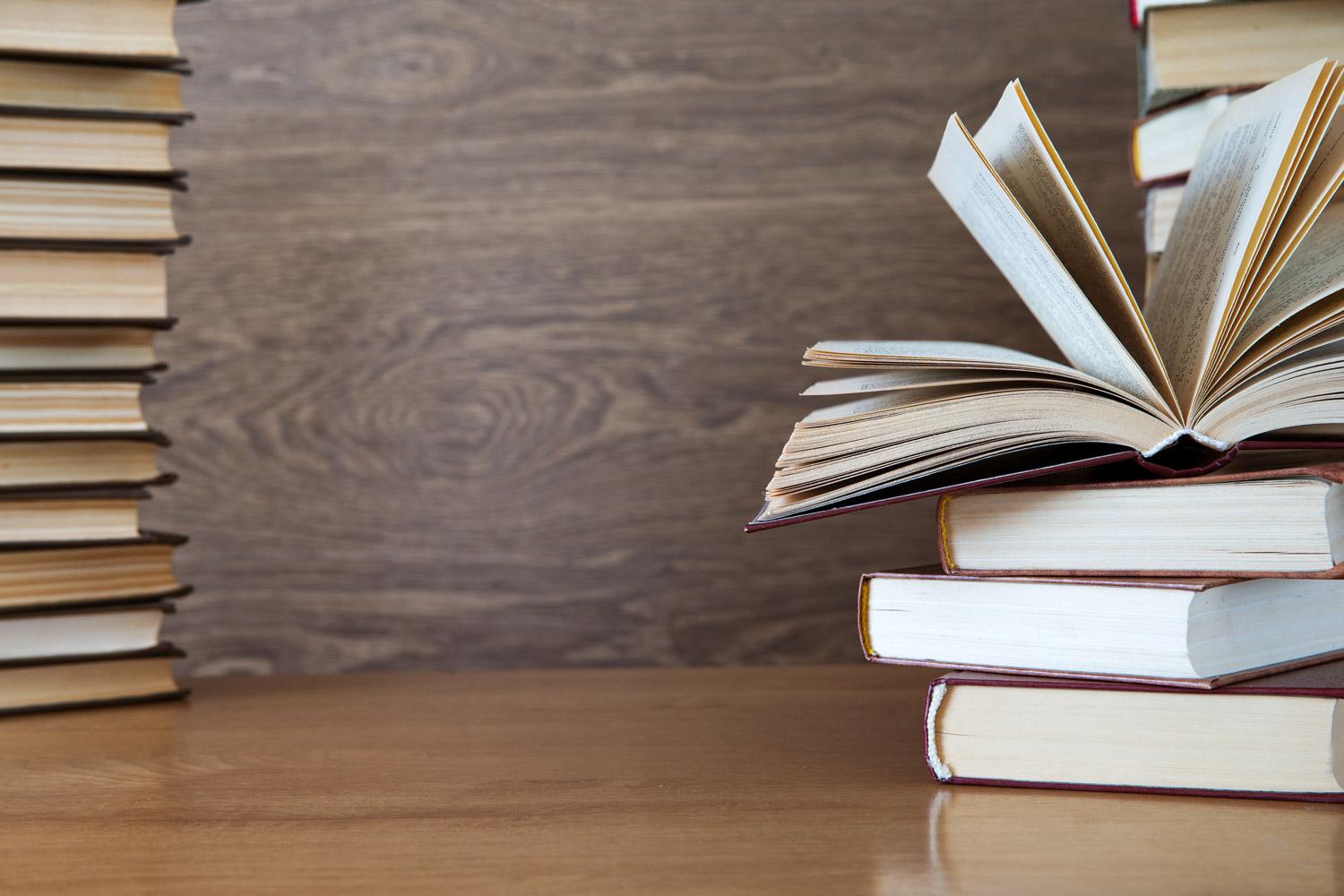 Weatherbee Weekly
December 16th, 2022
What's coming up?
Monday 12/19, E day: Chicken Nuggets & Fries
Tuesday 12/20, F day: Pizza Day. Chess Club. Good News Club.
Wednesday 12/21, A day: Walking Tacos.
Thursday 12/22, B day: Mini Maple Waffles. Weatherbee Singers.
Friday 12/23: No School.
12/23/22 - 1/2/23: Holiday Break.
1/3/23: School resumes.
MARK YOUR CALENDARS FOR OUR WB "CATS" SPIRIT WEEK DECEMBER 19-22
Grade 3 Goes to the Challenger Learning Center
On Monday, December 12th through Wednesday, December 14th, Weatherbee 3rd graders went to the Challenger Learning Center for an important space mission! This immersive experience was all possible because Mrs. Adams, a 3rd grade teacher had earned a grant from the Stephen and Tabitha King Foundation. She then organized transportation and got a grant through the Weatherbee PTO! We are grateful to both organizations for making this happen.
Students participated in a simulated space shuttle adventure. They're learned about geology , did labs to determine which rocks were magnetic, weighed and measured rocks. Additionally, did a series of tests to determine how much to feed the mice, tried navigating, fitness training, and practiced communicating and completing tasks during a simulation! As third graders reflected they shared their favorite moments they shared:
Evan said, "I liked the robotic arm!"
Hope shared, "I liked the fact that an astronaut has to exercise for two hours."
Kolton said, " My favorite part was the air chamber."
Regan shared, "I learned that you can grow 3 inches in space."
"I learned I want to be an astronaut." Aiden
Thank you to the Challenger Learning Center of Maine for this fantastic experience!
Dress Code After Break
Please be sure to send your student with winter gear (coats, boots, snow pants, hats and mittens) each day. This ensures that your student can fully participate in recess and PE activities comfortably. If you should need any resources, please let us know at wboffice@rsu22.us.
COMMUNITY EVENTS YOU MIGHT BE INTERESTED IN
2022 - 2023 Student Handbook
George B. Weatherbee School
Weatherbee Mission
All Weatherbee School Staff are committed to joining students, parents and community in providing a safe, positive, and challenging learning environment, which enables all students to reach their individual potentials.

22 Main Road North, Hampden, ME, USA

(207)862-3254
Jennifer Cyr
Jennifer is using Smore to create beautiful newsletters