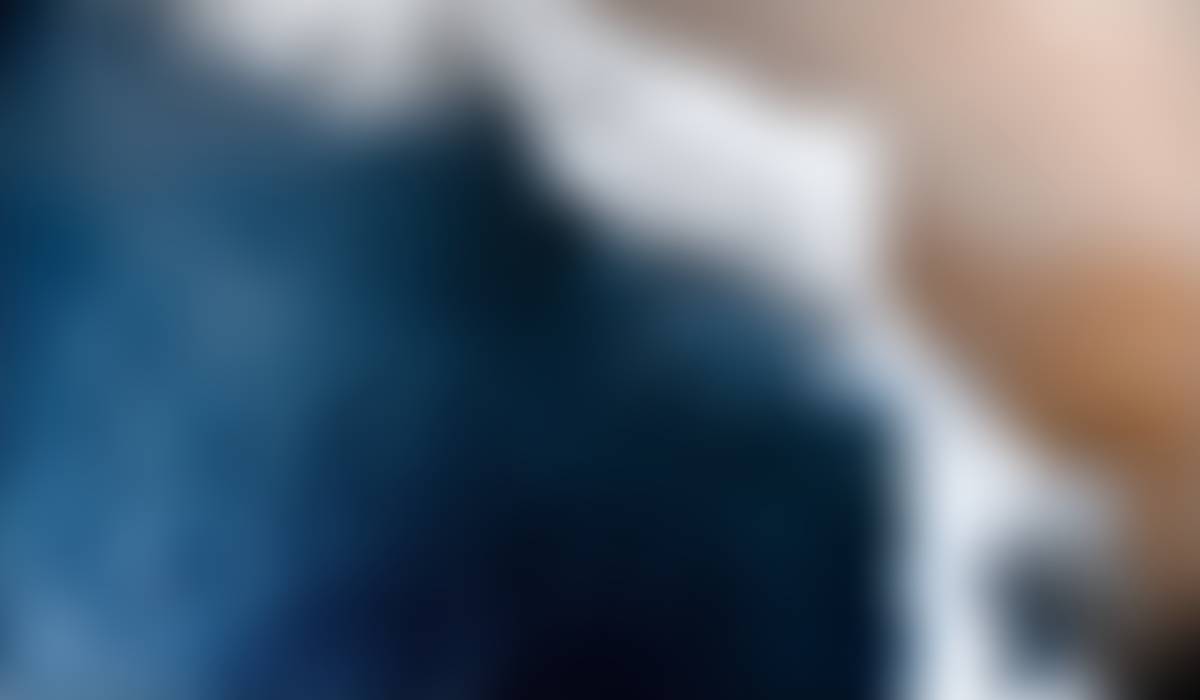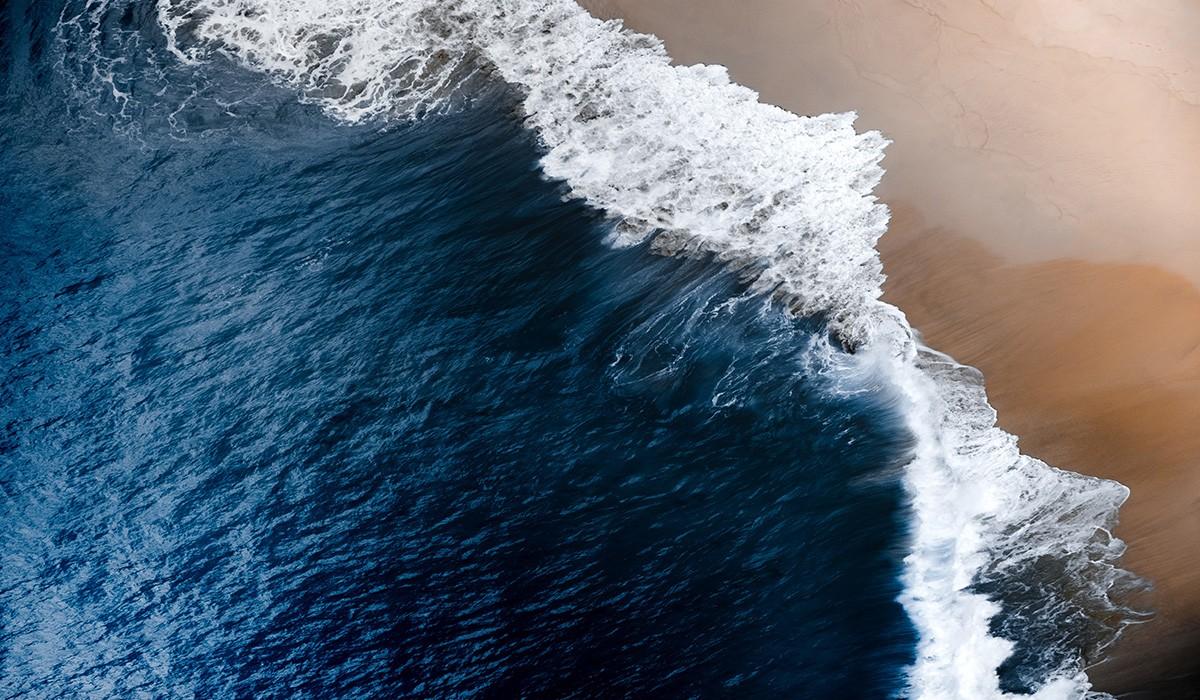 Superintendent's Corner
July 2022 ***Summer Update***
The End of Overcrowding is Coming...
Summer is a Busy Time in the Edison Public Schools!
As has already been shared with the public during our most recent Committee of the Whole Meetings (click on links here for detailed plans--March 30, 2022, May 23, 2022 & June 28, 2022), the district has embarked on a robust building endeavor across 11 schools to end overcrowding in our district. Phase one of this project is currently in the design phase with our district architects completing design plans. As soon as these plans are formalized, these projects will be sent out to bid to begin the construction process. This is an extremely exciting time in the Edison Public Schools and the fact that these initiatives will impact every student of our district, and will be completed in a short period of time is astounding. In addition, these projects are ALL being done within budgeted amounts and do not require a referendum or any additional taxpayer funds. The Board of Education is committed to moving this process along as fast as possible, and it is hoped that we can get shovels in the ground by the Spring of 2023.
We also are happy to report that our Lincoln Elementary School addition is progressing nicely and is slated to open in September, providing much needed additional classroom space, a new kitchen, gym and stage. For a live video stream of the project, please click this link. We also have numerous other capital projects occurring across the district. This will enhance our schools before for the return of students in September. Listed below are just some of our ongoing projects this summer.
Edison High School
Locker Replacements
Classroom Renovations (5)
Bathroom Upgrades (2)
Auditorium Renovations
Cafeteria HVAC Upgrade
Small Gym Floor Replacement
Various Roof Replacements
John. P. Stevens High School
Cafeteria HVAC Upgrade
Chemistry Room Renovations (3)
Locker Replacements
Various Roof Replacements
Thomas Jefferson Middle School
John Adams Middle School
Herbert Hoover Middle School
Classroom Door Replacements
Courtyard Renovation
Woodrow Wilson Middle School
Woodbrook Elementary School
James Madison Primary Schools
Gym Floor Upgrade
Courtyard Renovation
Lindeneau Elementary School
We hope you continue to enjoy the rest of the summer as the we prepare for the return to school this September. As always, continue to Shine Bright Edison!
Lincoln Elementary Addition Update 6/13/22
Bernard F. Bragen, Jr. Superintendent
Edison Public Schools