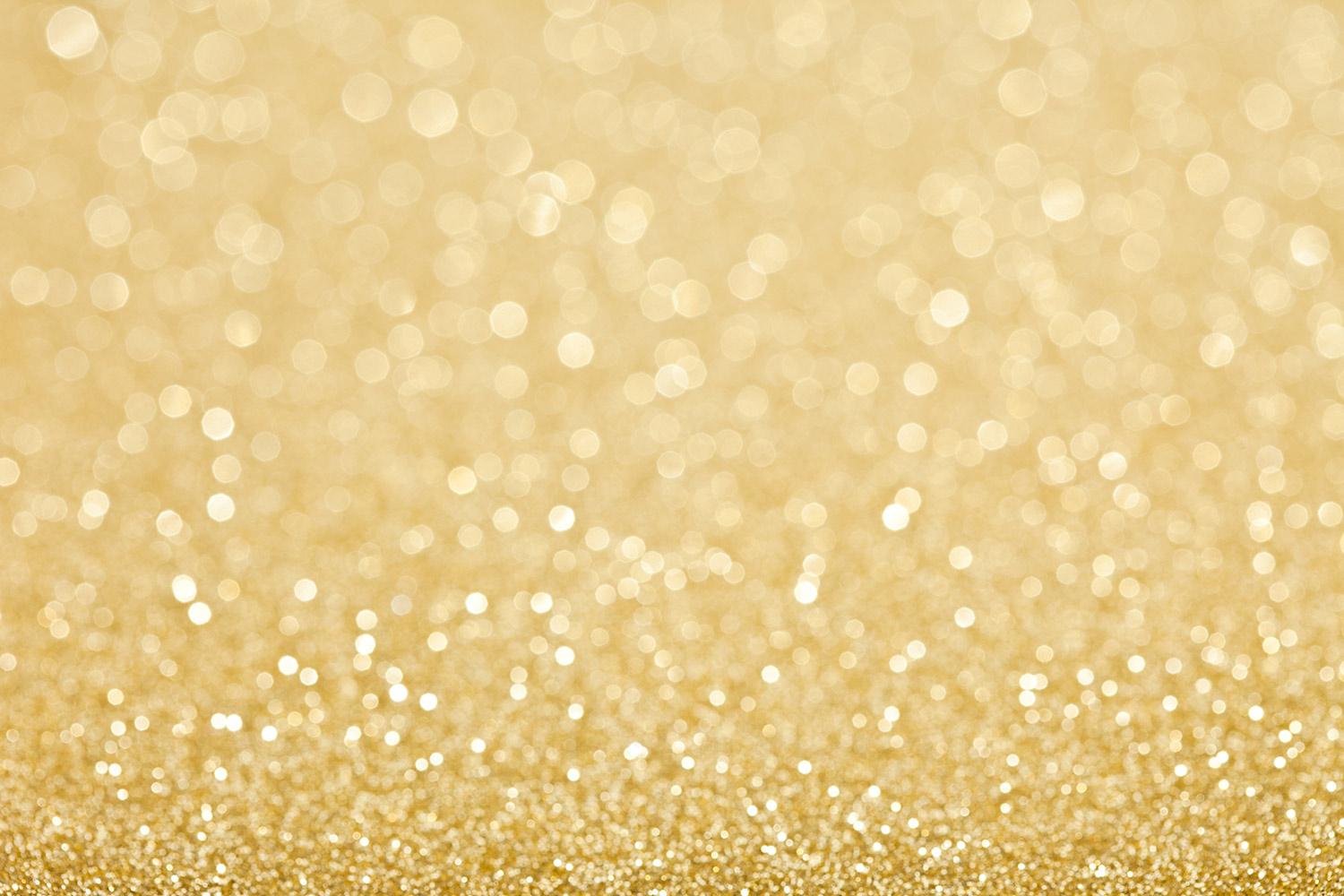 The Lion's Share
RLASHS Weekly Information - Week 21 (1/20/23)
It was another great week at Red Lion Area Senior High School.
Please read about all of the happenings around our school!
It's a Salad-Themed Spirit Week!
Monday- Blue Cheese - Wear Blue
Tuesday- Ranch Dressing-Wear country clothes
Wednesday-Thousand Island Dressing-wear tropical clothes
Thursday-Honey Mustard-wear gold
Friday-House Dressing (faculty wear black and gold, students wear class colors)
Friday - Pep Rally
We are excited to have Dr. Walker start in our district on Monday!
If you see him in the halls, give him a warm Lion hello!
Musical Tickets Go on Sale January 26th!
Information from the Career Center
CREW – CAREER READINESS EDUCATION WORKSHOP
CREW exists to help students who may not have a set career or educational plan after high school graduation. Sponsored by YCAL, CREW will be held on March 8th at PSU York; Mrs. Scott will be offering this opportunity to all students, with preference given to those in their 11th or 12th grade year.
While intended for those closer to graduation, career exploration and awareness benefits can be achieved by all students, grades 9-12. It is recognized that this event can be of great benefit to 9th and 10th grade students who are just beginning to take a more formal step in their career exploration journey, as well as the 12th grade student who is nearing graduation in less than 3 months and may have not yet decided upon a path that they'll embark on at the end of their high school tenure.
Students who wish to be considered for the CREW field trip with Mrs. Scott, should begin by completing this form: https://forms.gle/HjVdFwFFsjZ8Bmm67
Again, preference will be given to students in grades 11 and 12, but all students are welcome to complete the form for consideration.
JLB ARCHITECTURAL ENGINEERING – VISITING RED LION IN EARLY FEBRUARY
JLB Architectural Engineering will be visiting Red Lion on Friday, February 3rd at 10am.
JLB Architectural Engineering has been providing all types of architectural shop drawing services to window, storefront, and curtain wall manufacturers, dealers, and installers for 25 years. Throughout the years, JLB Architectural Engineering has provided services for projects all across the United States.
Learn more at: https://www.jlbengineering.com/
Students who wish to meet with two representatives from JLB in a small group setting, please complete this form: https://forms.gle/hy7X2aAWUtUPkHLT7
Tuesday, January 24th
Friday, January 27th
Thursday, February 2nd
Friday, February 3rd
Tuesday, February 14th
PA College of Health Sciences
Stop by the informational tables, in the Commons, during all lunch waves to speak with representatives from businesses and schools listed above.
A Quick Reminder to Students
Dana Schmidt
Dana is using Smore to create beautiful newsletters