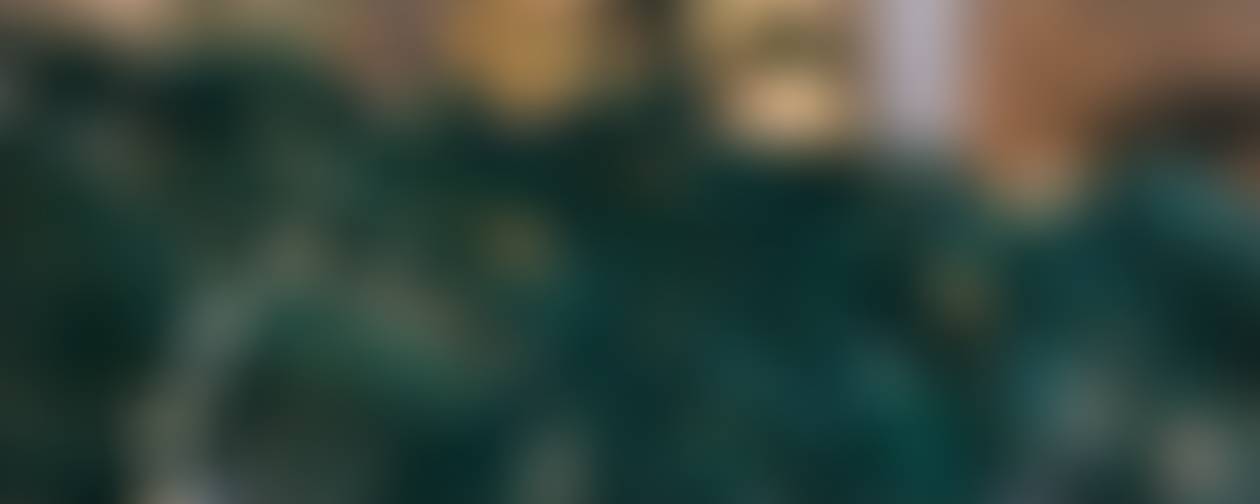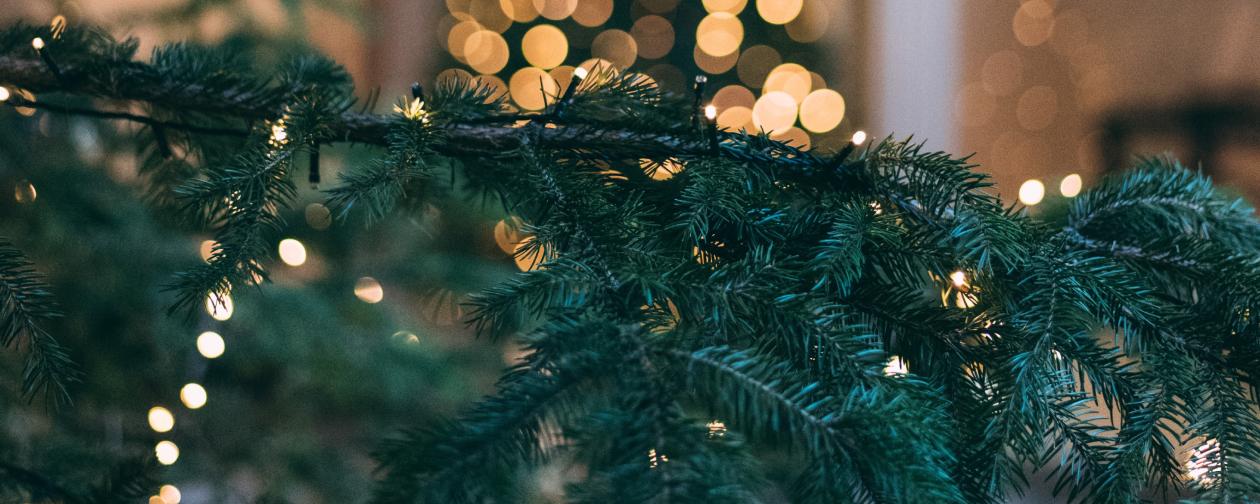 West Sound Technical Skills Center
December 2022
Preparing for Winter Break
It's hard to believe that winter break is already upon us!
WST is on break from Monday, December 19 - January 2, returning to school January 3, 2023.
Some districts may a different winter break from WST. To the extent possible, WST strives to align with school district breaks, however, there are times when the breaks may be different. If your student has a different winter break, they are excused from WST if they are not able to get to campus. If you have the ability to send your student, it is much better for them to continue to attend, even when their sending school is on break, so that they do not miss out on learning.
It is important to note, that students are still expected to complete all learning outcomes, even when the sending school is on break and WST is in session. Students are able to keep up on any written assignments via their class Canvas or Google Classroom site.
Event Information
WST Works!
WST Works! is a two-day event for WST students. Students select from a variety of workshops to attend, engaging in two different sessions each day. Topics range from how to open a checking account to how to enroll in college, to how to apply for an apprenticeship (and everything in-between!).
WST is looking for presenters, if you have knowledge and experience that may help our students prepare for their future, please submit a proposal here: https://tinyurl.com/23WSTWorks.
When?
Thu, Feb 16, 2023, 09:19 AM
Where?
101 National Avenue North, Bremerton, WA, USA
Event Information
Explore Your Future
Explore Your Future is an event hosted by West Sound Tech that provides our community, students, and families to learn more about the programs offered at WST and to learn the many different pathways available to students after graduation, including two-and four-year schools, apprenticeship programs, military, and more! This is a free event!
https://drive.google.com/file/d/1bE_9izT04FnsP5XACFOaZOJL9AtCKjwD/view?usp=share_link

When?
Wed, Mar 1, 2023, 05:00 PM
Where?
101 National Avenue North, Bremerton, WA, USA
Non-Discrimination
The Bremerton School District does not discriminate in any programs or activities on the basis of sex, race, creed, religion, color, national origin, age, veteran or military status, sexual orientation, gender expression or identity, disability, or the use of a trained dog guide or service animal and provides equal access to the Boy Scouts and other designated youth groups. The following employee(s) has been designated to handle questions and complaints of alleged discrimination: Garth Steedman at 360.473.1031 or the Section 504 Coordinator, John Welsh at 360.473.1012Mailing address: 134 Marion Avenue North, Bremerton, WA 98312.

Shani Watkins
Shani is using Smore to create beautiful newsletters