All about me
By Ernesto Hernanez
When I was born in Chicago IL I got sick with the flu and when i was around it was pretty bad and i almost died. I don't remember anything but my dad always told me that I would never be left alone if i was left alone I would start to cry. But luckily I over came the flu. My mom was also sick with this one sickness that makes her weak but now she is stronger.
getting to know me a bit better
Later when I was two my dad and mom divorced. My dad missed my mom and when he cried i would laugh he would always tell me that would encourage him. The judge said i would have to go 3 months with my mom and 3 months with my dad. Later that changed cause my mom got laid off and I stayed with my dad for the whole school year and went with my mom during summer vacation. Two years ago my dad married my step mom. This my life.
My favorite music artist
zomboy is my favorite artist.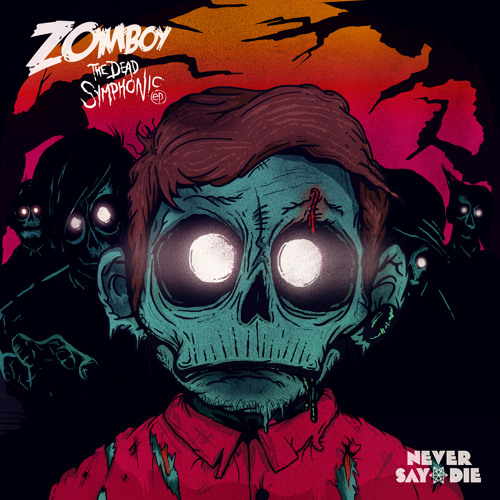 Zomboy
Nuclear (Hands Up) by Zomboy
Date of birth
Sunday, July 21st 2002 at 12am
Chicago, IL, United States
Chicago, IL
my favorite teams are anything that is my hometown
what i want to be when I'm older
when i was little i wanted to be a lot of things now i know i want to be a computer enginer and a video game creater. I also thought of beign a profisional soccer player but only 2% make it so my chances are pretty low.
Fav color

black a and whit is my favorite color

Youtube

I like to watch youtube video when I'm bored.

Favorite soccer player

He is my favorite soccer player and he is the best soccer player he made the bicycle kick up he is from brazil and his name is Pele he also made lots of other tricks
What I use

I only use google to look up thing and find things.

What im realy into

I am into Greek gods and goddess and Roman gods and goddess these are only a few.

My favorite book

This is my favorite book and it is made by my favorite author Rick Riordon.
favorite team

This team is cruz Azul it is a Mexican soccer team and it is my favorite team.

hobbys

This is what I like to do when I'm bored.

STOP BULLING

This is another of my tagxedo it is really really very supper dupper ultra bad
couple pics of me or family members
My first dog

This was how my first pitbull used to look like when it was a puppy.

My second dog

This is how my second dog looked like when it was a puppy

My dogs

This is how my dogs look now.
Waking up our puppy to his favorite song "let it go"
Everytime I visit this owl it gives me this face
favorite sports
I have many favorite sports. Soccer is my most favorite sport I started playing it when I was 3 years old. Then in second is lacrosse where I come from (Chicago) I did play lacrosse a little but not a lot but I did like it. I also play baseball but I'm never here when the season starts because I have to go to Tennessee to see my mom. These are pretty much all the sports I play.
My bio
My name is Ernesto Hernandez and I like soccer, pizza and lacrosse.