Alec Smithey
"The Bad Me"
Bio
Alec Ryan Smithey was born on April 9th, 1996. He was the son of Julie and Jamen Smithey and he grew up in Hickory, Nc. He then moved to Newton,Nc when he got a little older and he attended Thornton Elementary. After going there for five years he moved on to middle school. He attended Newton-Conover Middle School. He was always a good student and of course an athelete. He was very skilled in baseball and you could already tell that he had a future ahead of him. After finishing four years out in middle school he moved on to the high school which was also called Newton-Conover High School. He was a great baseball player and student through high school, but he had a tendency to party too much. He began to get off track and lose sight of the right path to take. He had a bright future ahead of him until one night changed his entire life. Alec participated in a party one night and went home early one morning. Speeding to get home he ran a red light and got into a bad accident with another car. This resulted in him being paralyzed from the waist down for the rest of his life. He became severly depressed after this happend when he finally realized that he would never play baseball again. He went on to graduate high school with a barely passing GPA. He wanted to go to college but once again he chose the wrong path. Alec began using drugs such as marijuana and pain pills. He took a tole on his body and he got to the point where he was not going to college and he was a full drug addict. His family was very concerned about him and they tried over and over again to help him. He would not accept any help. Ever since the accident that night he was depressed and he just threw his life away. He struggled to even get out of bed every day he was so depressed and drugged up. Alec had the future ahead of himself until one day it was all threw away because of his decisions. Alec finally entered rehab where he did not last but 10 days and then he walked out. His life was a constant struggle and it will continue to be until he finds that right road to start on.
High school house party

This was my second high school house party i attended in which led to many more.

Car Accident

This was a picture of my car that day that ultimately changed my life.

Paralyzed

This was my result of partying to much and also not practicing my safe driving skills. I became paralyzed from the waist down.
High school house party
This was my second high school house party i attended in which led to many more.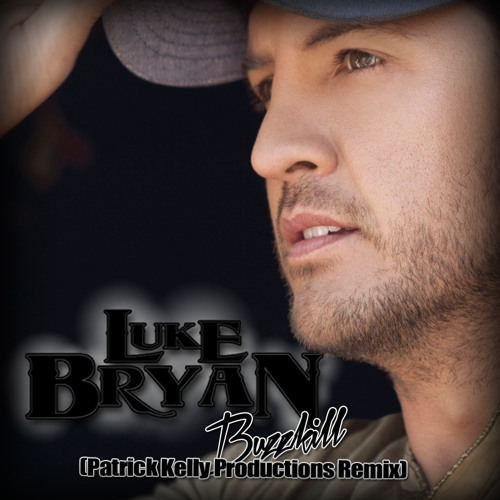 patrickkelly39
Luke Bryan - Buzzkill (Patrick Kelly Productions Remix) by patrickkelly39
Accountability The Josh Hamilton Story
Car Accident
Tuesday, April 22nd, 10am
Hickory, NC
On April 22nd, 2014 was the day that completely changed my life. I was involved in an automobile accident that paralyzed me from the waist down for the rest of my life. This was a turning point within my life that changed me for the worse.
Graduating High School
Sunday, June 8th, 5pm
Newton, NC
Newton, NC
On June 8th, 2014 i graduated from Newton-Conover High School. It was a good part of my life even though i did not achieve the success that i truly wanted.
Drug usage
Sunday, June 22nd, 9pm
Newton, NC
Newton, NC
On June 22nd, 2014 i began using drugs because of the severe depression i was suffering from due to the car accident that caused me to be paralyzed. I felt that this was my only way out in order to stay from going crazy.
Checked into rehab
Friday, May 22nd 2015 at 9pm
Hickory, NC
On May 5th, 2015 i checked into rehab with my mothers help. I had the chance to finally sober up and maybe do something with my life but after being there for 10 days i left. This was a life decision that will affect me the rest of my life.