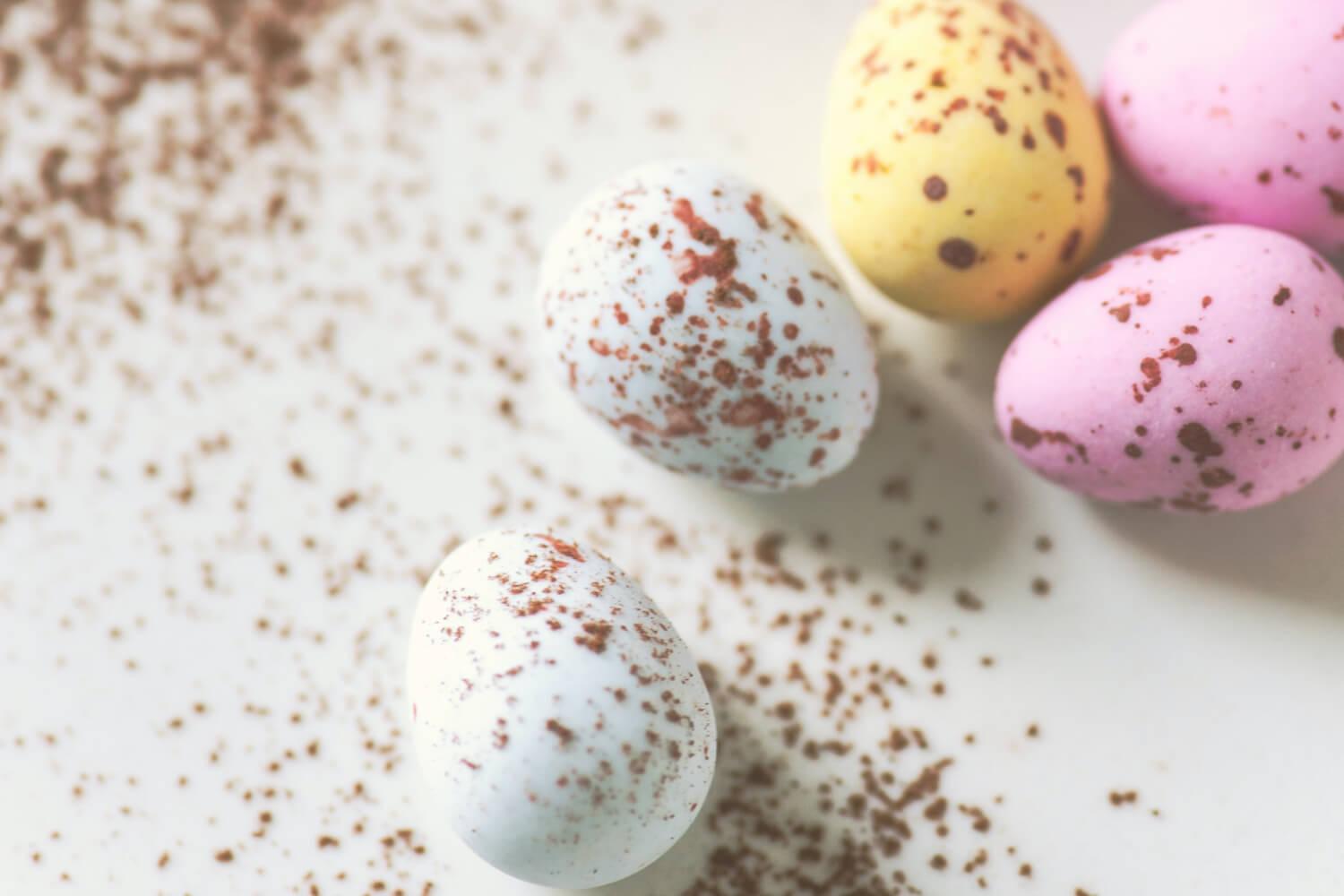 Tiger Family Newsletter April '22
All the important deets to stay in the know!
May It Be of Benefit
Hello Families,
How is it possible that the school year has only about 2 months left? As we enter into the month of April, we are of course looking forward to Spring Break and for many families, Easter Sunday. Here at school, the April focus of our social/emotional curriculum (Capturing Kids' Hearts) is the character trait, perseverance. Oh, how timely! Perseverance is defined as the willingness and ability to keep going when things are tough, to 'stick with it' and give the extra effort necessary to reach a goal.
Here at Shasta Meadows, we believe that perseverance (a word that is often interwoven with tenacity and/or grit) is very important for success. Researcher, Angela Duckworth found that grit (passion + perseverance) is the hallmark of high achievers in every domain. So, part of what we focus on is praising effort and progress, not necessarily performance ("You worked so hard for that" vs. "You're so smart") and teaching students ways to reframe difficulty with positive thoughts like, "I'm not good at this yet" , instead of "I can't." Finally, we believe it's important for students to have a chance to struggle. Struggle builds self-confidence, independence, and perseverance. It is important to resist the urge to intervene immediately and give students time to figure it out.
This month, look for opportunities to teach and model the power of perseverance!
With gratitude,
Mrs. Gold
Your INPUT is needed!
Dear EESD Educational Partners,
A meeting is being held Thursday, April 21st at 4 PM in order to solicit your input on planned spending for our next year's budget (also known as our LCAP...Local Control Accountability Plan). Click HERE to see the flyer and details.
Winner, Winner!!!
We had about 25 parents from Shasta Meadows sign up for the Love & Logic Parenting Course. This 6-module course was a $99 value and was paid for by the district. If you participated, I'd love to get your feedback. Those who finished the course by March 31st were entered into a drawing for an iPad or Chromebook, and our own Katie M. from Shasta Meadows was a winner- Congratulations!!
New Shade Structure
Here is a local bond project in progress. Shasta Meadows is getting a new shade structure over our picnic table area outside the cafe.

In order to make the project ADA compliant, the entire cement area had to be destroyed and rebuilt. We'll have a new cement bench, appropriate ramps, and a steel structure with a roof to allow us to enjoy the area in inclement weather. We'll be ready to show it off on Back to School Night in May.
Covid Exposure Update
Starting on April 6th, students who are exposed to someone with Covid, regardless of the location of the exposure, can continue to attend school as long as they are asymptomatic. It is recommended that these students test 3-5 days after exposure, and of course, stay home if they have any symptoms at all.

Remember, if your child is out with illness symptoms, they should test before returning to school. Our health clerk, Mrs. Graham is happy to help you with any testing needs that you have. Just call our office to make arrangements.
New Transitional Kinder Dates
Great news for families- you now have a choice for your 4-year olds between preschool and transitional kindergarten. California is expanding TK and beginning with the coming school year if your child turns 5 before February 2nd of 2023, they are eligible for TK. By 2025, the date will change to include any child who turns 5 by the end of the school year, and we may have room for some TKs who have birthdays within those date parameters. If you're interested in TK next year, please call our office to ask questions and see if it's right for your child.
TK/PK Survey
If you have small children in your family and want to let EESD and the county know what your needs and wants are when it comes to preschool (PK), transitional kindergarten (TK), and childcare, please take a few minutes to complete
this survey
. Everyone who completes it is entered for one of 25 $50 gift cards to Safeway.
The much-anticipated yearbook order link is
HERE!
Yearbooks are just $15 each and the last day to order is April 27th, 2022.
PTO Meeting
You are invited to our monthly PTO meeting on Tuesday, April 19th at 6:30 in the library.
4th-Grade Team
To reach your child's 4th-grade teacher, you may email them at:
Shasta Meadows Elementary
Scotti Gold
Scotti is using Smore to create beautiful newsletters