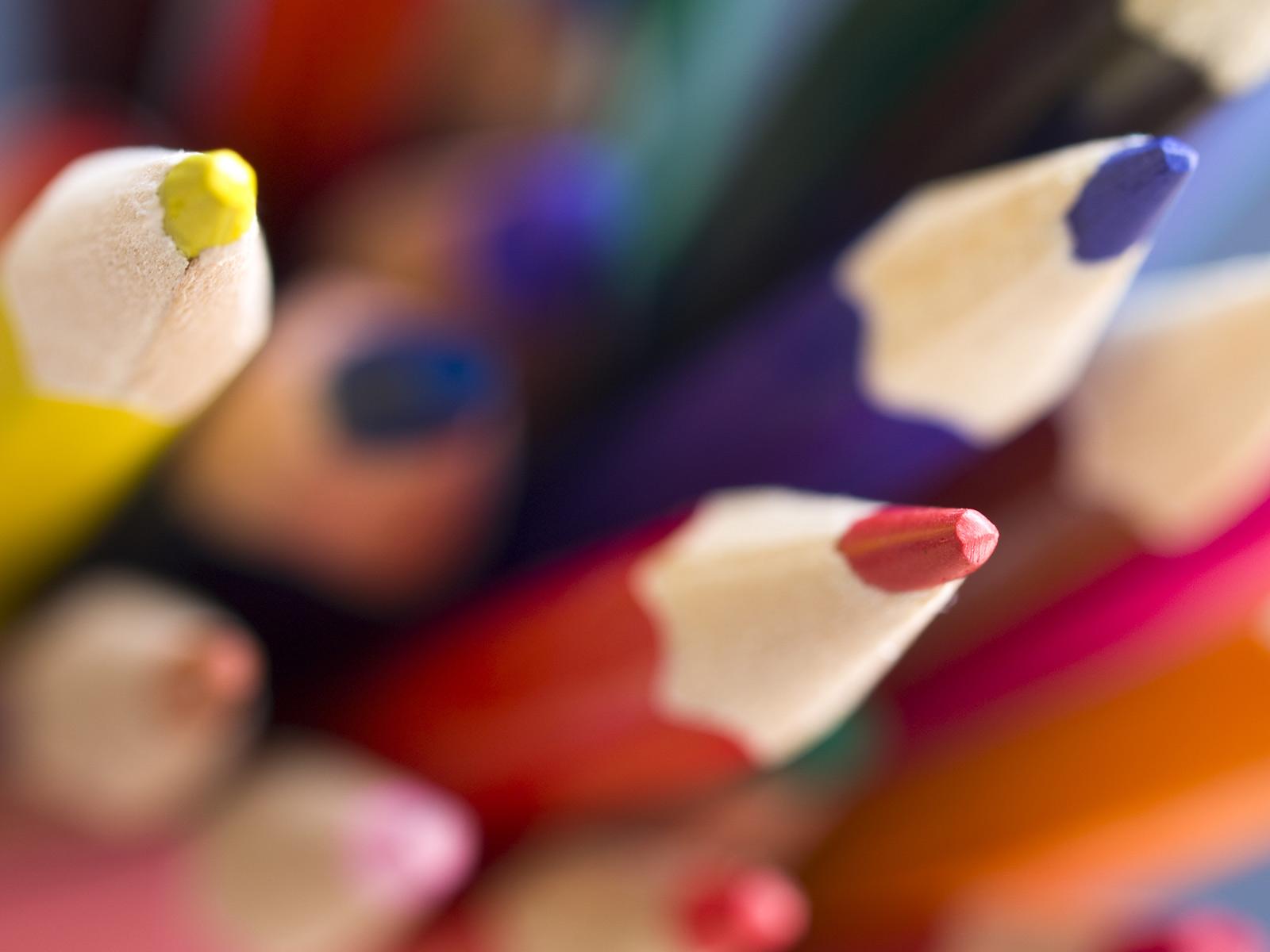 Principal's Update
Braintree students were hard at work this week. We celebrated January birthdays and the students who best exhibited PAWS during the all-school assembly on Monday. Jenny and Kiara, along with Ms. Gershon, made an interactive bulletin board to celebrate the first week of Black History Month. They researched Madam CJ Walker, the first self-made Black millionaire. Students can answer the board's question for a chance to win a prize.
We also filled our PAWS tokens jar, earning a school-wide reward - Sleigh Rides & Hot Chocolate!
We are excited to continue a fundraiser with Mowing Organic Seeds to fund an all-school Spring Celebration. Fundraising fliers will go home Friday. Until then, you can check out available seeds and place orders using this form. Orders placed and paid for February 13 should be delivered around March 1, and orders placed by April 13 should be delivered around May 1. Thank you for supporting Braintree!
Congratulations to this month's PAWS Award recipients!
Important Dates
February 7 - 4/5/6 Ice Fishing Field Trip
February 9 - PAWS Celebration
February 15 - PD Day - Half Day for Students
February 20-24 - February Break
March 7 - No School - Town Meeting Day
Mrs. Sprague
We're using Smore for our newsletter creation.