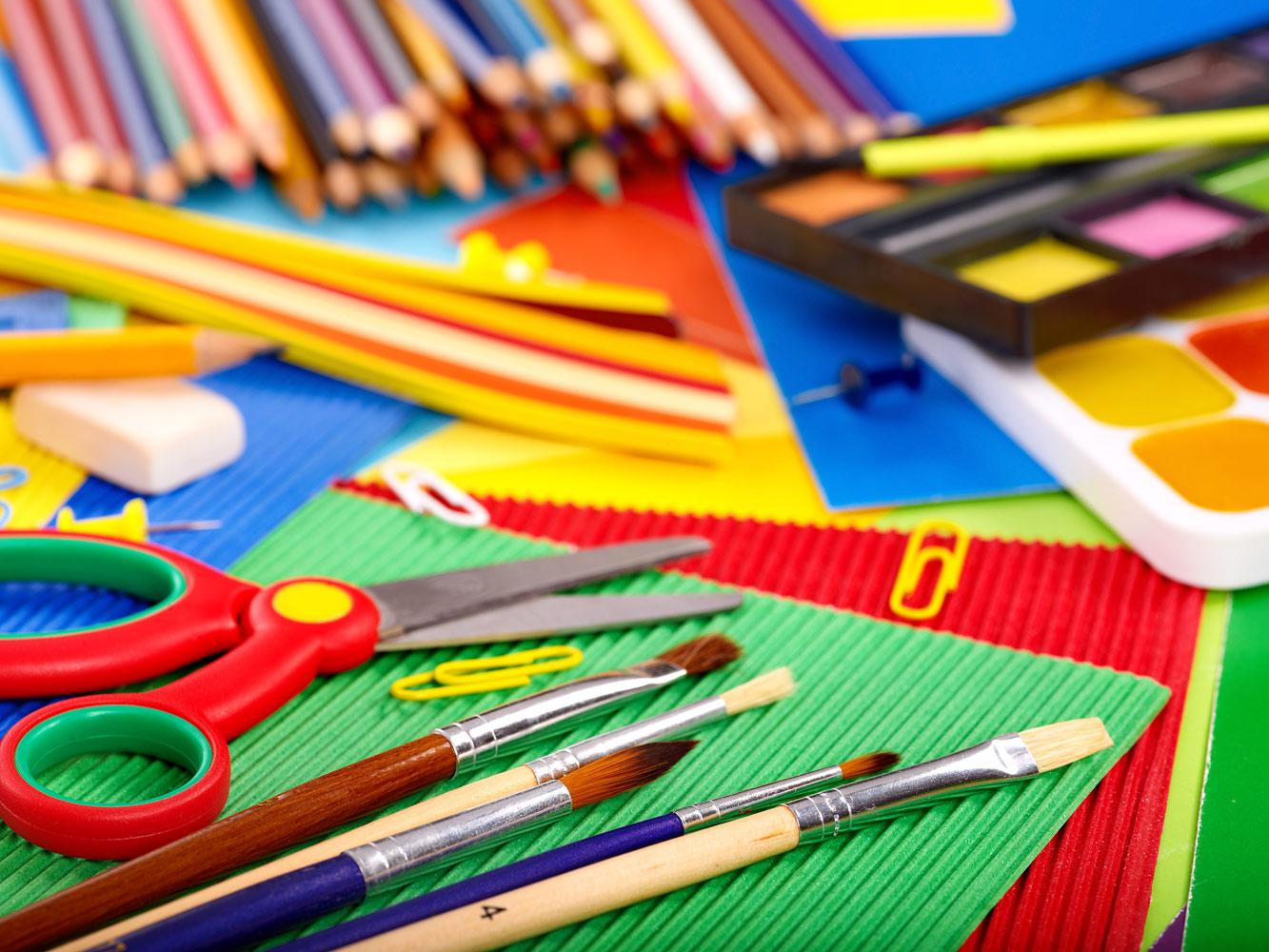 The Eagle Extra
Events for the Week of September 6, 2022
Events for this week
Monday: NO SCHOOL-Labor Day
Tuesday:
Wednesday: FFA District Leadership, Girl Scouts 5PM
Thursday: HSVB@Shelby, JHGBB vs. Cut Bank
Friday: JHTennis@GFalls, JVFB@Lincoln County, HSFB@Lincoln County
Saturday: JHGBB@Havre, JHFB-Fairfield Jamboree, VB vs. Townsend
Upcoming events
Week of September 12th: Homecoming!

Lunch this week
Monday: No School
Tuesday: Chicken Fajitas
Wednesday: Cheesy Hamburger Rice
Thursday: Cheesy Bread Sticks and Sauce
Friday: Chicken Nuggets
Breakfast K-12 $1.50, Reduced K-12 $.30
Lunch - K-5 $2.30, Lunch 6-12 - $2.80, Reduced K-12-$.40
Contact either office for a free and reduced meal application.
FLY program for K-8th
Our after school program to help students with homework is open to students K-8th and is available from 3:30-5:00PM. A parent needs to pick up their student promptly at 5:00PM. Students can't be released to a practice or school event. Thanks.
Montana Ag Book Buddies
The 2nd grade class is participating in Montana Ag Book Buddies sponsored by Wanda Brosten. Students in the class will receive books and activities associated with Montana Agriculture! Thanks to Mrs. Brosten for sponsoring!
Year Book students capturing Volleyball
Student Body Cheering on the Volleyball Team
Courtney Bake
Courtney is using Smore to create beautiful newsletters