Angelica Perez
Student at University of Central Florida
WHAT IS MY MAJOR?
Since I was a little girl I've always wanted to be a doctor and dreamed of helping people. When I got to high school, I had the opportunity to volunteer helping kids with autism and down syndrome. Right then I new that being a doctor is what I wanted to do because I want to help people with any condition they may have. Therefore I chose to major in Biomedical Sciences on the Pre-Professional track.
Why did you decide to become a part of EXCEL/COMPASS?
Excel is an excellent program and I was very intrigued with what the program would offer me in my undergraduate experience. I decided to be a part of Excel because I have a passion for math and science. I also decided to be in Excel because I believe that it can help open new doors to my future.
How do you think EXCEL/COMPASS will help you succeed in your first year of college?
I think that Excel will help me succeed in my first year of college very much since it gives me the opportunity to receive free tutoring for my math and science courses. This will help me make sure I will get good grades in both of my math and science courses, which will help me maintain a good GPA.
One unique fact about myself
A year ago, I decided to move to Florida in search of a better future. When I moved to Florida, I left my whole family in Puerto Rico. It was a very hard thing to do but I was determined to find better things in Florida that would lead me to a better future. Surprisingly, I did find better things for my future in Florida like UCF. Even though its been hard to not have my family around, I'm still glad that I made the decision to move.
In the picture below you can see my family. These are the people I miss the most daily, my parents, my grandparents, but most of all my little sister. Every day I think of them and how they always tell me to keep following my dream and that is what gives me strength to keep studying and keep dreaming. Also, the fact that when I go visit they listen to me and encourage me to keep it up and tell me how proud they are of me motivates me to do better and just keep making them proud. Hopefully, I'll be able to see them on Christmas.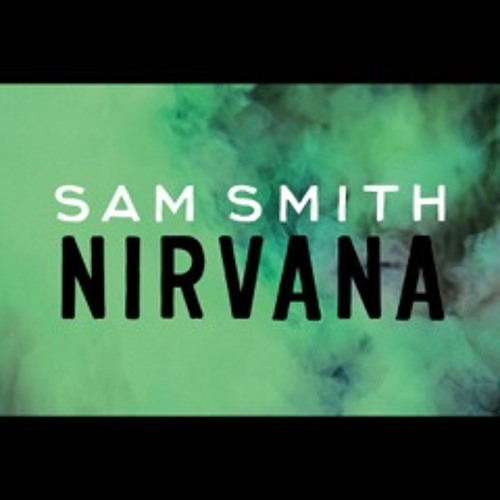 pmrrecords
Sam Smith - Nirvana by pmrrecords